---
hotel introduction
Chinese courtesy
Opened in 2015, a total of 247 rooms
Kuala Lumpur Hoya Serviced Apartments - Far East Hotel Group is an excellent hotel in Kuala Lumpur, whether it is a deep tour or a day trip, this hotel will be your ideal choice. Whether you are traveling for business or pleasure, you can indulge in the onsite facilities and services. Guests have free access to all rooms with free Wi-Fi, daily room cleaning, barrier-free access, 24-hour front desk, 24 hour room service and more. The rooms are elegant and convenient. Guests may make use of the hotel's excellent recreational and leisure facilities including gym, outdoor pool. During your stay in the Far East Hotel Group in Kuala Lumpur, you will find the hotel with a warm atmosphere and a first class service to bring you a home away from home.
Hotel facilities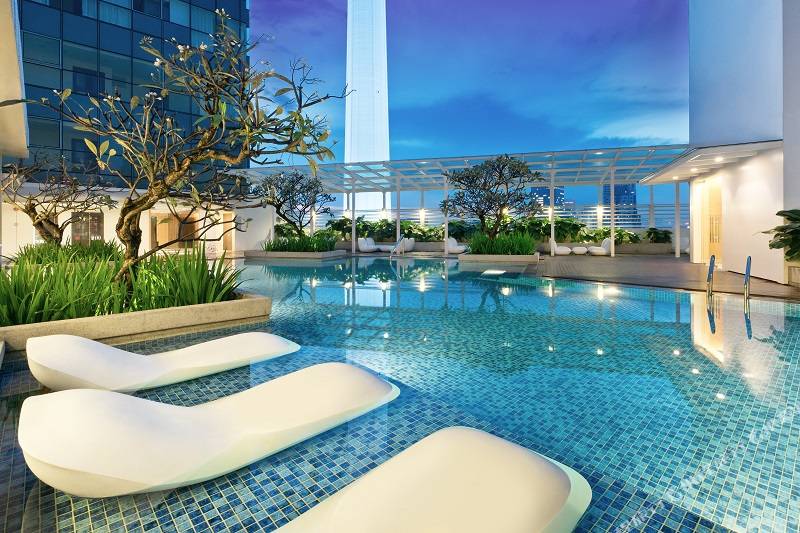 Internet connection
Free Wi-Fi in public areas
PARKING LOT
PARKING LOT
General facilities
Free tourist traffic map (available) Disabled rooms Public areas closed circuit television monitoring system Non-smoking floor Restaurant All public and private areas Non-smoking elevators Chinese signs
Activities facilities
Outdoor pool fitness room
service items
Meeting Room 24 Hour Reception Dry Cleaning 24hr Lobby Manager Full-time Concierge Service Credit Card Billing Service Pick-up Service Room Service Wake-up Service Medical Service Laundry Luggage Storage Parking Service Front Desk Chinese Service Full-time Bellman
Reservations must read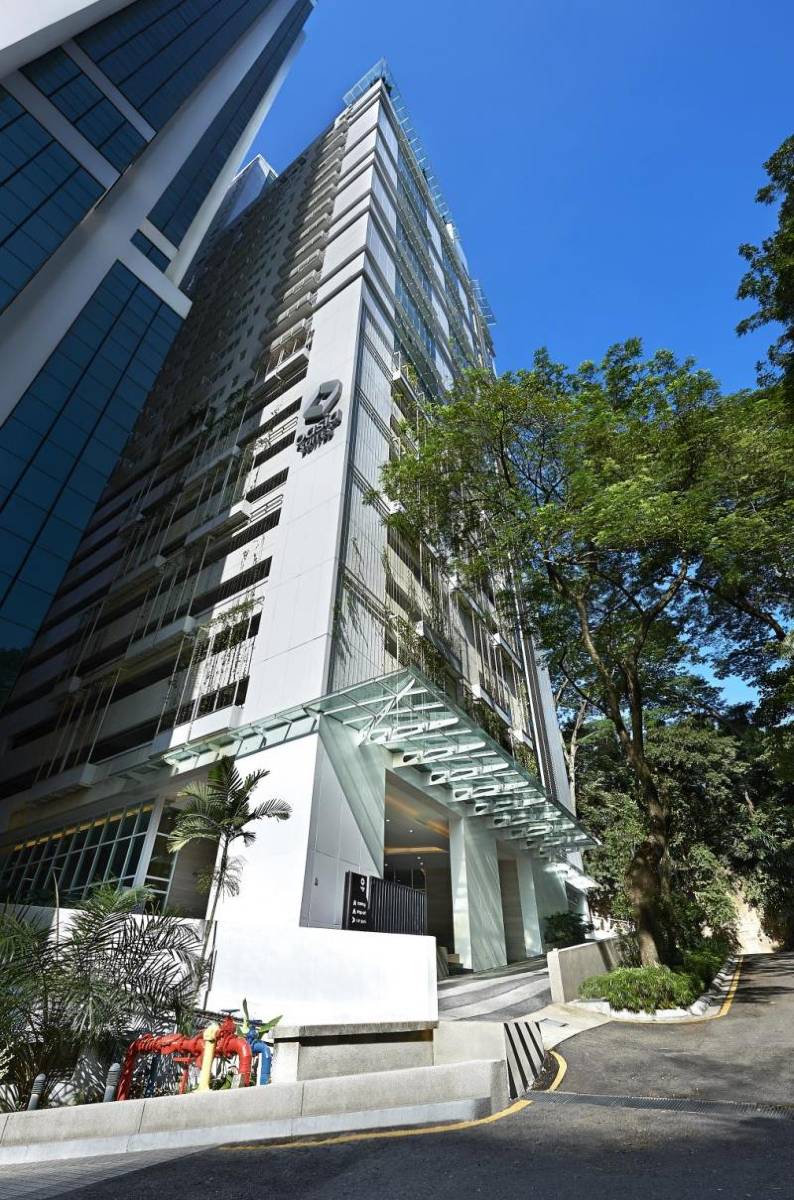 Check-in and check-out time: 14:00 after check-out time: 12:00 before
Child policy
The hotel does not accept guests under 18 years old
Children over 12 years of age are charged according to adult standards
· Extra bed policy, number of children Please refer to the room policy of your choice, if you exceed the room type limit, may need to charge an additional fee. All requests are subject to confirmation by the hotel. All details of the service are subject to availability
Meal Breakfast Buffet MYR 58
Chinese breakfast price check out hotel
Pets are not allowed.
Hotel accepted
Bank card type
The types of credit cards you receive on the hotel include: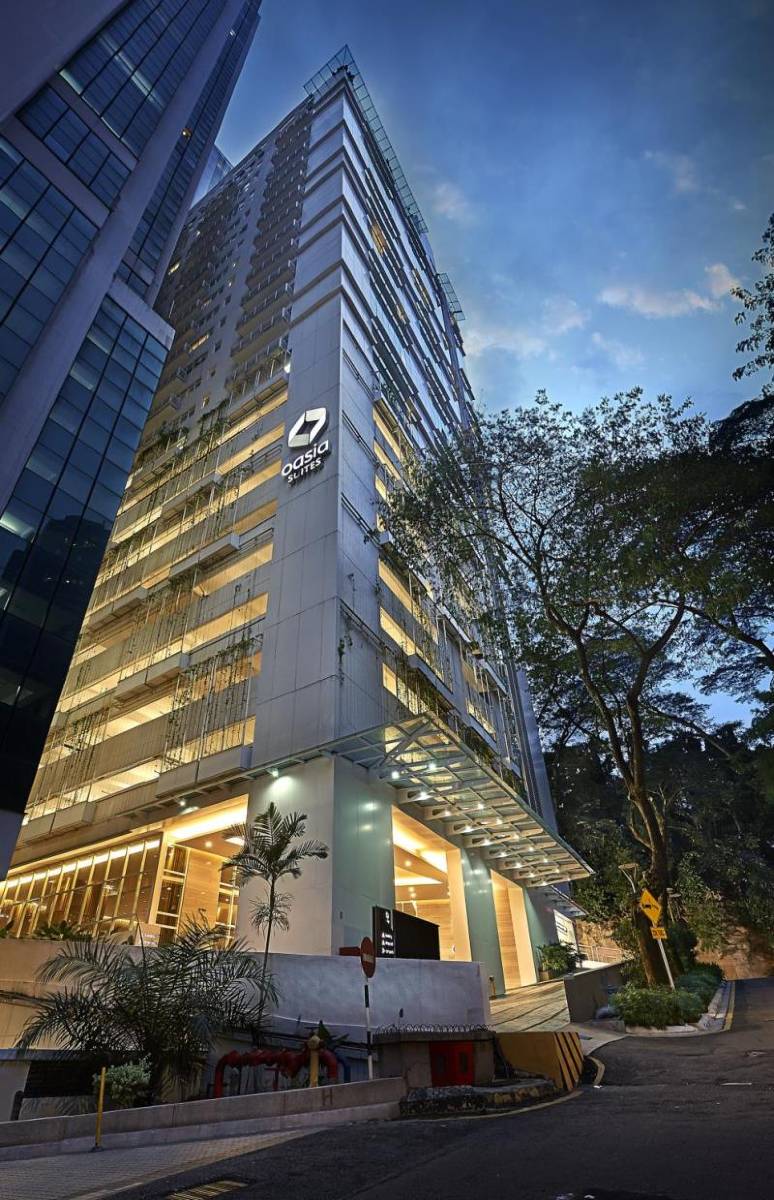 Master Visa (VISA) Express (AMEX) JCB domestic issue UnionPay cards
Surrounding landmarks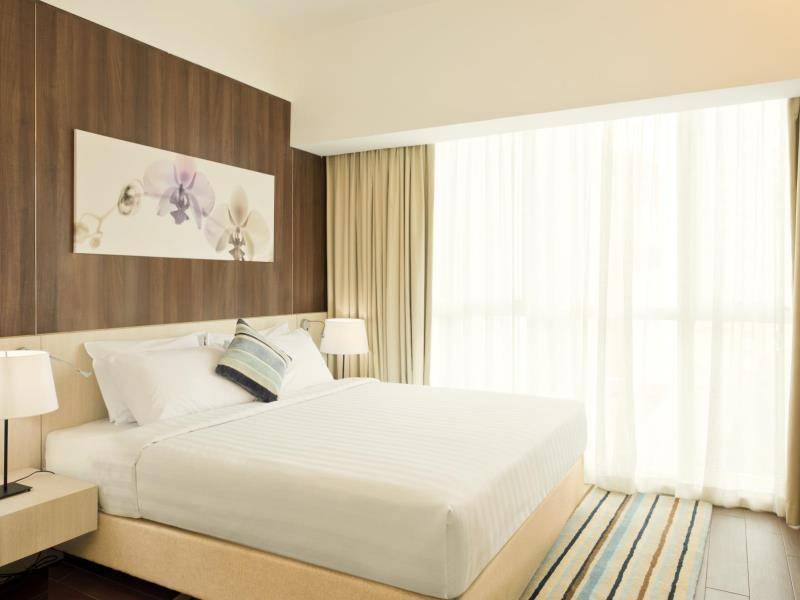 Subway 0.3 km Coffee Hill Station 0.5 km Golden Horse Station 0.5 km Minsa Station 0.7 km Raja Juran Station
Point of Interest 0.1 km Kuala Lumpur Tower 0.4 km South Nile Bar Street 0.0 km Coffee Mountain Forest Park 0.5 km Masjid As-Syakirin
Shopping 0.3 km Witt Mall
Restaurant 0.1 km Luna Bar 0.2 km Hard Rock Cafe Kuala Lumpur 0.2 km Lafite 0.2 km Arthur's Bar & Grill
The distance is a straight line between the hotel and the landmark, not the actual distance.