---
hotel introduction
Chinese courtesy
Opened in 1992, renovated in 2011, a total of 505 rooms
Hotel Istana Kuala Lumpur is located in the heart of Kuala Lumpur, within walking distance of many shopping malls in Bukit Bintang. The hotel is ideally located for easy access to well-known landmarks and attractions such as Kuala Lumpur Convention and Exhibition Center.
The Royal Park Hotel Kuala Lumpur is a magnificent hotel with a unique national design and decor, and more than 500 rooms and suites offer you a unique living room. There are many different styles of restaurants in the hotel, where you can enjoy an unprecedented meal; the gym, swimming pool and sauna center is the ideal place to relax. In addition, the hotel has a banquet hall for up to 2,000 people and a business center with state-of-the-art equipment to meet all your needs for meeting and business meetings.
The Royal Park Hotel Kuala Lumpur welcomes you with a full 360 ° hospitality. The hotel offers first-class facilities and high-quality services to make your stay in the Kuala Lumpur trip even more enjoyable.
display all
Hotel facilities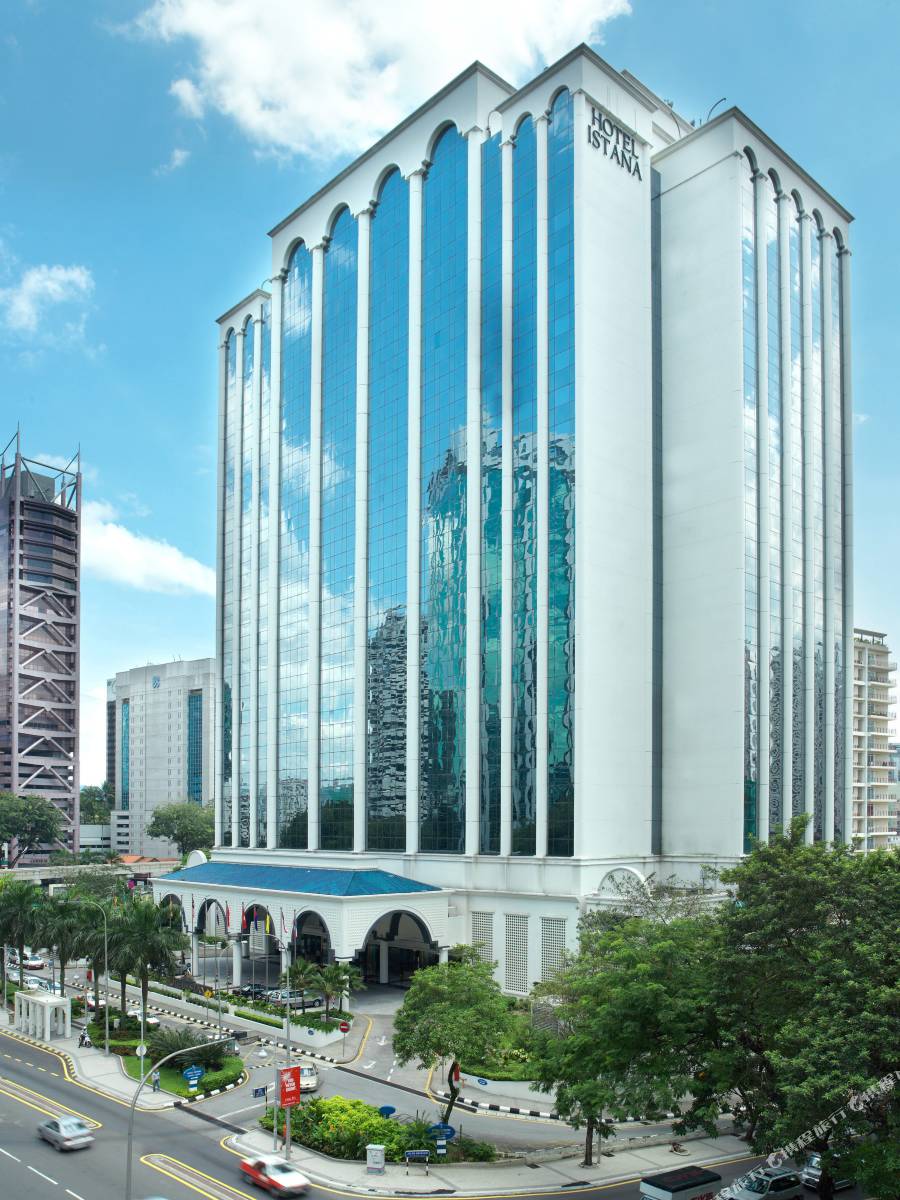 Internet connection
Free Wi-Fi in public areas
PARKING LOT
Free parking
General facilities
Free tourist traffic map (available) Bar Executive floor Non-smoking floor Executive lounge Public area closed-circuit television monitoring system Dedicated exhibition hall Gift hall Restaurant Front desk valuables safe Lobby bar Elevator Smoking area Chinese sign
Activities facilities
Ballroom Foot Massage Outdoor Swimming Pool Sauna Massage Room Fitness Room SPA
service items
Conference Room Wedding Services Ironing Service Fax / Photocopying Dry Cleaning 24-Hour Front Desk Express Check-In / Check-Out Partial Hours Lobby Manager One-time Billing Service Credit Card Billing Service Valet Parking Concierge Service Pick-up Service Laundry Service Tour Ticket Services Currency exchange Service Business center Room service Medical room Luggage storage Full-time porter Postal service Taxi service Front desk Chinese service
Reservations must read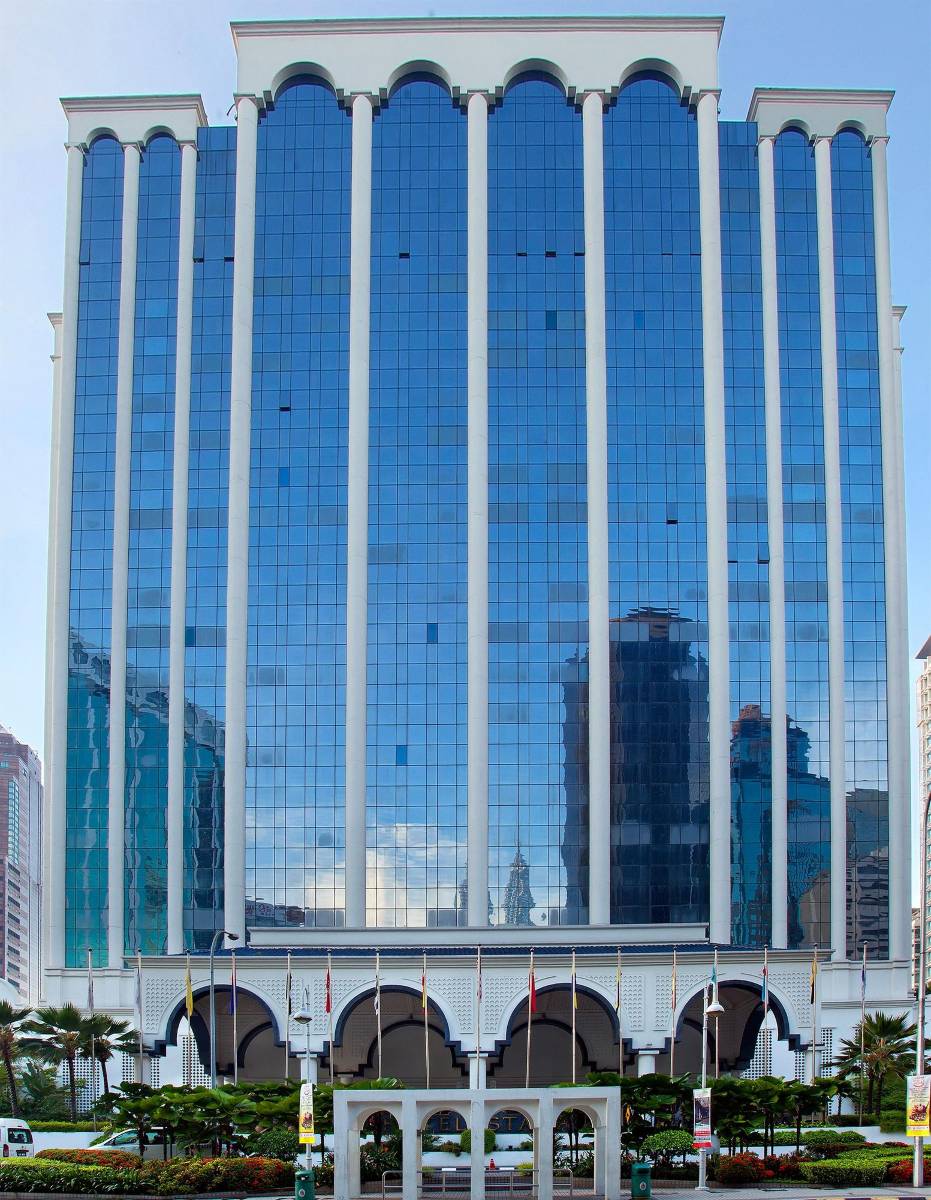 Check-in and check-out time: 14:00 after check-out time: 12:00 before
Child policy
0 - 12 years old children use existing bedding free of charge, free of children breakfast
The hotel does not accept guests under 18 years old
Meal Breakfast Buffet MYR 53
Chinese breakfast price check out hotel
Pets are not allowed.
Hotel accepted
Bank card type
The types of credit cards you receive on the hotel include: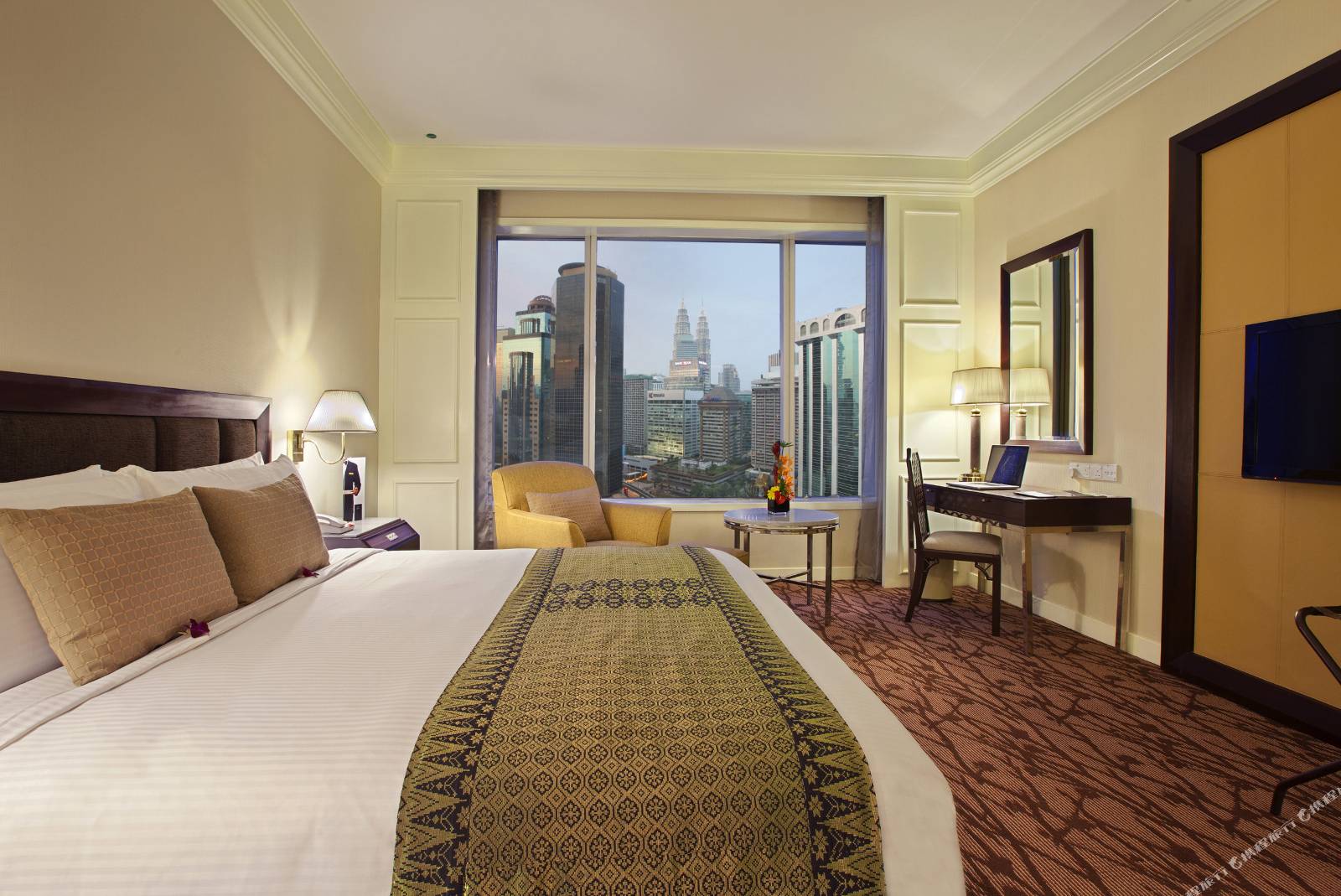 Master Visa (VISA) Express (AMEX) Diners (Diners Club) JCB domestic issue UnionPay cards
Travel information
Landmarks arrive at the hotel
Airport Kuala Lumpur International Airport 59.00 km by leasing No traffic jam / detour situation takes about 1 hour and 20 minutes.
Railway Station Kuala Lumpur Central Railway Station 5.10 km 1, Taxi: No traffic jams / detours about 10 minutes. 2, take the MR monorail to get off at Raja Chulan and walk for about 5 minutes.
Surrounding landmarks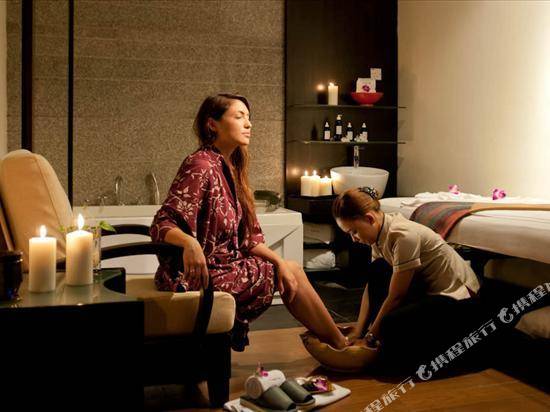 Subway 0.1 km Raja Juran Station 0.5 km Bukit Bintang Station 0.8 km Yan Mei Station 0.9 km Coffee Hill Station
Attractions 0.2 km Angsana Spa 0.1 km Kuala Lumpur University 0.4 km D'Care Spa & Reflexology 0.3 km City Center - Bukit Bintang Bridge System
Shopping 0.3 km Jo Malone
Dining 0.4 km 10 alley 0.3 km Grandmama's 0.3 km Dining In The Dark KL 0.4 km Pinchos Tapas Bar
The distance is a straight line between the hotel and the landmark, not the actual distance.