---
Hotel prompts
2017-09-01, at the request of the Malaysian government, all star accommodation and hotel will be subject to tourist tax, foreign tourists need to pay MYR 10 / room / night, guests pay for the hotel to pay the front desk.
The hotel does not accept guests under 18 years old.
hotel introduction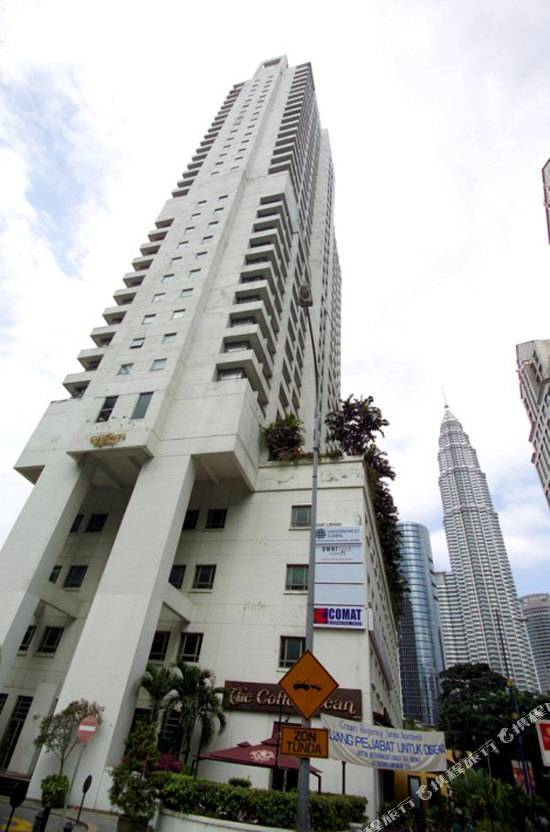 Parent-child hotel
Opened in 1996, decoration in 2015, a total of 113 rooms
Crown Regency Serviced Suites Kuala Lumpur is located in the heart of Kuala Lumpur's city center, surrounded by office buildings, government offices and integrated shopping areas. The hotel is conveniently located about 3 km from Old Kuala Lumpur Railway Station and within walking distance to Bukit Nanas and Raja Chulan metro stations.
Kuala Lumpur Crown Regency Suites Hotel is a 31-storey high-rise building with every city view. The hotel rooms are comfortable and warm, with high-end home bedding and perfect facilities, value-friendly room service, as you create a home like a warm feeling. In the spare time, you can take a refreshing dip in the hotel's indoor pool or relax in the gym and enjoy the sauna and spa services. In addition, the hotel has a business center and bar, staff can arrange car rental, luggage storage, child care and other services, to facilitate you.
The Crown Regency Hotel Kuala Lumpur has a great reputation and acclaim for every guest staying at this hotel with a wide range of facilities and high quality services. The excellent location and convenient transportation make it a great choice for travelers looking for Kuala Lumpur sightseeing base and business base.
display all
Hotel facilities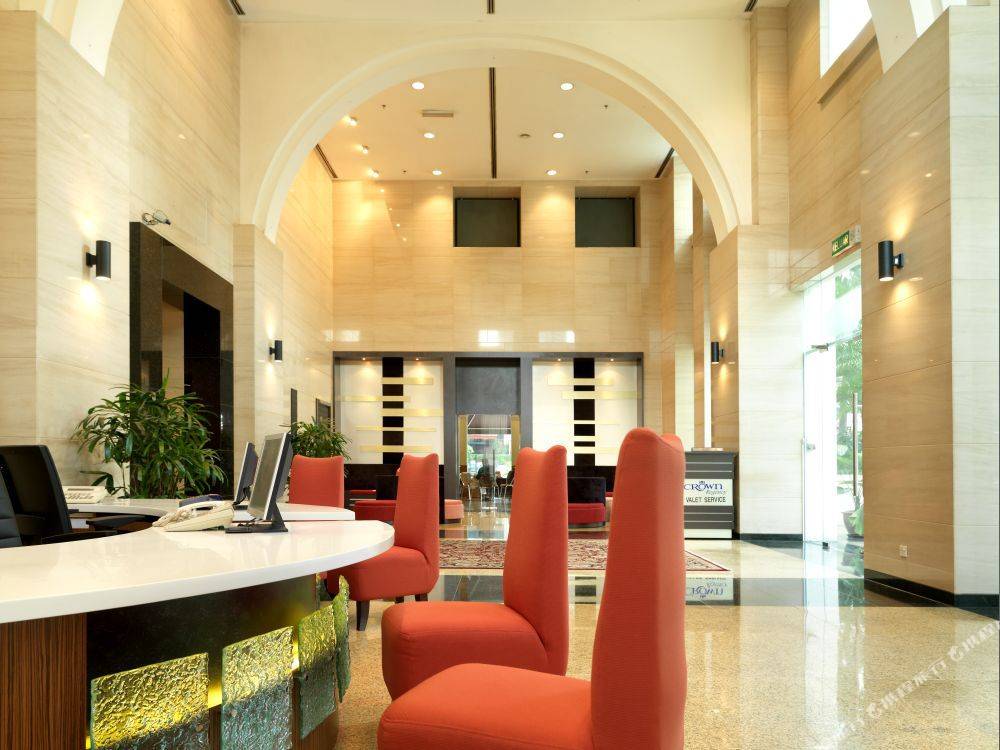 Internet connection
There is a public area with wireless internet access
PARKING LOT
PARKING LOT
General facilities
Free tourist traffic map (available) Cafe Public sound system All public and private areas Non-smoking Non-operating guest lounge area Lift bar Lobby bar Public area Closed-circuit television monitoring system Hairdressing beauty center
Activities facilities
Massage room indoor pool foot bath fitness room
service items
Currency exchange 24-hour front desk Secretarial services Ironing facilities Fax / photocopying Express check-in / check-out Valet parking Business services Partial time Lobby manager One-time billing services Credit card settlement Dry cleaning Concierge service Car rental service Pickup service Delivery Services Laundry Service Tour Desk Services Postal Service Full-time Bellman Child Care Pick-up Service Wake-up Service Luggage Storage Laundry Service
Reservations must read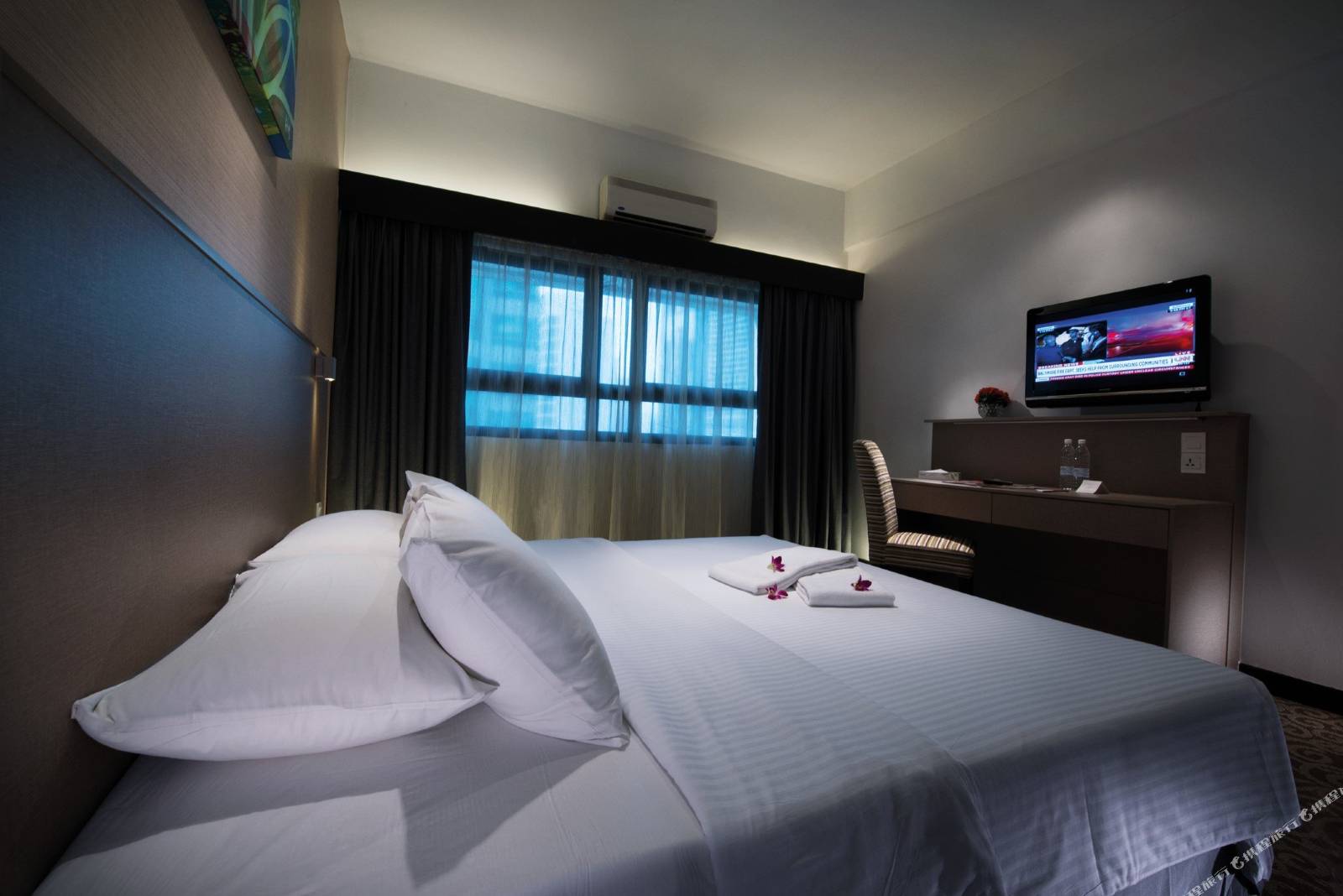 Check-in and check-out time: 15:00 after check-out time: 12:00
Child policy
0 - 12 years old children use existing bedding free of charge, free of children breakfast
The hotel does not accept guests under 18 years old
Children over 12 years of age are charged according to adult standards
· Extra bed policy, number of children Please refer to the room policy of your choice, if you exceed the room type limit, may need to charge an additional fee. All requests are subject to confirmation by the hotel. All details of the service are subject to availability
Meal arrangements for a la carte breakfast
Pets are not allowed.
Hotel accepted
Bank card type
The types of credit cards you receive on the hotel include:
Master VISA Diners Club JCB Domestic UnionPay cards
Travel information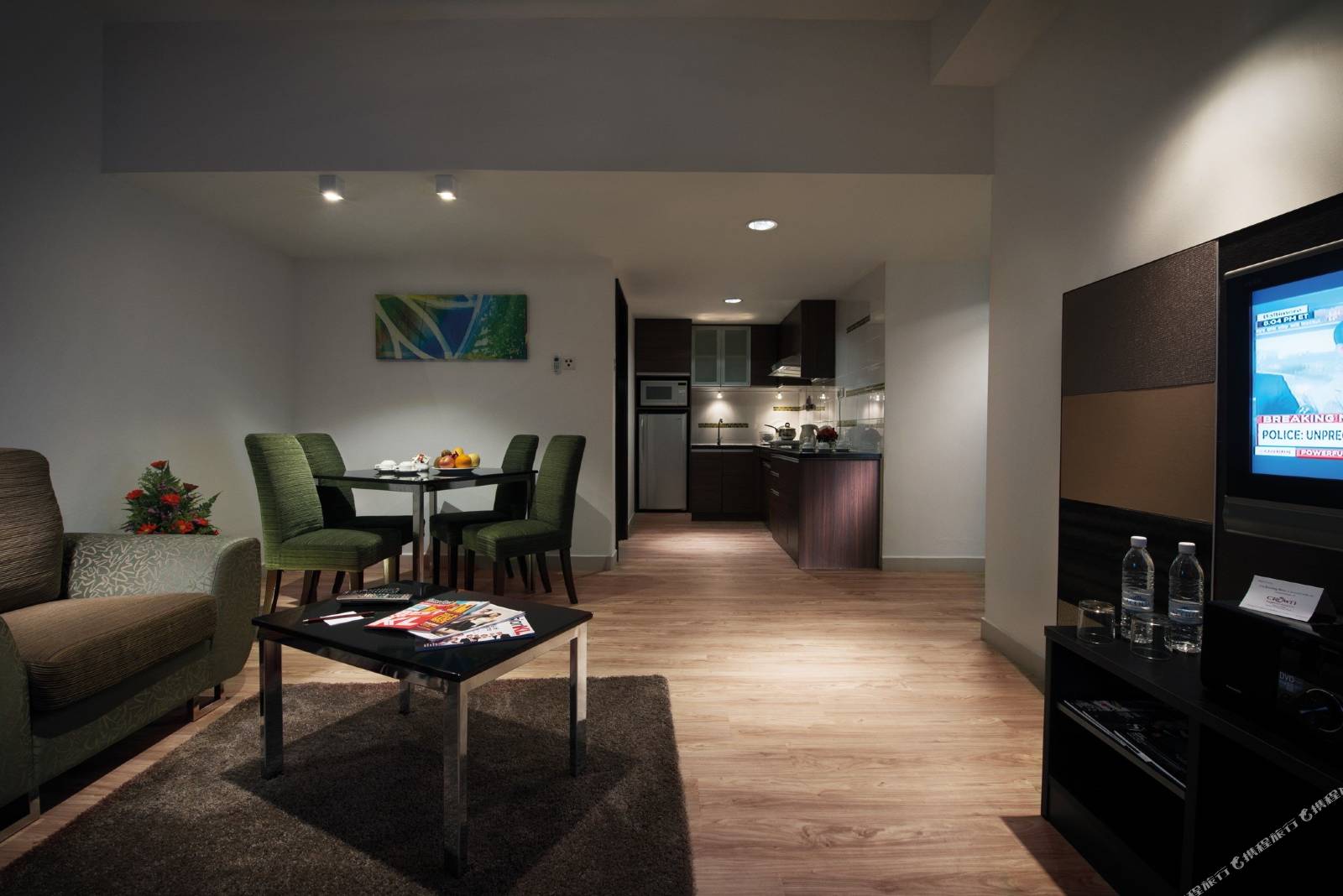 Landmarks arrive at the hotel
Airport Kuala Lumpur International Airport 56.90 km 1. Taxi: about 49 minutes without traffic jams / detours; 2. Take the Airport Express to Kuala Lumpur Central Station, walk to KL Monorail Station, take the monorail train to Bukit Nanas Monorail Station , Walk to the hotel; full about 8 minutes.
Train station Kuala Lumpur Central Railway Station 5.20 km 1, taxi: no traffic jams / detours about 10 minutes; 2, rail traffic: take MR monorail train to Bukit Nanas station, and then walk about 10 minutes to the hotel.
Surrounding landmarks
Metro 0.4 km Coffee Hill Station 0.5 km Raja Juran Station 0.7 km Golden Horse Station 0.7 km Mengsha Station
Point of Interest 0.1 km South Nile Bar Street 0.4 km Coffee Hill Forest Protection Park 0.4 km Zouk Club 0.3 km Matic Cultural Dance Show
Shopping 0.1 km Crown Regency Serviced Suites Kuala Lumpur
Dining 0.3 km Luna Bar 0.3 km Hard Rock Cafe Kuala Lumpur 0.2 km Lafite 0.2 km Arthur's Bar & Grill
The distance is a straight line between the hotel and the landmark, not the actual distance.