---
Hotel prompts
The hotel does not accept guests under 18 years old.
2017-09-01, at the request of the Malaysian government, all star accommodation and hotel will be subject to tourist tax, foreign tourists need to pay MYR 10 / room / night, guests pay for the hotel to pay the front desk.
hotel introduction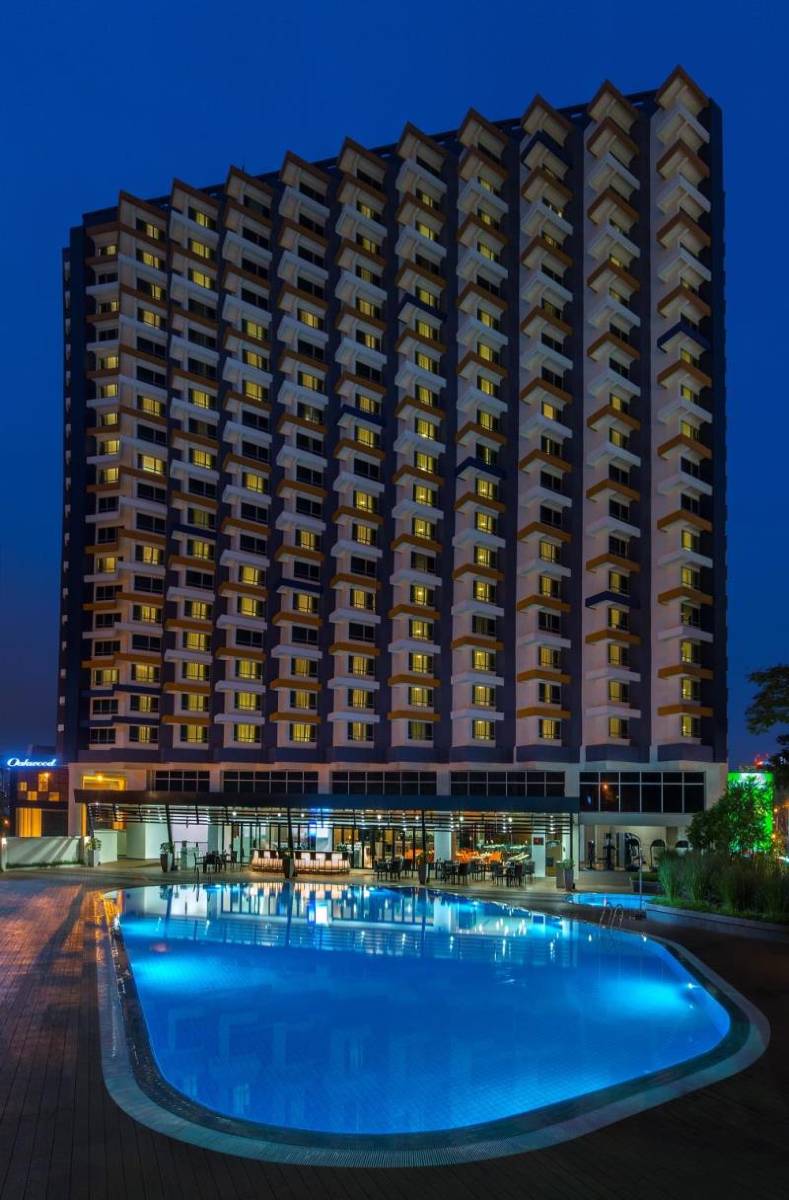 Opened in 2016, a total of 251 rooms
Kuala Lumpur Oakwood Hotel & Residence is located in Kuala Lumpur, just a few minutes from the Embassy of the Russian Federation and the Embassy of Thailand. This 4-star hotel is close to National Oil Company Twin Towers and Tsz Street. Rooms 251 air-conditioned rooms will allow you to find your home comfort on the go. Free wireless internet access to keep in touch with friends; cable programs to meet your entertainment needs. Bathrooms offer shower facilities and free toiletries. Conveniences include a safe and a desk. Room service is available daily. Facilities must enjoy the outdoor swimming pool and fitness center and other resort facilities. This hotel also offers complimentary wireless Internet access and concierge services. You can enjoy a meal at the restaurant at the Oakwood Residence Hotel in Kuala Lumpur. Business and other service facilities Special amenities Services / facilities include dry cleaning / laundry services, 24 hour front desk and an elevator (lift). Kuala Lumpur Oakwood Hotel & Apartments offers free self parking.
display all
Hotel facilities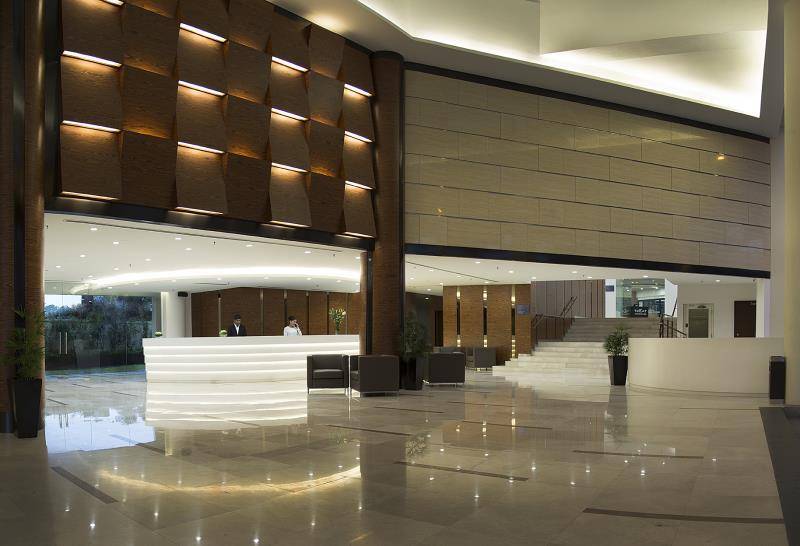 Internet connection
There is a public area with wireless internet access
PARKING LOT
PARKING LOT
General facilities
Lobby Complimentary newspaper Cafe Elevator Front desk valuables safe Handicapped rooms Bar Restaurant
service items
Currency exchange Dry cleaning / laundry service Translation service 24 hour front desk Concierge services Babysitting or child care Concierge services Tour desk Ticket service Laundry service Room service Luggage storage Valet parking
Reservations must read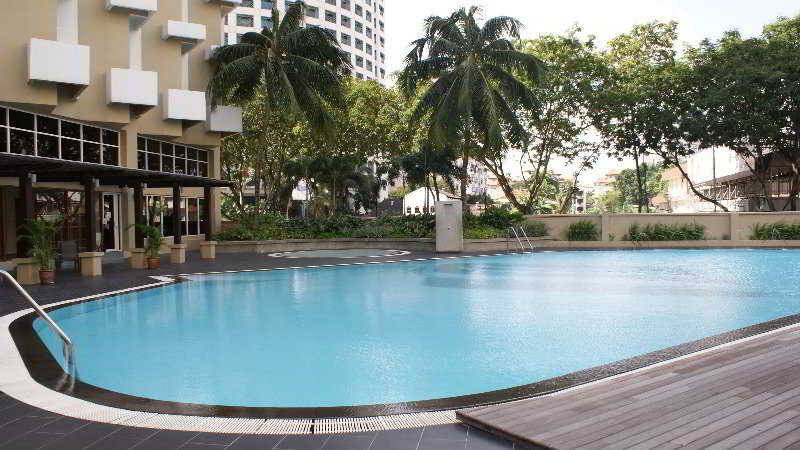 Check-in and check-out time: 14:00 after check-out time: 12:00 before
Child policy
0 - 6 years old children use existing bedding free of charge, including children breakfast
7 - 12 year old children use existing bedding free of charge, free of children breakfast
The hotel does not accept guests under 18 years old
Children over 12 years of age are charged according to adult standards
· Charge Extra Bed - MYR 120 Nett Child Charge Breakfast - MYR25 Nett
· Extra bed policy, number of children Please refer to the room policy of your choice, if you exceed the room type limit, may need to charge an additional fee. All requests are subject to confirmation by the hotel. All details of the service are subject to availability
Meal Breakfast Buffet MYR 51
Pets are not allowed.
Hotel accepted
Bank card type
The types of credit cards you receive on the hotel include:
Master Visa (VISA) Express (AMEX) JCB domestic issue UnionPay cards
Surrounding landmarks
Subway 0.6 km Yuzhuyuan Station 0.6 km Damai Station 1.0 km Shalidi Station 1.1 km Ampang Square Station
Attractions 1.0 km Ampang Hilir Park
Shopping 1.0 km The Intermark Mall 1.0 km Jaya Grocer 1.1 km 7-Eleven
Restaurant 0.7 miles Cilantro Restaurant and Wine Bar 1.2 miles Cantaloupe 0.2 km La Mexicana 1.0 miles Rama V Fine Thai Cuisine
The distance is a straight line between the hotel and the landmark, not the actual distance.