---
Hotel prompts
2017-09-01, at the request of the Malaysian government, all star accommodation and hotel will be subject to tourist tax, foreign tourists need to pay MYR 10 / room / night, guests pay for the hotel to pay the front desk.
The hotel does not accept guests under 18 years old.
hotel introduction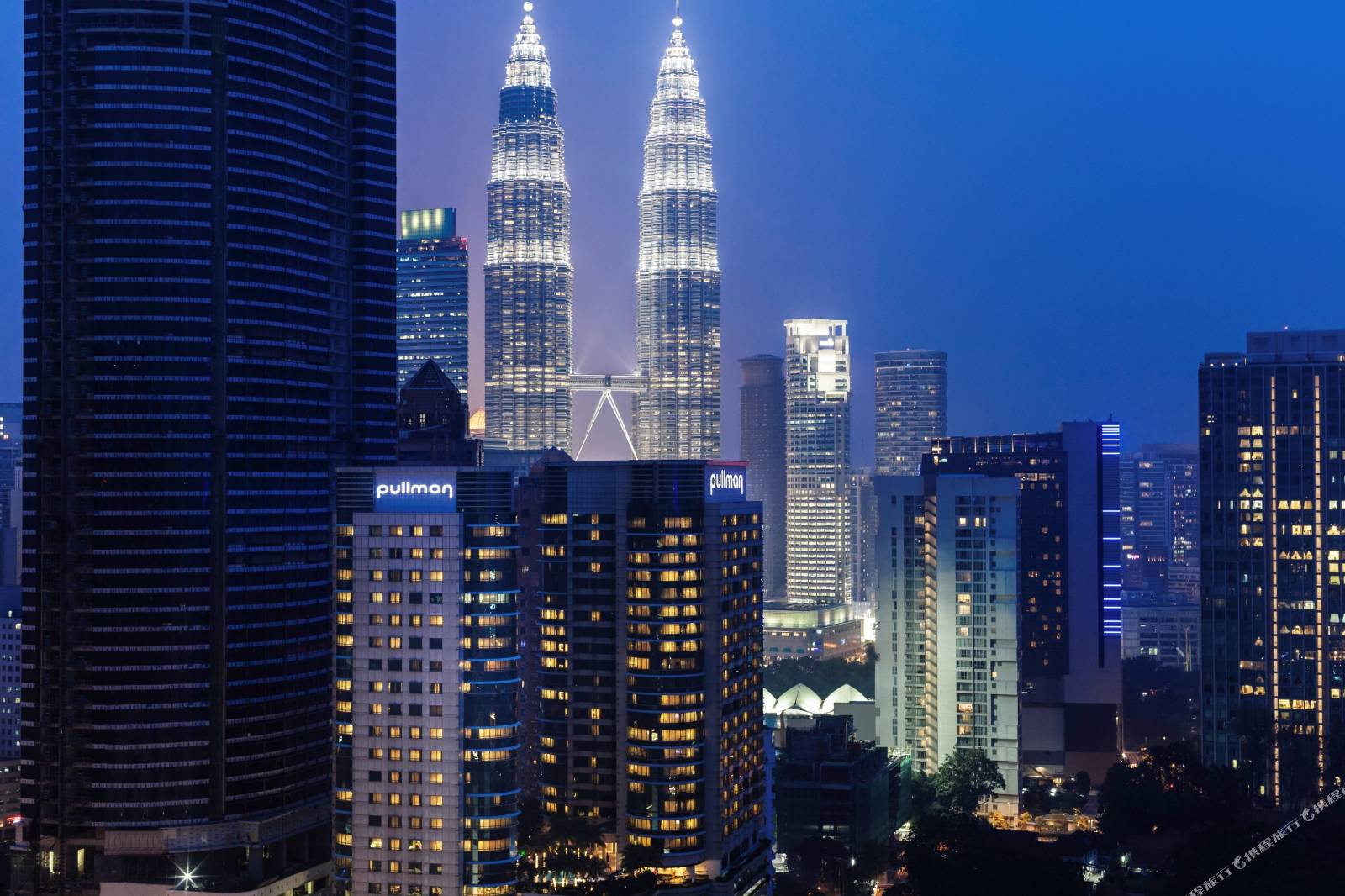 Chinese courtesy
Opened in 2002, renovated in 2010, a total of 260 rooms
Located in the heart of Kuala Lumpur, the Residence @ Pullman Kuala Lumpur City Center occupies a geographical location in Kuala Lumpur.
Including the former residence of Arushman, the Kuala Lumpur University and the Kuala Lumpur Aquarium are within a short distance. Visitors to the hotel are conveniently located in the area. The hotel is close to a number of popular tourist attractions, including the old town, Xian Si Shiye Temple and Lujia villa, visitors can arrange more compact itinerary. In the spare time, you can choose to go to the hotel's coffee shop to drink a drink, drive away all the fatigue. Intimate meal service to meet those who like to eat in private places passengers. Guests can swim in the outdoor pool or relax in the massage room.
Hotel facilities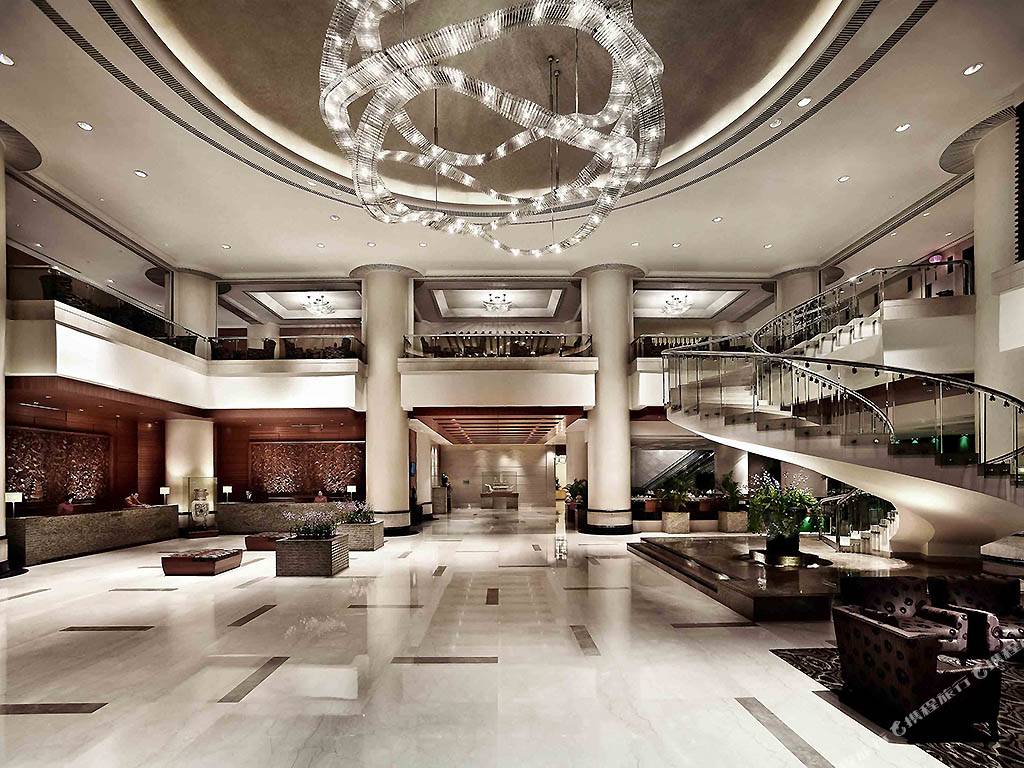 Internet connection
There is a public area with wireless internet access
PARKING LOT
PARKING LOT
General facilities
Smoking area coffee shop restaurant elevator executive floor front valuables safe bar bar hairdressing beauty center disabled room Chinese signage mall
Activities facilities
SPA fitness room outdoor pool casino massage room
service items
Meeting Room Shuttle Service Translation Services Kids Club Valet Parking Concierge Service Child Care Business Center Laundry Service Room Service Pick-up Service Front Desk Chinese Service
Reservations must read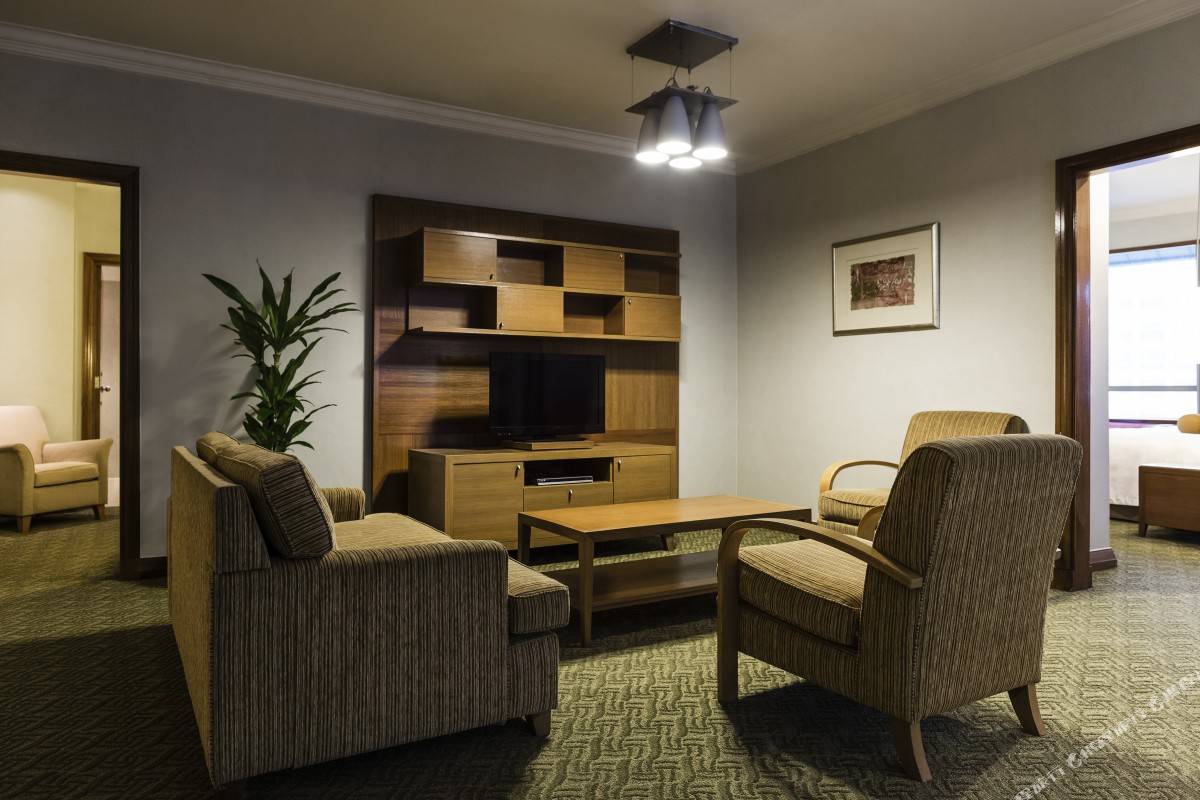 Check-in and check-out time: 14:00 after check-out time: 12:00 before
Child policy
0 - 1 year old children use existing bedding free of charge, free of children breakfast
2 - 7 year old children use existing bedding free of charge, free of children breakfast
The hotel does not accept guests under 18 years old
Children over 7 years of age are charged according to adult standards
Meal arrangements for Chinese breakfast price check out hotel
Breakfast buffet price check out hotel
Pets are not allowed.
Hotel accepted
Bank card type
The types of credit cards you receive on the hotel include:
Master Visa (VISA) Express (AMEX) Diners (Diners Club) JCB domestic issue UnionPay cards
Surrounding landmarks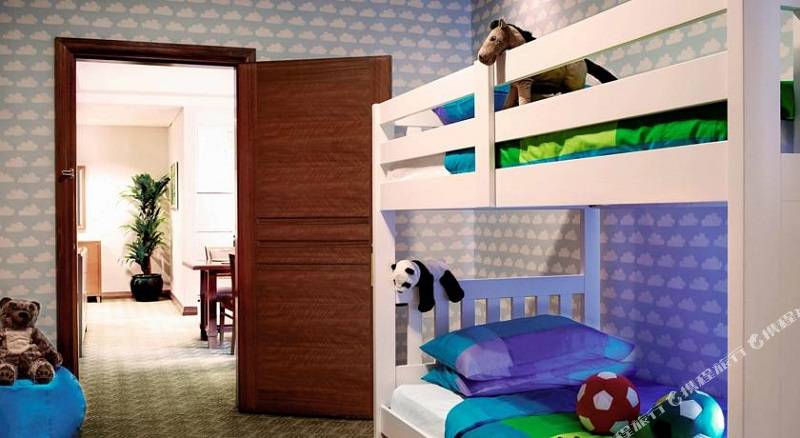 Subway 0.4 km Raja Juran Station 0.6 km Bukit Bintang Station 1.0 km City Center Station 1.0 km Yan Mei Station
Attractions 0.3 km old house of Abu Thurman
Shopping 0.2 km Chow Tai Fook (Kuala Lumpur PAVILION Branch) 0.2 miles Mercato (0.2 km) Onitsuka Tiger (0.2 km) La Martina (Place de la Vella)
Dining 0.2 km Grandmama's 0.3 km Shanghai 0.2 km Komugi Cafe @ Pavillion 0.1 km Maison Francaise
The distance is a straight line between the hotel and the landmark, not the actual distance.