---
Hotel prompts
2017-09-01, at the request of the Malaysian government, all star accommodation and hotel will be subject to tourist tax, foreign tourists need to pay MYR 10 / room / night, guests pay for the hotel to pay the front desk.
The hotel does not accept guests under 18 years old.
hotel introduction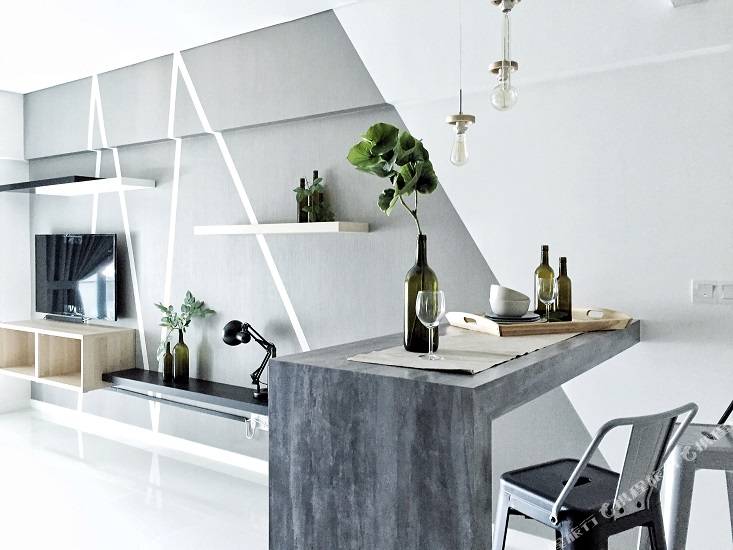 Open in 2015, a total of 10 rooms
K Summer Resort Kuala Lumpur is a comfortable hotel in Kuala Lumpur. The hotel is ideally located within a 53-minute drive of Kuala Lumpur International Airport. Conveniently located around the hotel, guests can choose to take a taxi or train to visit Kuala Lumpur's famous sights such as Kuala Lumpur Tower, Twin Towers, Sunny Place and so on. The hotel has 2 rooms, designed for suites, respectively. And equipped with air conditioning, LCD TV and other facilities. The hotel also offers a wide range of services and facilities to ensure the utmost convenience. Kuala Lumpur Summer Suites is one of the ideal places to stay for business or leisure travelers in Kuala Lumpur's city center.
Hotel facilities
Internet connection
Free Wi-Fi in public areas
PARKING LOT
Free parking
General facilities
Non-executive guest rest area all public and private areas non-smoking public areas closed-circuit television monitoring system restaurant
Activities facilities
Outdoor pool
service items
Laundry service Part time Lobby manager One-time billing services Express check-in / check-out Private check-in / check-out Luggage storage Part time Front desk
Reservations must read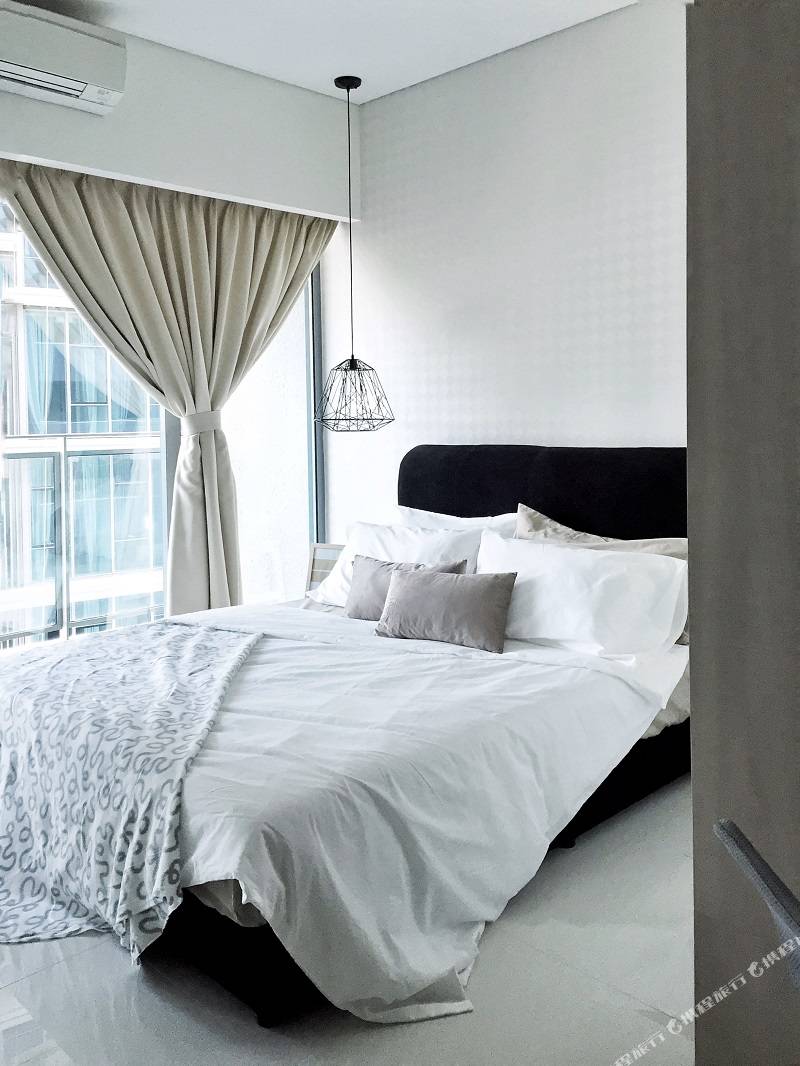 Check-in and check-out time: 14:00 after check-out time: 12:00 before
Child policy
0 - 2 year old baby free use of existing beds free of children breakfast
3 - 12 year old children use existing bedding free of charge, free of children breakfast
The hotel does not accept guests under 18 years old
Children over 12 years of age are charged according to adult standards
· Extra bed policy, number of children Please refer to the room policy of your choice, if you exceed the room type limit, may need to charge an additional fee. All requests are subject to confirmation by the hotel. All details of the service are subject to availability
Meal Breakfast is not available
Pets are not allowed.
Hotel accepted
Bank card type
The types of credit cards you receive on the hotel include:
Master Visa (VISA)
Surrounding landmarks
Subway 0.3 km Coffee Hill Station 0.3 km Kampung Bailu Station 0.4 km Jinma Road 0.4 km Mengsha Station
Point of Interest 0.6 km South Nile Bar Street 0.6 km Traditional Chinese Culture Street 0.4 km Hotel Maya 0.4 km Zouk Club
Shopping 0.3 km Chocolate Museum 0.5 km Quill City Mall 0.5 km Lovisa (Sunshine Square)
Dining 0.3 km Hard Rock Cafe Kuala Lumpur 0.5 km Lafite 0.5 km Arthur's Bar & Grill 0.5 km Healy Mac's Irish Pub and Restaurant
The distance is a straight line between the hotel and the landmark, not the actual distance.