---
Hotel prompts
The hotel does not accept guests under 18 years old.
2017-09-01, at the request of the Malaysian government, all star accommodation and hotel will be subject to tourist tax, foreign tourists need to pay MYR 10 / room / night, guests pay for the hotel to pay the front desk.
hotel introduction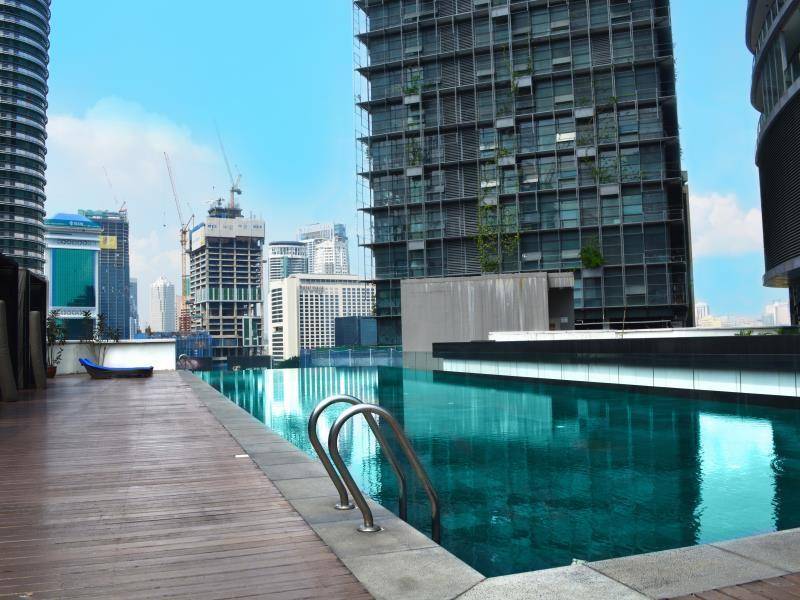 There is 1 room
Located in Kuala Lumpur's KLCC Apartment, KLCC Apartment will provide you with a unique experience in Kuala Lumpur for an unforgettable trip. Visitors will find the Petronas Twin Towers, the Science Discovery Center and the National Science Museum are not far from the hotel.
The outdoor pool and fitness room are ideal for those who love fitness. Free parking will be open to guests staying at the hotel.
Hotel facilities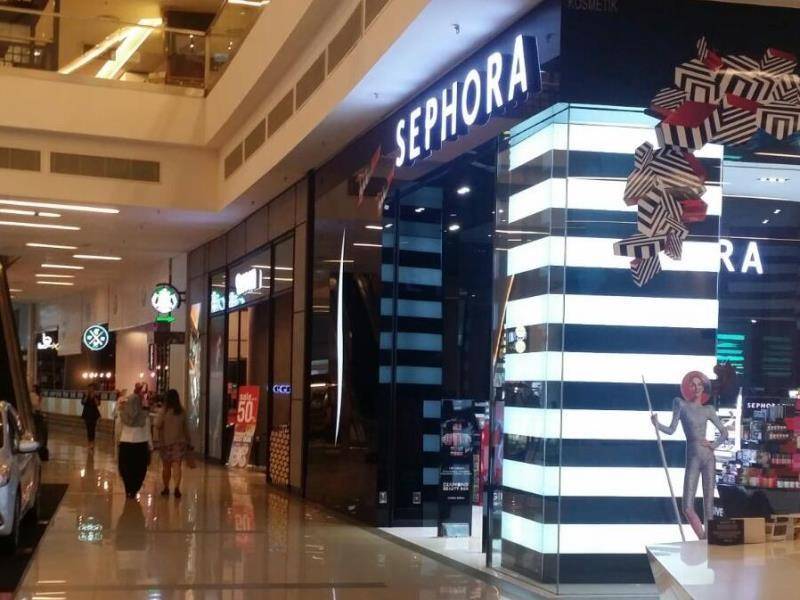 Internet connection
Public areas with wireless Internet access are available in public areas with free internet access
PARKING LOT
Parking free parking
General facilities
Non-smoking floor lift
Activities facilities
Outdoor pool fitness room
Reservations must read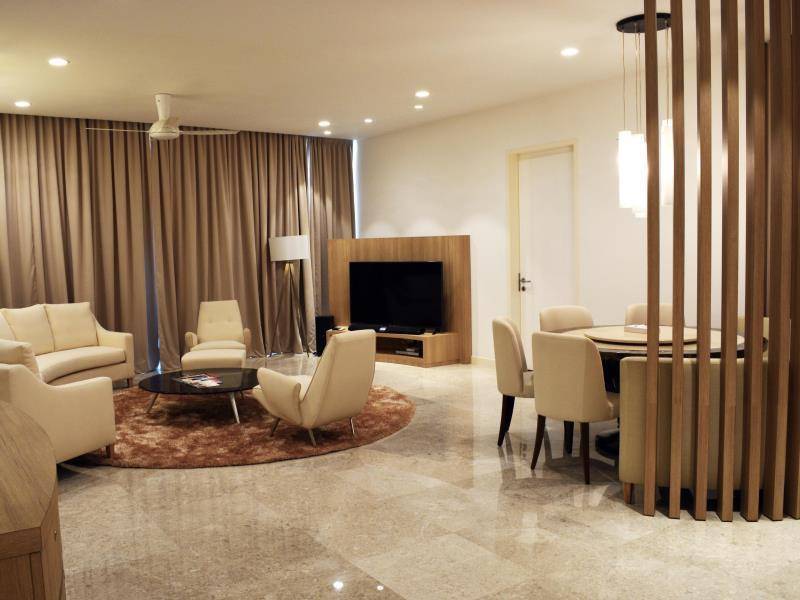 Check in and check out: 15: 00-21: 00 Check-out: 09: 00-12: 00
Child policy
0 - 1 year old children use existing bedding free of charge
Children aged 2 - 11 are charged extra bed
Children over 11 years of age are charged according to adult standards
Meal arrangements Western-style breakfast price check-out hotel
Pets are not allowed.
Hotel accepted
Bank card type
The types of credit cards you receive on the hotel include:
Master Visa (VISA) Express (AMEX)
Surrounding landmarks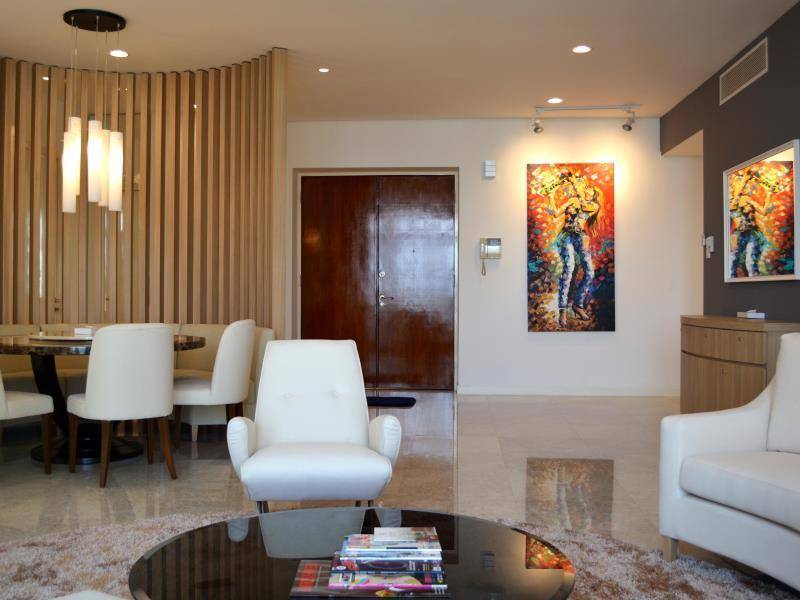 Metro 0.3 km City Center Station 0.7 km Kampung Ba Lu Station 0.8 km Coffee Hill Station 0.8 km Ampang Square Station
Attractions 0.0 km National Oil Company Twin Towers 0.1 km Science Discovery Center 0.2 km Oil Painting Gallery 0.3 km Kuala Lumpur City Park
Shopping 0.0 km National Oil Company Twin Towers Building 0.1 km Sunshine Square 0.1 km Royal Selangor (Kuala Lumpur Suria KLCC shop) 0.1 km Cold storage market
(0.2 km) Durian Durian (Sunshine Square) 0.2 km Ki Ki Taiwan Cuisine (Sunshine Plaza)
The distance is a straight line between the hotel and the landmark, not the actual distance.