---
Hotel prompts
The hotel does not accept guests under 18 years old.
2017-09-01, at the request of the Malaysian government, all star accommodation and hotel will be subject to tourist tax, foreign tourists need to pay MYR 10 / room / night, guests pay for the hotel to pay the front desk.
hotel introduction
Opened in 2016, a total of 1 room
2016-01-01 Open to the Kuala Lumpur Kuala Lumpur KL Rooms @ Platinum Suites The KL Rooms @ Platinum Suites offers a memorable stay in Kuala Lumpur. Many of the nearby attractions, including Telaga Bunga Spa, Matic Cultural Dance Show and Asian Traditional Culture Street are all within walking distance.
All the characteristic rooms are equipped with ironing facilities, LCD TV and wardrobe / wardrobe, so you can feel more intimate and meticulous experience. The staff will prepare you with an electric kettle and coffee maker / teapot in advance to meet your drinking needs. If you want to relax in your own room after a busy day, a 24-hour hot room bathroom is a good choice.
The hotel's fitness facilities include an outdoor pool and a fitness room. Parking is available for all guests.
display all
Hotel facilities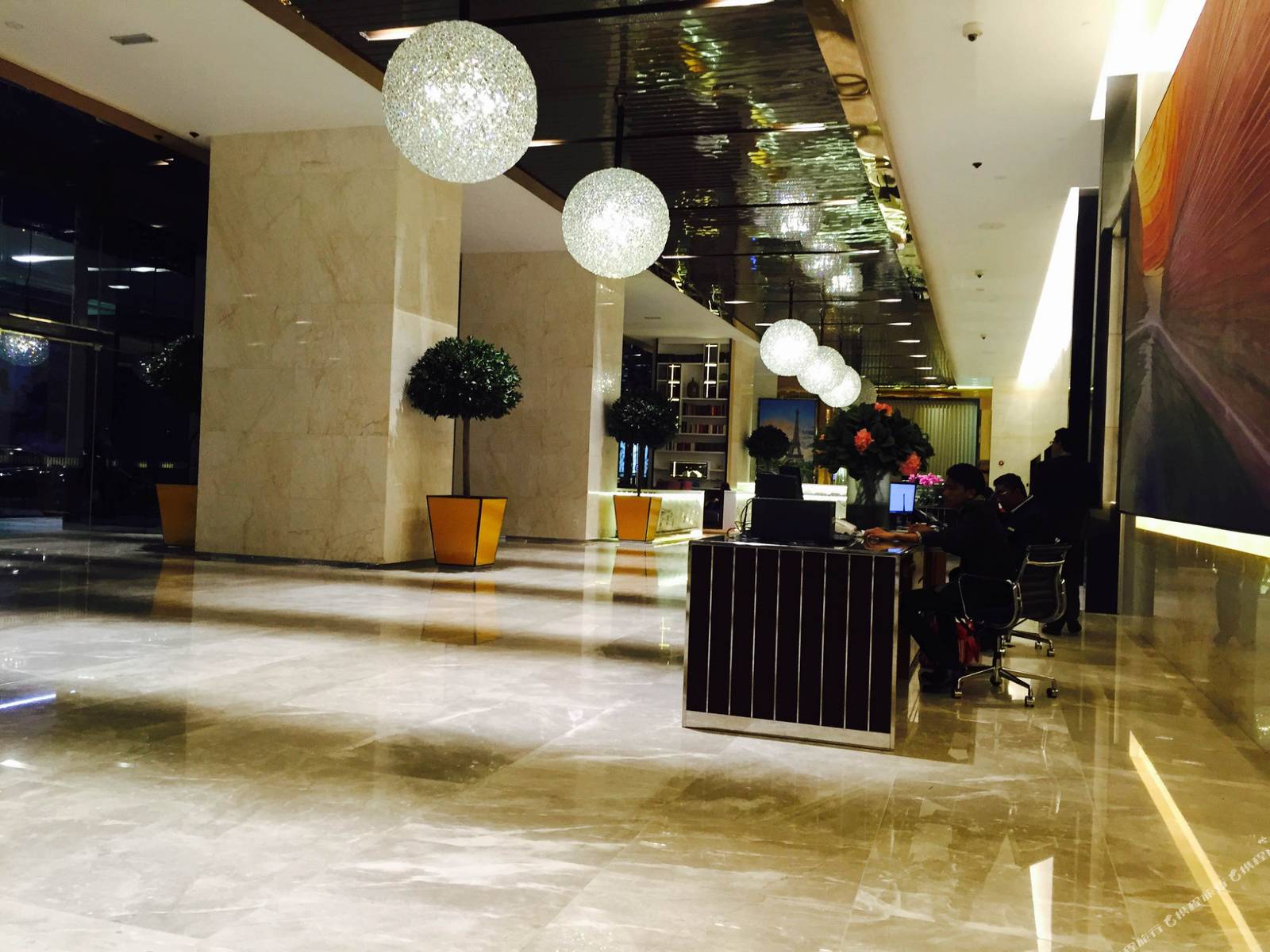 Internet connection
There is a public area with wireless internet access
PARKING LOT
PARKING LOT
General facilities
Restaurant elevator public area closed circuit television monitoring system smoking area
Activities facilities
Outdoor pool fitness room
service items
Private check-in / check-out Children's playground
Reservations must read
Check-in and check-out time: 14:00 after check-out time: 12:00 before
Child policy
0 - 12 years old children use existing bedding free of charge, free of children breakfast
The hotel does not accept guests under 18 years old
Children over 12 years of age are charged according to adult standards
· Extra bed policy, number of children Please refer to the room policy of your choice, if you exceed the room type limit, may need to charge an additional fee. All requests are subject to confirmation by the hotel. All details of the service are subject to availability
Pets are not allowed.
Only accept cash
The hotel only accepts guests to pay in cash. The credit card is only a guarantee for the reservation.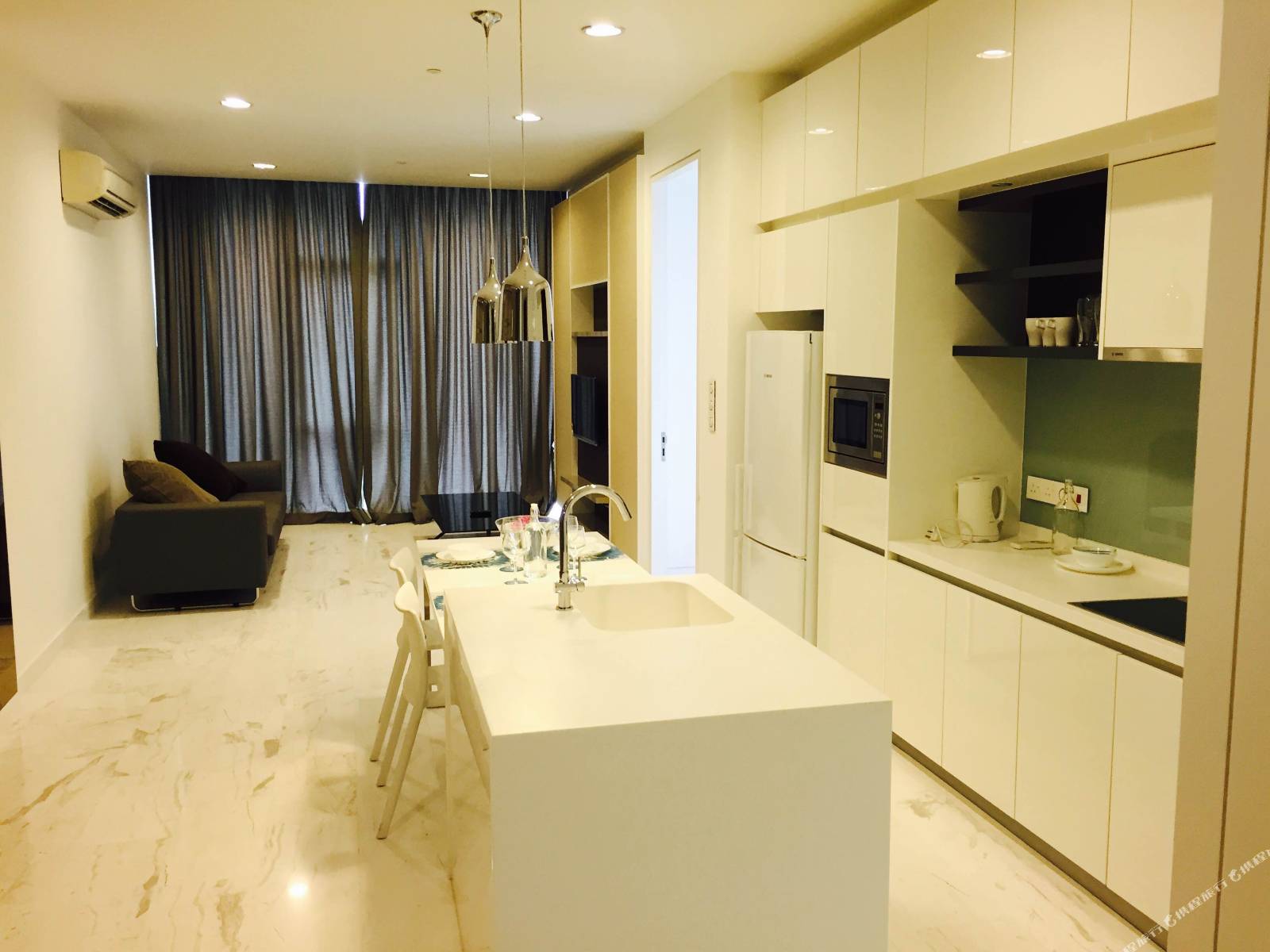 Travel information
Landmarks arrive at the hotel
Airport Kuala Lumpur International Airport 61.00 km Taxi: No traffic jam / no bypass in the case of about 45 minutes to arrive.
Surrounding landmarks
Subway 0.1 km Coffee Hill Station 0.2 km Golden Horse Station 0.2 km Mengsha Station 0.6 km Meidan Tougou Station
Point of Interest 0.4 km Kuala Lumpur Tower 0.4 km Coffee Mountain Forest Protection Park 0.4 miles Asian Traditional Culture Street 0.6 km Hotel Maya
Shopping 0.4 km Quill City Mall
Dining 0.5 km Luna Bar 0.3 km Hard Rock Cafe Kuala Lumpur 0.4 km Lafite 0.5 km Danny Elley Villa
The distance is a straight line between the hotel and the landmark, not the actual distance.