---
Hotel prompts
2017-09-01, at the request of the Malaysian government, all star accommodation and hotel will be subject to tourist tax, foreign tourists need to pay MYR 10 / room / night, guests pay for the hotel to pay the front desk.
The hotel does not accept guests under 18 years old.
hotel introduction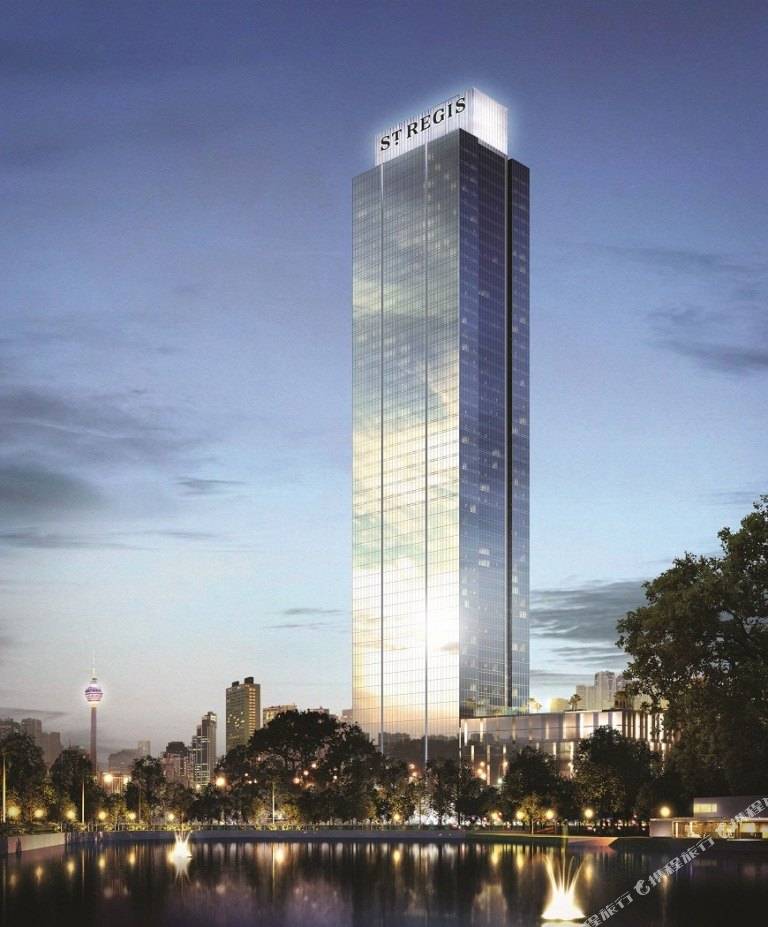 Chinese courtesy
Opened in 2016, a total of 208 rooms
The St. Regis Kuala Lumpur is a luxury hotel located in Kuala Lumpur's Central Station. The hotel is ideally located about 43 minutes drive from Kuala Lumpur International Airport and Kuala Lumpur Central Railway Station is about 5 minutes away. Conveniently located around the hotel, guests can choose to take a taxi or train to visit Kuala Lumpur's famous sights such as Kuala Lumpur Tower, Twin Towers, Sunny Place and so on. The hotel has 208 rooms, designed for luxury rooms, deluxe rooms, metropolitan rooms, etc., and equipped with air conditioning, mini bar, satellite channels, electric kettle facilities. In addition, a wide range of services and facilities are available at this hotel. The St. Regis Kuala Lumpur Hotel is one of the ideal places to stay for business or leisure travelers in Kuala Lumpur Central Station.
Hotel facilities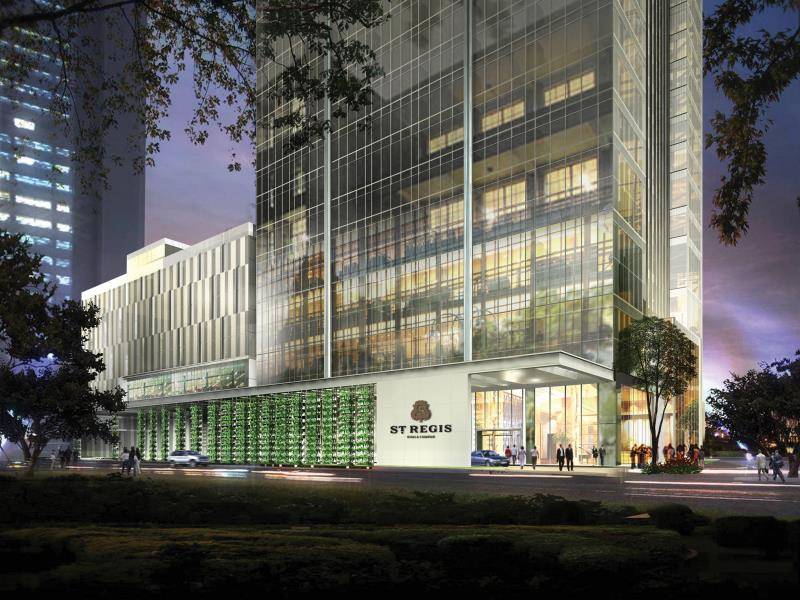 Internet connection
There is a public area with wireless internet access
PARKING LOT
PARKING LOT
General facilities
Lobby Free newspaper Free tourist traffic map (complimentary) Western restaurant Public sound system Non-executive guest lounge area Non-smoking floor Multi-function hall Multimedia presentation system Public area Closed-circuit television monitoring system Gift room Disabled room Front desk valuables safe All public And private check-in is not allowed
Activities facilities
Ballroom Foot Massage Outdoor Swimming Pool Solarium Massage Room Fitness Room SPA
service items
Conference room Butler service Multilingual staff Wedding services Shoe shine 24-hour front desk Express check-in / check-out Valet parking Business services 24 hour Lobby manager Credit card bookkeeping Private board check-in / check-out Ironing facilities Services Fax / Photocopying Medical Service Room Service Laundry Service Currency Exchange Postal Service Full Service Bellman Luggage Storage Dry Cleaning Concierge Service Pick-up Service Wake-up Service Front Desk Chinese Service
Reservations must read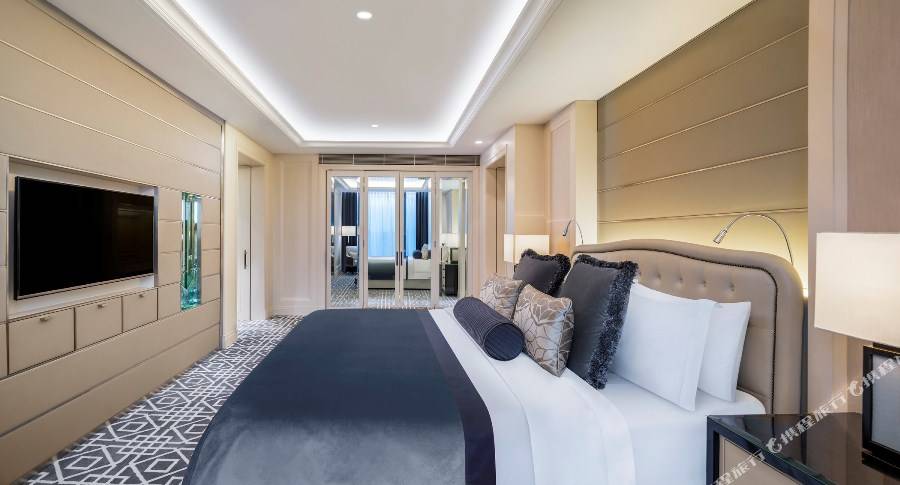 Check-in and check-out time: 15:00 after check-out time: 12:00
Child policy
0 - 1 year old child with baby cot free, no children breakfast
2 - 5 year old children use existing bedding free of charge, free of children breakfast
Children aged 6 - 12 are charged an extra bed per night MYR191.00 with breakfast for no children
The hotel does not accept guests under 18 years old
Children over 12 years of age are charged according to adult standards
· Children breakfast - MYR 85.00
· Extra bed policy, number of children Please refer to the room policy of your choice, if you exceed the room type limit, may need to charge an additional fee. All requests are subject to confirmation by the hotel. All details of the service are subject to availability
Meal Breakfast Buffet MYR 170
Chinese breakfast price check out hotel
Pets are not allowed.
Hotel accepted
Bank card type
The types of credit cards you receive on the hotel include:
Master Visa (VISA) Express (AMEX) JCB domestic issue UnionPay cards
Travel information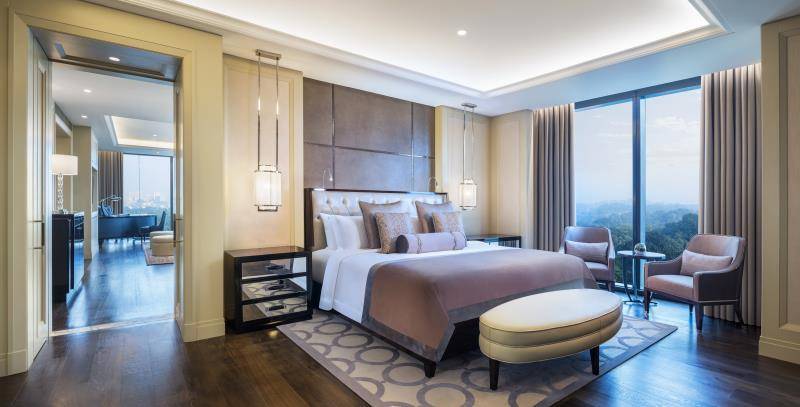 Landmarks arrive at the hotel
Airport Kuala Lumpur International Airport 57.10 km 1, taxi: no traffic jams / no detours about 43 minutes to reach; 2, Kuala Lumpur International Airport Express Railway to Kuala Lumpur Central Railway Station, about 28 minutes. Walk to the hotel, about 5 minutes.
Train Station Kuala Lumpur Central Railway Station 1.00 km Taxi: No traffic jams / no detours about 5 minutes to reach.
Surrounding landmarks
Metro 0.5 km Kuala Lumpur Central Station 0.6 km Duncan Ban Dan Station 0.9 km Central Art Station 1.1 km Maharaja Le Lala Station
Attractions 0.5 km Kuala Lumpur Main Station 0.5 km Islamic Art Museum 0.3 km Malaysian National Museum 0.4 km Islamic Center
Shopping 0.5 km Nu Sentral 0.4 km Secrets of Victoria 0.4 km Snorkel (Kuala Lumpur Central Station) 0.5 km Bath & Body Works
Food & Drinks 0.4 miles Prime Steak Restaurant 0.4 miles Favola Italian Restaurant 0.4 miles Chynna Located in the heart of Chynna,
The distance is a straight line between the hotel and the landmark, not the actual distance.