---
Hotel prompts
The hotel does not accept guests under 18 years old.
2017-09-01, at the request of the Malaysian government, all star accommodation and hotel will be subject to tourist tax, foreign tourists need to pay MYR 10 / room / night, guests pay for the hotel to pay the front desk.
hotel introduction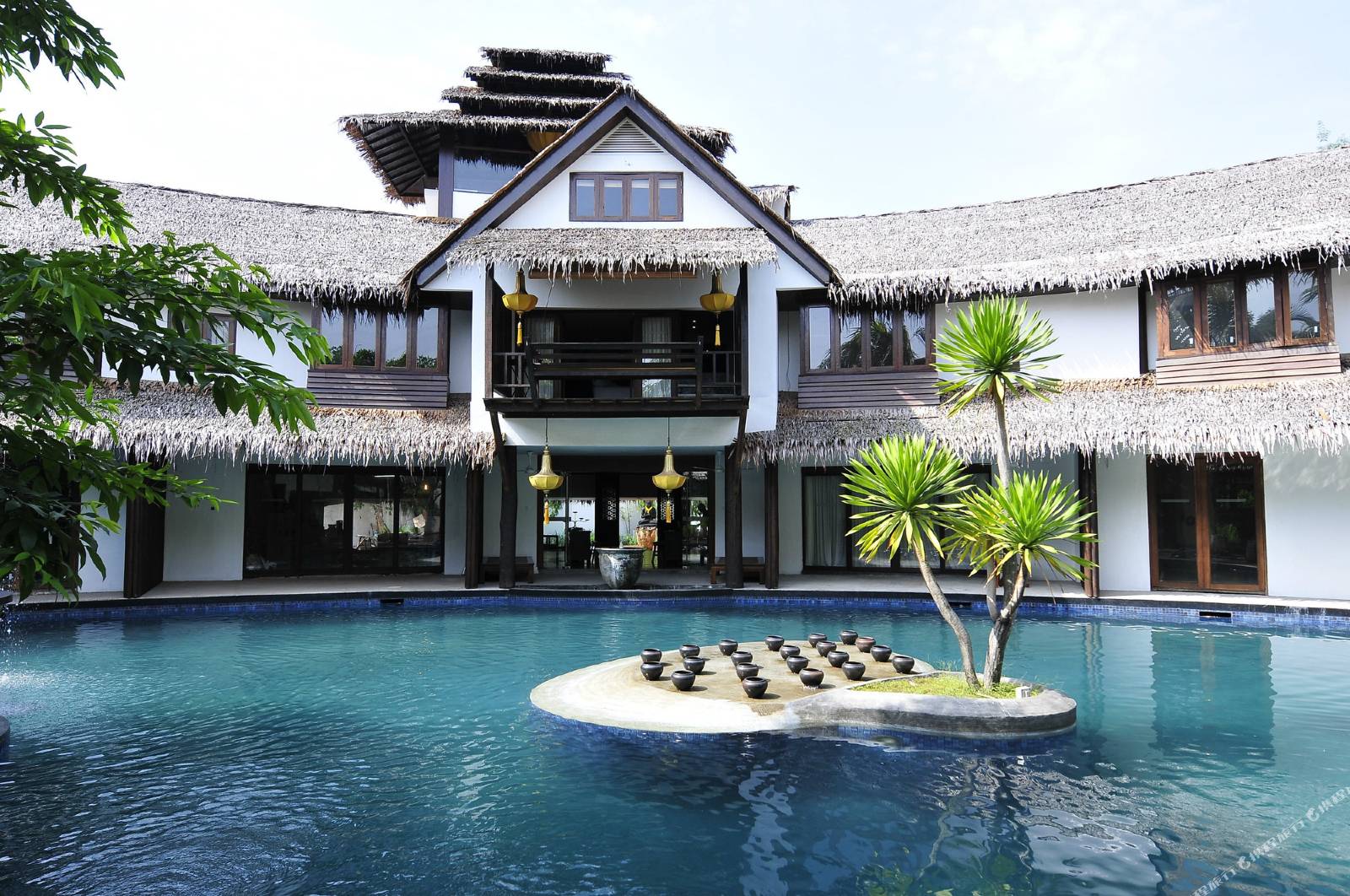 Leisure vacation
Opened in 2010, 2012 renovation, a total of 21 rooms
Kuala Lumpur Samui Villa is a high-end hotel located in the heart of Kuala Lumpur, just a 10-minute drive from Kuala Lumpur city center and Bukit Bintang. The distinctive design is unique in the city of Kuala Lumpur.
Kuala Lumpur Samui Villa Hotel is different from the surrounding reinforced concrete forest, a huge thatched roof covered the characteristics of Malaysia. With the natural bamboo decorating the door is hidden in the absolute quiet and harmonious. There are 21 modern Asian-style rooms at Samui Samui Villa. Unique layout and spacious design, the material widely used in the natural elements, thick wood, polished floor and bamboo, etc., to create a distinctive original but delicate interior decoration. Rich red, gold and other strong contrast to create a color of Asian classical atmosphere, but also a sense of modernity. Yin and Yang to reconcile the feeling of the hotel design is the most typical concept, reflecting the original luxury. The rooms are equipped with a bathtub, walk-in closet, romantic terrace and a variety of modern amenities.
The most unique design of the Samui Samui Villa Hotel is its garden pool, and the beautiful pool is dotted with greenery, making the whole hotel full of life. Whether it is to enjoy the sun in the afternoon or the morning break will make you forget the time, forget to be in the metropolis. The hotel's restaurant and bar can offer a variety of drinks and make your leisure time even more comfortable.
display all
Hotel facilities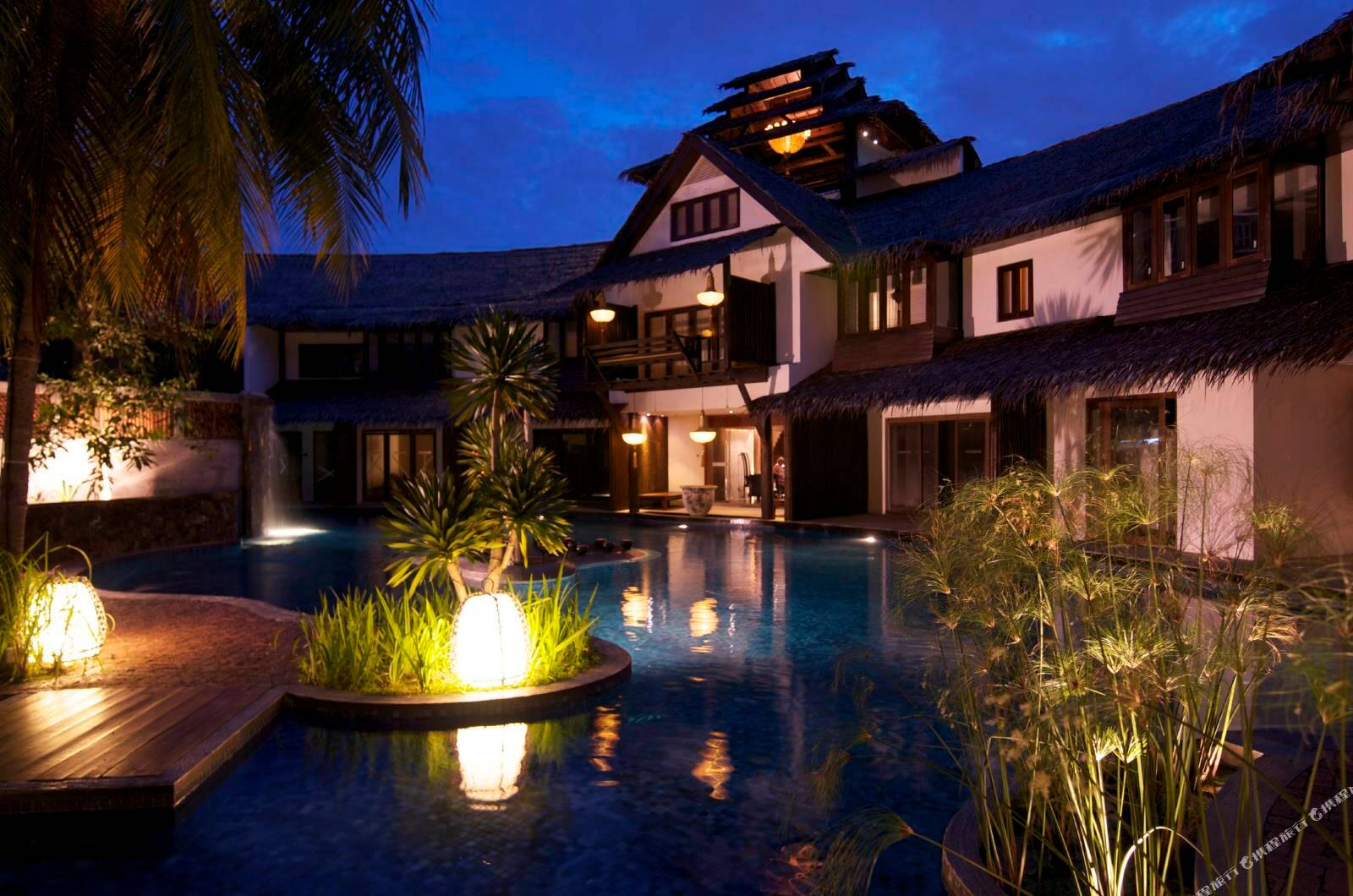 Internet connection
There is a public area with wireless internet access
PARKING LOT
Free parking
General facilities
restaurant
Activities facilities
Outdoor pool
service items
Ironing Service Laundry Service Multilingual Staff Fax / Photocopying Credit Card Billing Service Room Service Pick-up Service Call-to-call Service Hours Lobby Manager Wake Up Service
Reservations must read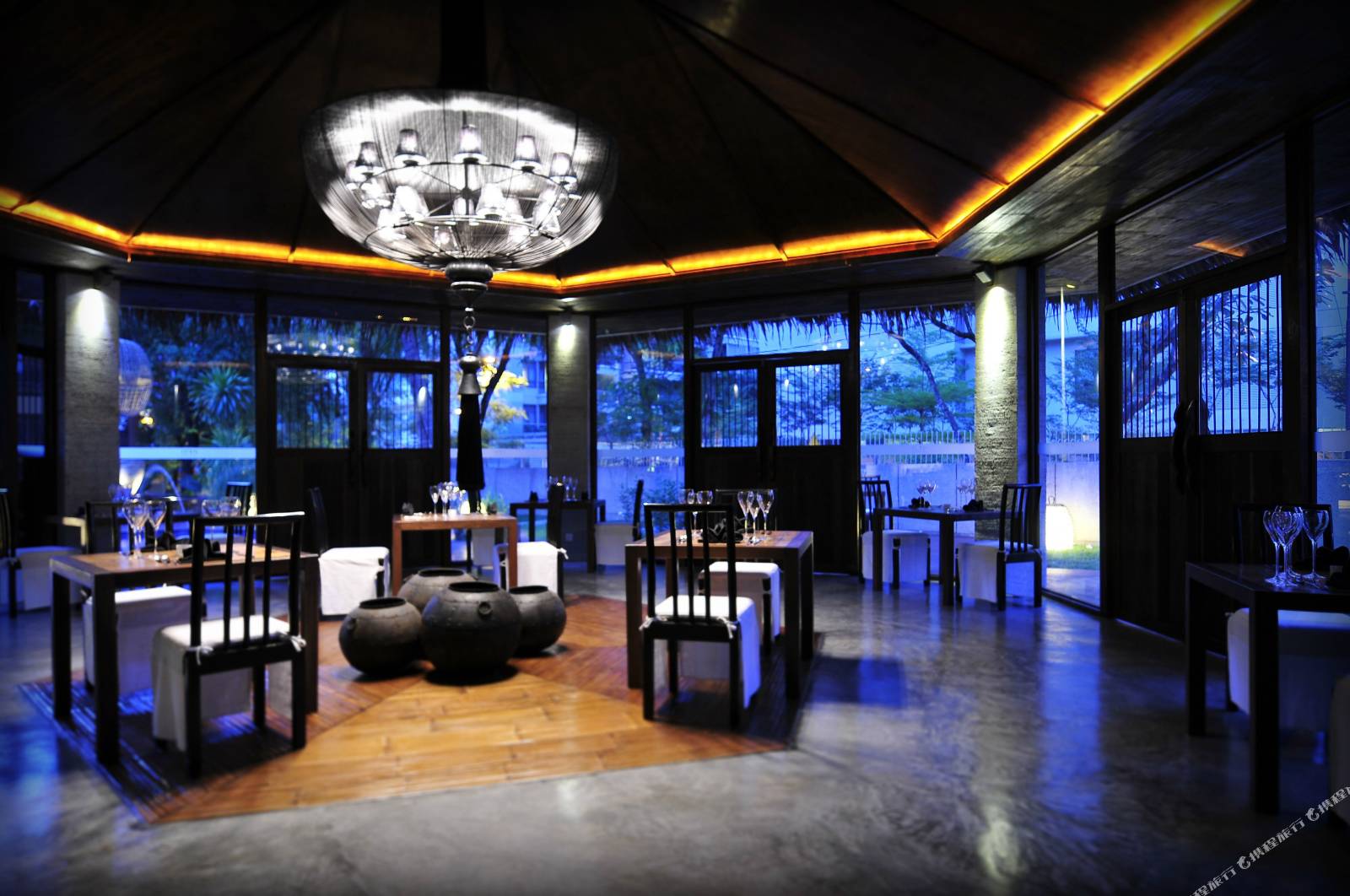 Check-in and check-out time: 14:00 after check-out time: 12:00 before
Child policy
The hotel does not accept guests under 12 years old
This property does not allow children under 12 years old to stay in this room. Hotel does not allow children under 12 years old check in to this hotel.
Meal Breakfast Buffet MYR 80
Pets are not allowed.
Hotel accepted
Bank card type
The types of credit cards you receive on the hotel include:
Master Visa (VISA) Express (AMEX)
Surrounding landmarks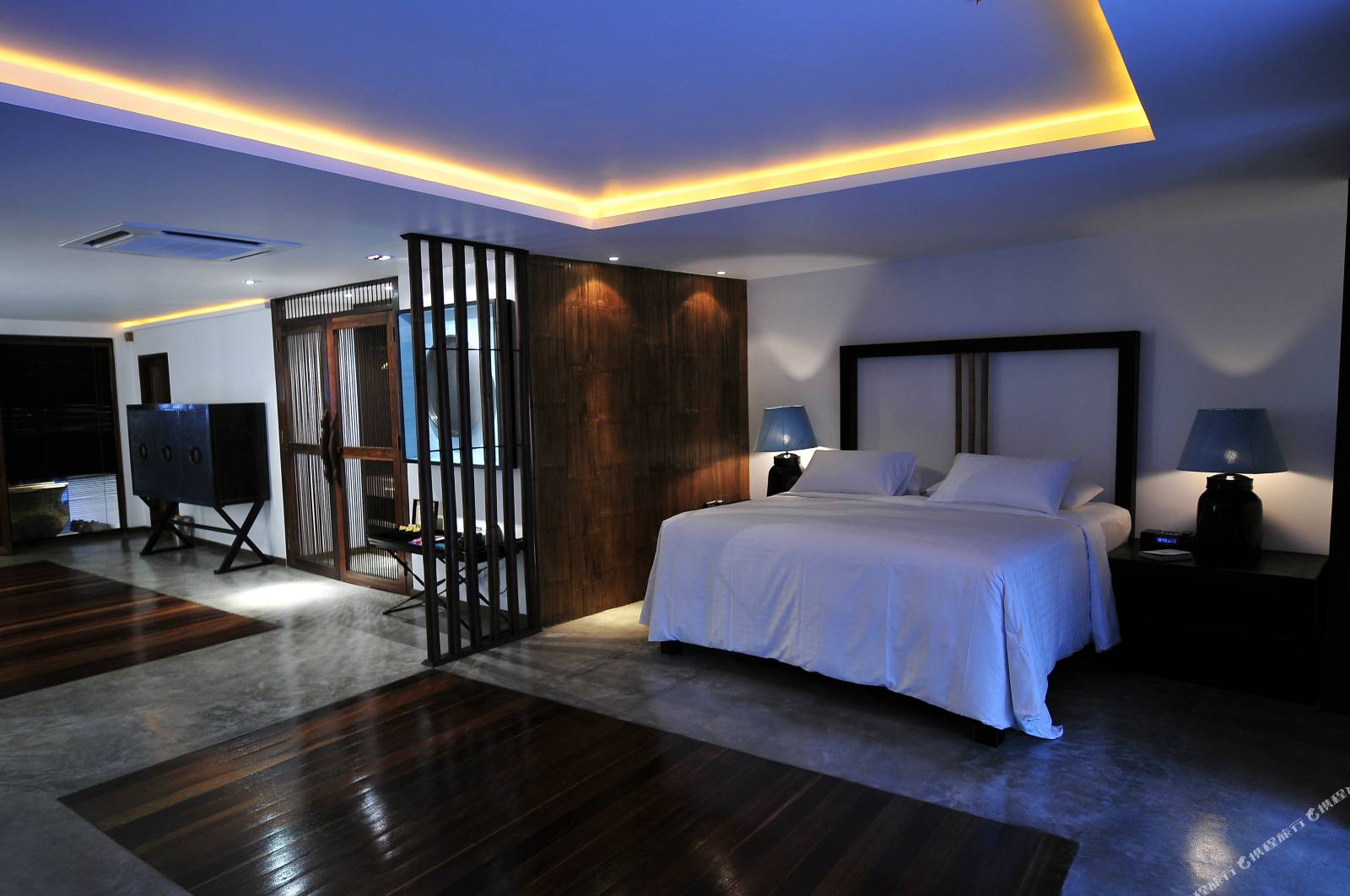 Metro 0.7 km Ampang Square Station 0.9 km Daima Station 1.2 km City Center Station 1.3 km Royal Park Station
0.7 km The Intermark Mall 0.8 km Jaya Grocer 0.8 km 7-Eleven
Restaurant 0.1 miles Cilantro Restaurant and Wine Bar 0.7 miles Cantaloupe 0.6 miles La Mexicana 0.7 miles Fuego at Troika Sky Dining
The distance is a straight line between the hotel and the landmark, not the actual distance.