---
Hotel prompts
The hotel does not accept guests under 18 years old.
2017-09-01, at the request of the Malaysian government, all star accommodation and hotel will be subject to tourist tax, foreign tourists need to pay MYR 10 / room / night, guests pay for the hotel to pay the front desk.
hotel introduction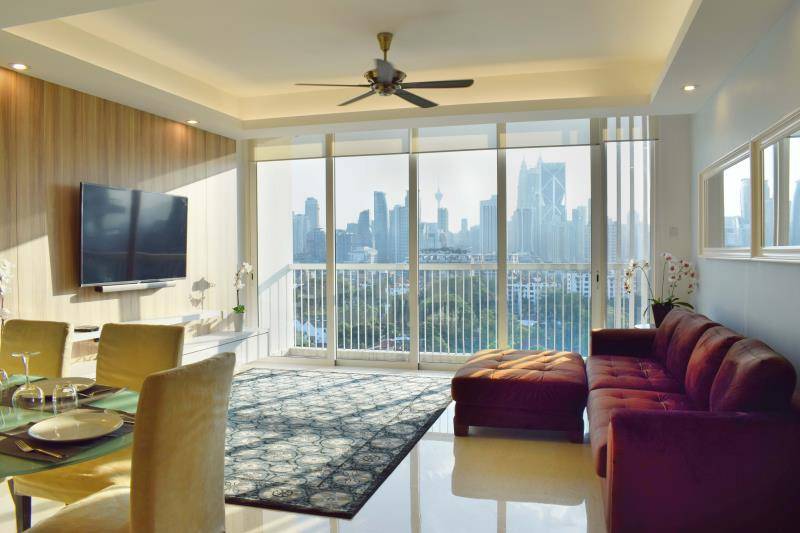 Located in the heart of the city, the Embassy View Condosuite Ampang Hilir @ Kuala Lumpur is an ideal place to stay if you are traveling for business or pleasure. From the hotel, there is only 1000m from Kuala Lumpur Central Railway Station. Many of the nearby attractions, including Rose Hall, Kuala Lumpur Main Station and the Malaysian Railways Administration Building are all within walking distance.
The hotel lounge area offers a variety of facilities where you can soothe your physical and mental stress.
Hotel facilities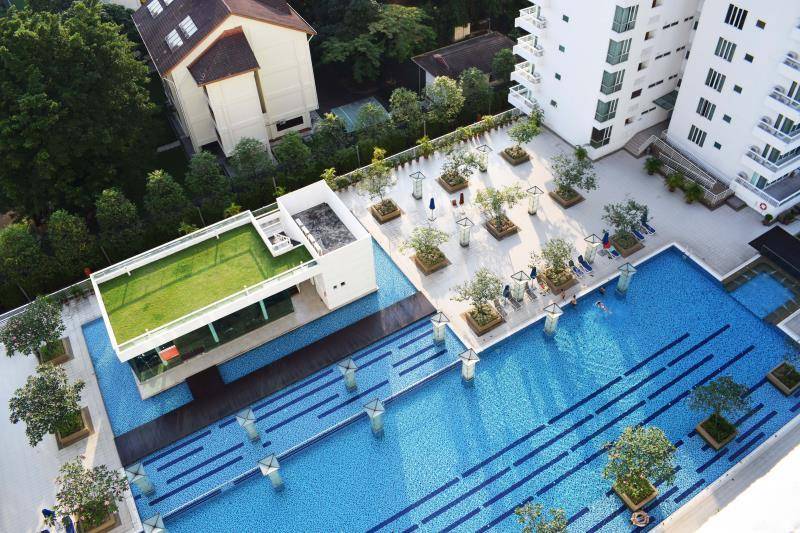 service items
translation service
Reservations must read
Check-in and check-out time: 14:00 after check-out time: 12:00 before
Child policy
0 - 1 year old children use existing bedding free of charge
2 - 12 year old children use existing bedding for free
Children over 12 years of age are charged according to adult standards
Pets are not allowed.
Hotel accepted
Bank card type
The types of credit cards you receive on the hotel include:
Master Visa (VISA)
Surrounding landmarks
Metro 0.6 km Central Art Station 0.6 km Maharaja Yala Station 0.8 km Dunsine Ban Dan Station 0.9 km Kuala Lumpur Central Station
Attractions 0.5 km National Mosque 0.2 km Kuala Lumpur Main Station 0.6 km Islamic Art Museum 0.6 km Old National Palace
Shopping 0.7 km to build drug line 0.1 km Bally
Dining 0.6 km Old China Cafe 0.7 km Arabesque 0.7 km Old Street White Coffee (fifteen monument store) 0.2 km Colonial Cafe
The distance is a straight line between the hotel and the landmark, not the actual distance.