---
Hotel prompts
[Local time 2016-06-02 to 2018-06-30] The hotel rooms are renovated in stages and are expected to complete all works at the beginning of 2018, from 10 am to 6 pm every Monday, July 6, 2016 Will be decorated in suites and executive rooms. During the period there may be dust and noise pollution, please understand.
The hotel does not accept guests under 18 years old.
2017-09-01, at the request of the Malaysian government, all star accommodation and hotel will be subject to tourist tax, foreign tourists need to pay MYR 10 / room / night, guests pay for the hotel to pay the front desk.
hotel introduction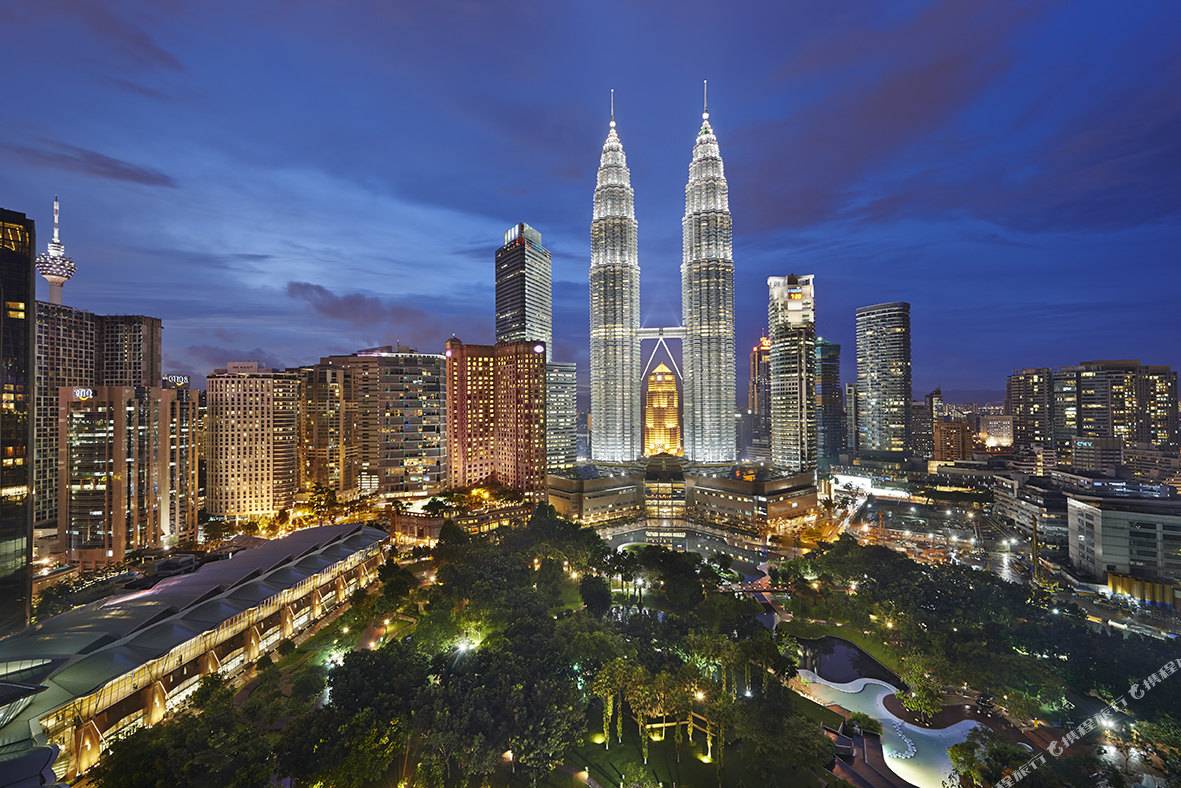 Chinese courtesy hotel
Opened in 1998, renovated in 2012, a total of 643 rooms
The Mandarin Oriental Hotel Kuala Lumpur enjoys a privileged location in the city center, making it easy to explore the main attractions of the capital city. Located between the twin towers of the Malaysian Petroleum Building and Kuala Lumpur Central Park, next to the Little India shopping street, the Independence Square and the Golden Triangle. It is very convenient to travel to Kuala Lumpur's main business district, take the airport express from the airport to only 28 minutes, drove to take 45 minutes.
There are 632 guest rooms at Kuala Lumpur Mandarin Oriental, including 41 suites and 40 executive apartments with satellite TV, radio, mini bar, idd, etc. and equipped with high speed internet access. Our luxurious rooms and suites are elegant and cozy and comfortable in the room, offering spectacular views of the city. Suite with separate living room. The Mandarin Oriental Club floor has a private lounge and a variety of exclusive services. Executive Apartments offer a full range of Mandarin Oriental services
Kuala Lumpur Mandarin Oriental's restaurant, bar and lounge offers a wide selection of cuisines, a range of delicious dishes, cool cocktails and a variety of Cuban-style cigars. Lai Po Heen serves classic Cantonese cuisine, Wasabi Bistro serves modern Californian and Japanese cuisine, and Wenshu Grill offers all kinds of meat, Mosaic Restaurant offers food and beverage service throughout the day, Cascade Restaurant + bar offers open-air pooling experience, Casbah offers ingenuity And snack, Lounge on the Park Offering afternoon tea, snacks and snacks, Sultan Lounge offers cocktails and music, MO Bar offers a wide variety of drinks menus and a cozy atmosphere with Mandarin bakery offering homemade cakes, pastries and chocolates, our The Cigar Gallery offers authentic selection of Cuban flavored cigars at the Havana Cigar House. The hotel offers a gym, outdoor pool, tennis, squash, spa and sauna. There is also a banquet hall and 16 meeting rooms with a maximum of 2,400 banquet rooms.
display all
Hotel facilities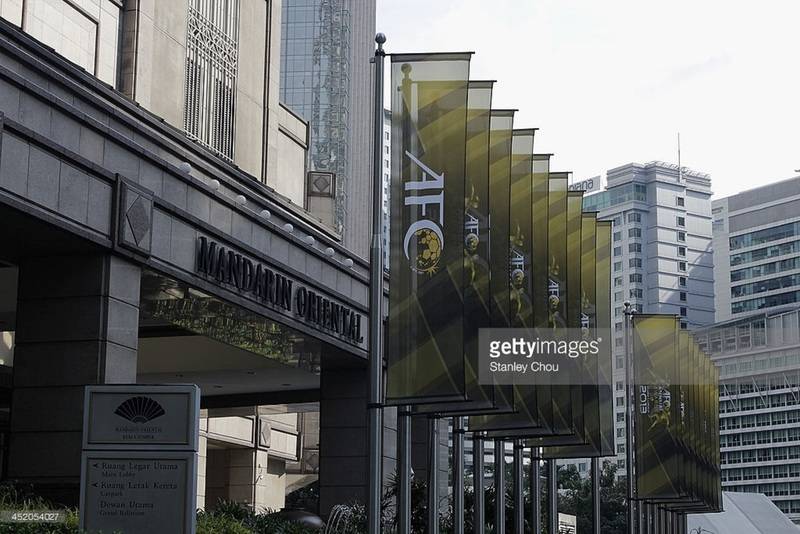 Internet connection
Free Wi-Fi in public areas
PARKING LOT
Free parking
General facilities
Free tourist traffic map (complimentary) Chinese restaurant public sound system gift gallery non-executive guest lounge area public area closed circuit television monitoring system non-smoking floor executive lounge all public and private areas non-smoking executive floor coffee shop elevator bar restaurant disabled Guest Room Lobby Bar Barber Beauty Center Chinese Signage Front desk valuables safe
Activities facilities
Nightclub Ballroom Foot Massage Outdoor Pool Spa Sauna Sauna Tennis Court Massage Room Squash Room BBQ Fitness Room
service items
Meeting Room Butler Service Secretarial Service Shoe Shine Private Check-in / -out 24-Hour Front Desk Express Check-In / Check-Out 24 Hours Lobby Manager Credit Card Billing Service Full-time Concierge Valet Parking Fax / Photocopying Dry Cleaning Concierge Service Services Laundry Service Currency Exchange Business Center Medical Service Full-time Bellman Child Care Pick-up Service Wake-up Service Luggage Storage Front Desk Chinese Service
Reservations must read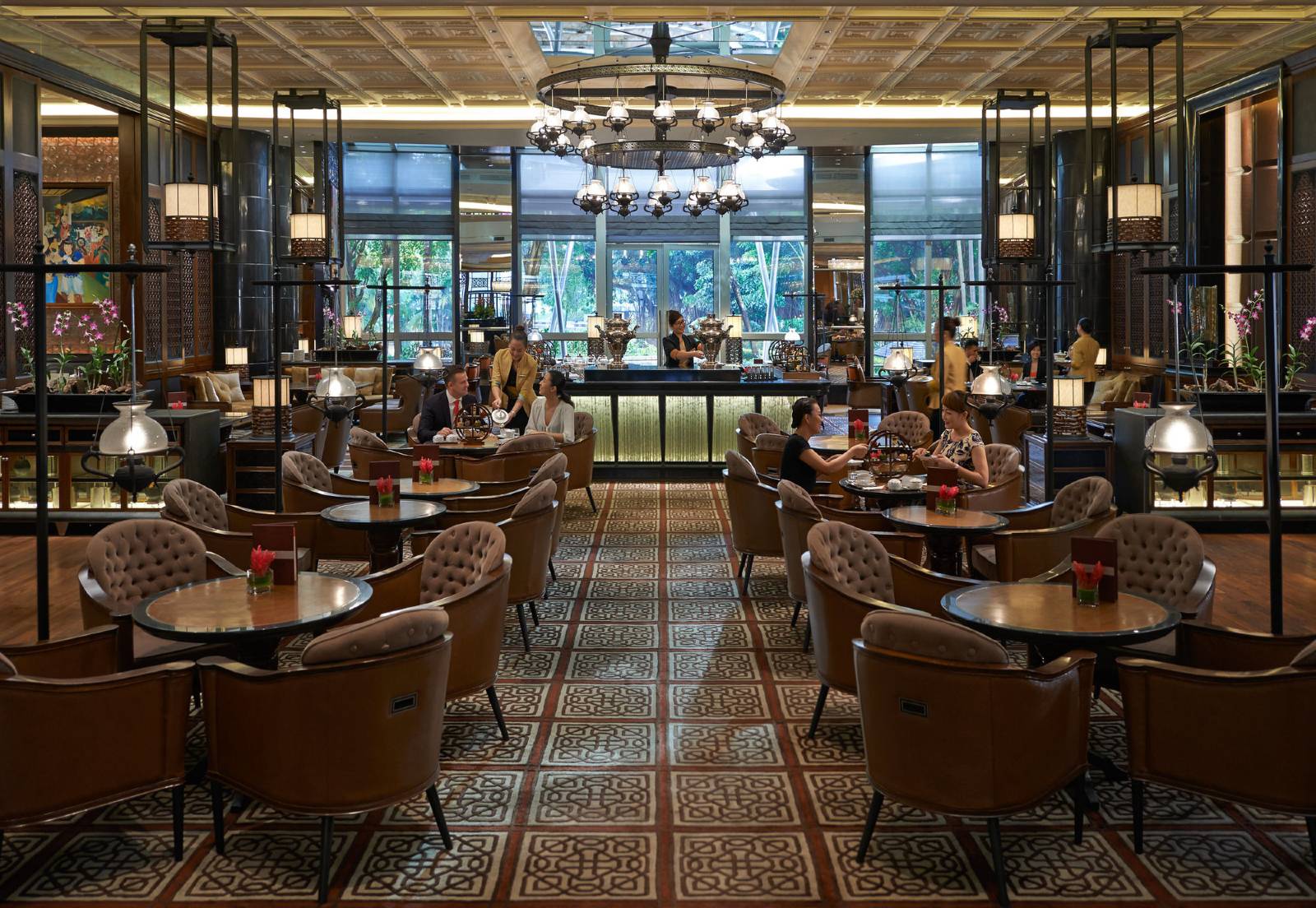 Check-in and check-out time: 14:00 after check-out time: 12:00 before
Child policy
0 - 12 years old children use existing bedding free of charge, free of children breakfast
Children over 12 years of age are charged according to adult standards
· Extra bed policy, number of children Please refer to the room policy of your choice, if you exceed the room type limit, may need to charge an additional fee. All requests are subject to confirmation by the hotel. All details of the service are subject to availability
Meal Breakfast Western Breakfast MYR 167
Chinese breakfast price check out hotel
Pets are not allowed.
Hotel accepted
Bank card type
The types of credit cards you receive on the hotel include:
Master Visa (VISA) Express (AMEX) Diners (Diners Club) JCB domestic issue UnionPay cards
Travel information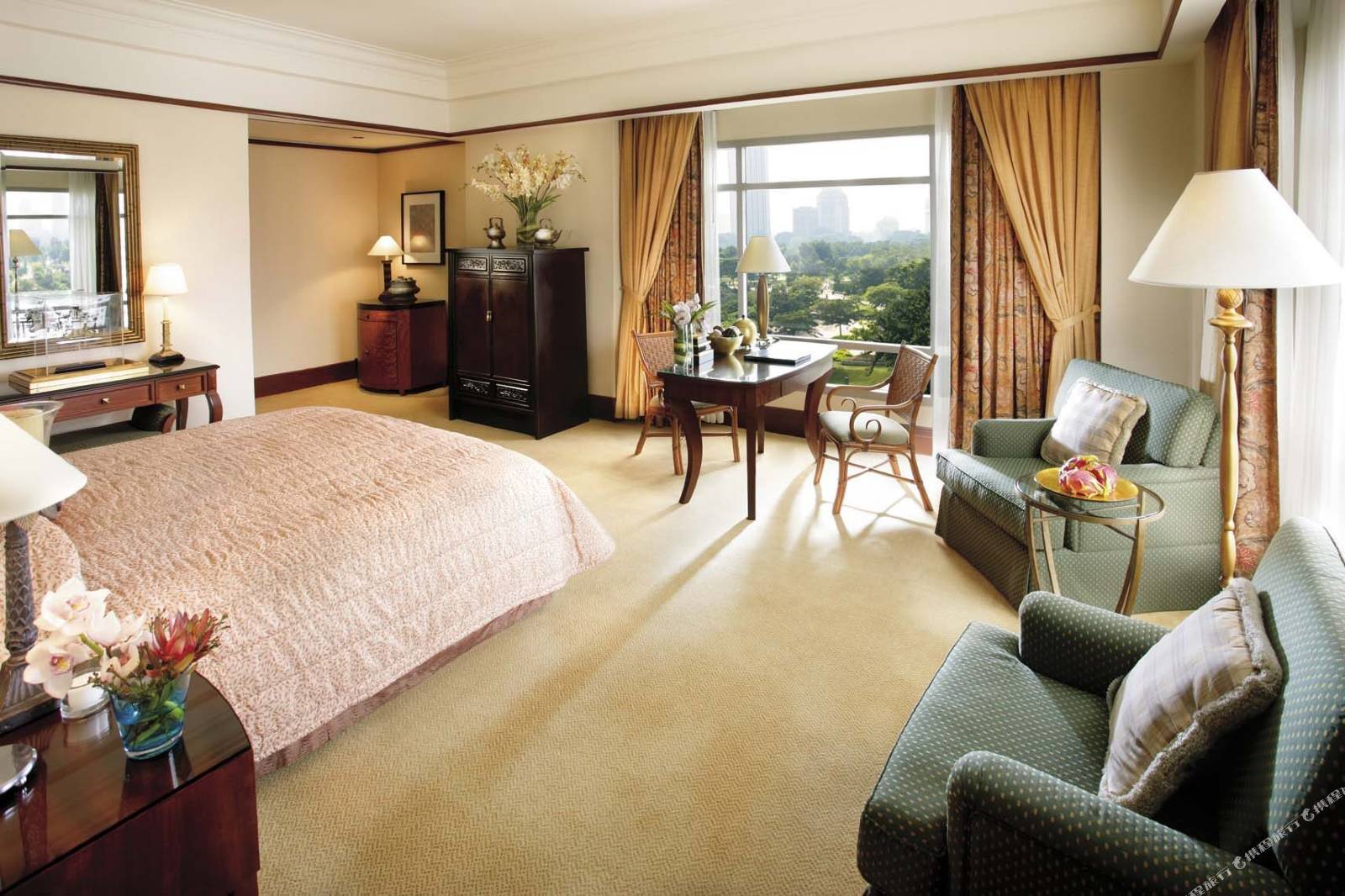 Landmarks arrive at the hotel
Railway Station Kuala Lumpur Central Railway Station 5.80 km Taxi: No traffic jams / detours about 11 minutes to reach the hotel. Take the MR monorail to Titiwangsa, get off at Raja Chulan and walk for about 15 minutes to the hotel.
Surrounding landmarks
Metro 0.5 km City Center Station 0.6 km Raja Julan Station 0.8 km Coffee Hill Station 0.8 km Kampung Bahrain Station
Attractions 0.2 km National Oil Company Twin Towers 0.3 km Kuala Lumpur Aquarium 0.2 km Science Discovery Center 0.4 km Beanli Bar Street
Shopping 0.2 km National Oil Company Twin Towers Building 0.2 km Sunshine Plaza 0.2 km Royal Selangor (Kuala Lumpur Suria KLCC shop) 0.3 km Cold storage market
(0.2 km) Durian Durian (Sunshine Place) 0.0 miles Mandarin Grill 0.3 km Roti Boy (Sunshine Place)
The distance is a straight line between the hotel and the landmark, not the actual distance.