---
Hotel prompts
[Local time 2017-07-24 to 2018-12-31] The hotel only accepts reservations for international transit guests and only accepts guests who arrive or depart at Kuala Lumpur International Airport (KLIA). The hotel is located at the Satellite building near the Kuala Lumpur International Airport (KLIA) C5 and is not connected to the Kuala Lumpur International Airport Terminal 2 (KLIA 2). To enter the Satellite building ), Transfer guests are not allowed to clear and enter the country, the other from Kuala Lumpur International Airport Terminal 2 (KLIA 2) or domestic flights transit guests need to hold an international flight attendance and complete baggage before they can enter.
The hotel does not accept guests under 18 years old.
2017-09-01, at the request of the Malaysian government, all star accommodation and hotel will be subject to tourist tax, foreign tourists need to pay MYR 10 / room / night, guests pay for the hotel to pay the front desk.
hotel introduction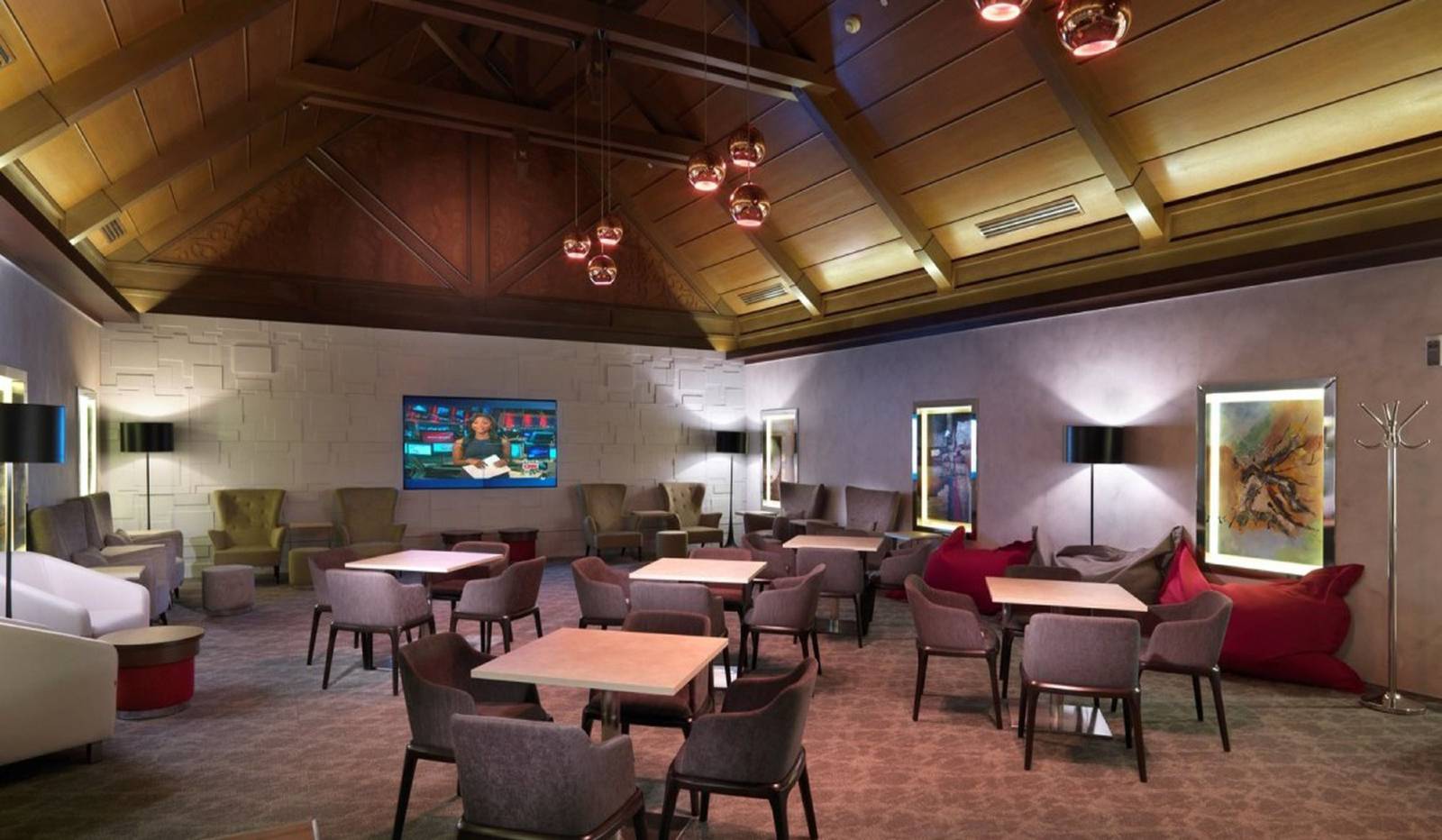 Opened in 1998, a total of 80 rooms
Located in Kuala Lumpur International Airport, Kuala Lumpur Sama-Sama Express Kuala Lumpur International Airport is ideally located in Kuala Lumpur. The hotel is within easy reach of Kuala Lumpur International Airport and only 200m away. Just a short drive from many of the area's famous tourist attractions include the Plaza Premium Lounge (gateway @ klia2) and Sepang's track.
The hotel is equipped with in-room safe, air conditioning and LCD TV in the guest rooms, all of which are easily accessible. Conveniences include a coffee shop / café, a coffee shop / café, and a coffee shop / café. Bathrooms offer 24-hour hot water, hairdryers and complimentary toiletries (within 6 samples) to make you feel at home. Intimate meal service to meet those who like to eat in private places passengers. (KLIA store) (coffee shop), old street white coffee (KLIA2 shop) (coffee shop) or McDonald's (KLIA2 store) (if you can not meet your taste of taste buds, Snacks) taste the next class of recommended food.
Visitors can leisure time to the hotel's leisure area, enhance health and happiness. The hotel has a conference hall to provide high quality business services for travelers. The 24-hour front desk service provides you with information at any time to help you explore this charismatic capital.
display all
Hotel facilities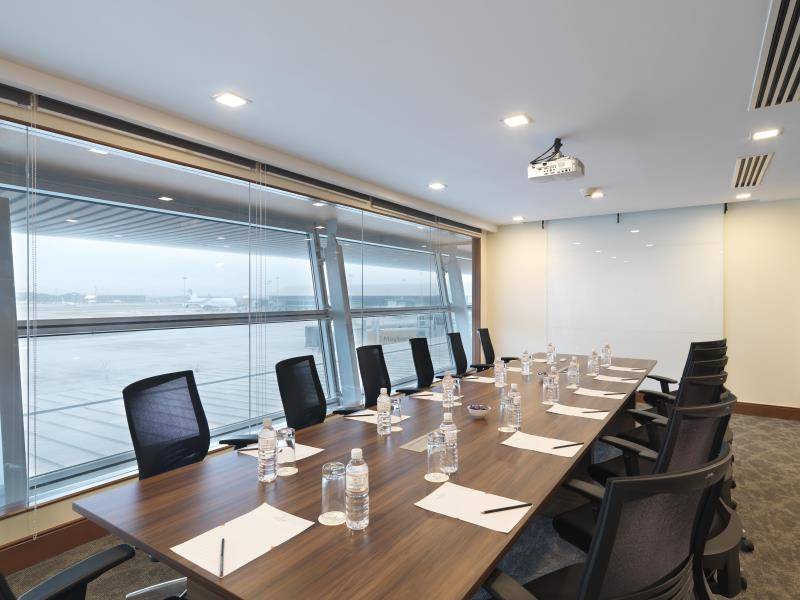 Internet connection
There is a public area with wireless internet access
General facilities
Lobby Complimentary newspaper Handicapped rooms Restaurant All public and private areas Non-smoking property ATM / Cash machine on site Public areas closed circuit television monitoring system
service items
24 hour front desk Conference room Fax / photocopying Credit card Billing service Room service Wake up call 24 hour Lobby manager Medical room
Reservations must read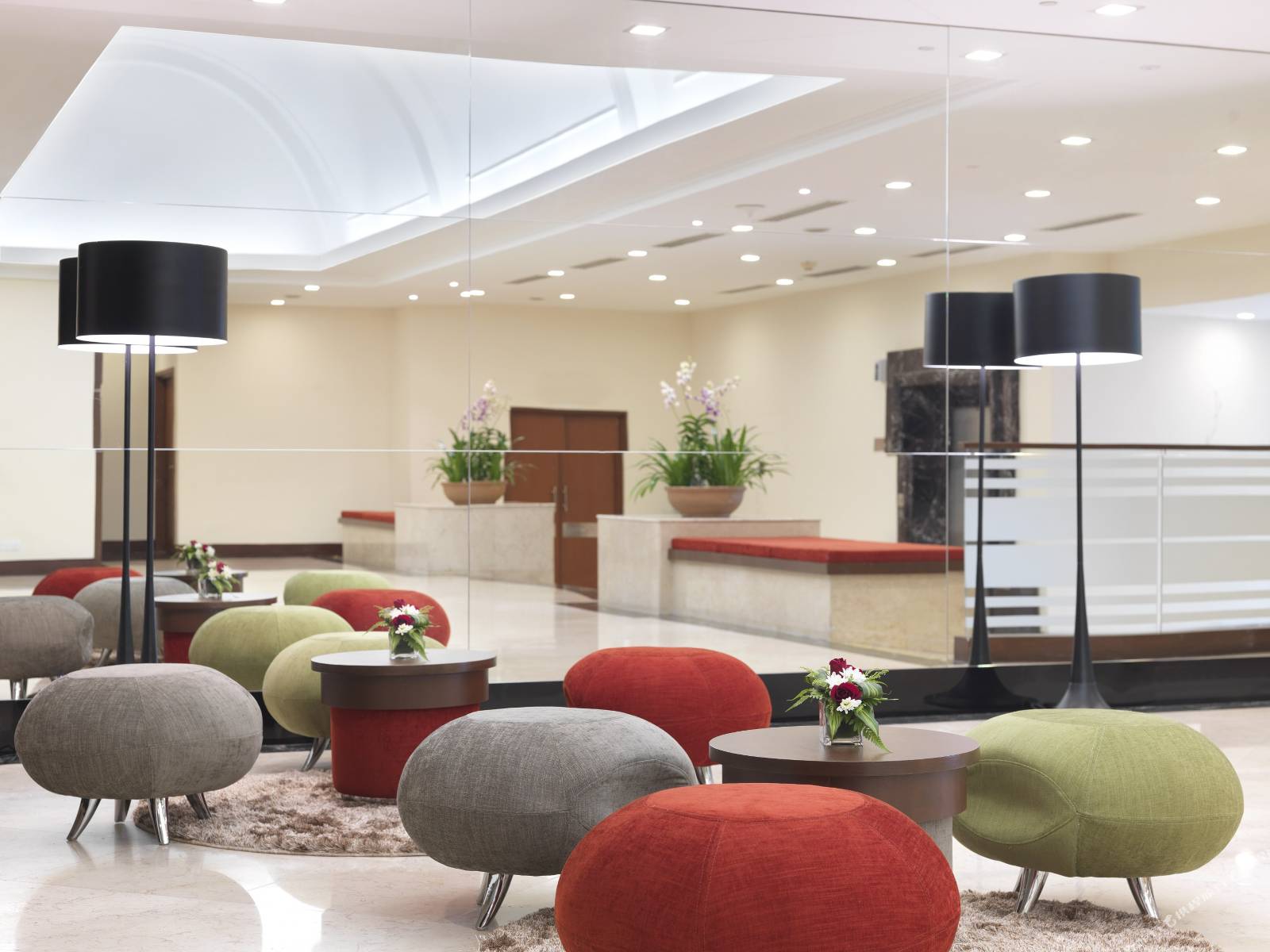 Check-in and check-out time: 14:00 after check-out time: 12:00 before
Child policy
0 - 1 year old children use existing bedding free of charge, free of children breakfast
Children aged 2 - 11 are charged an extra bed, free of children's breakfast
Children over 11 years of age are charged according to adult standards
· Extra bed policy, number of children Please refer to the room policy of your choice, if you exceed the room type limit, may need to charge an additional fee. All requests are subject to confirmation by the hotel. All details of the service are subject to availability
Meal Breakfast Buffet MYR 52
Pets are not allowed.
Hotel accepted
Bank card type
The types of credit cards you receive on the hotel include:
Master Visa (VISA) Express (AMEX)
Travel information
Landmarks arrive at the hotel
Railway Station Kuala Lumpur Central Railway Station 58.00 km walk around 46 minutes, By taxi 46 minutes
Surrounding landmarks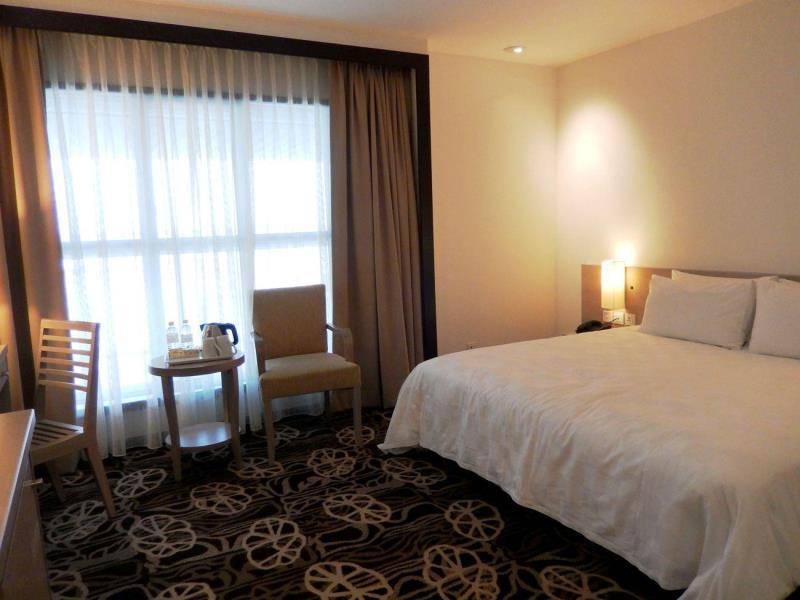 Shopping 0.3 km Kuala Lumpur Airport Duty Free Shop 0.6 km Godiva (Kuala Lumpur International Airport Branch) 0.3 km Royal Selangor (Kuala Lumpur International Airport Satellite Branch) 1.5 km Bally (Kuala Lumpur International Airport Satellite Passenger Terminal)
Restaurant 1.4 km Starbucks 1.5 km Fukuya
The distance is a straight line between the hotel and the landmark, not the actual distance.