---
Hotel prompts
The hotel does not accept guests under 18 years old.
2017-09-01, at the request of the Malaysian government, all star accommodation and hotel will be subject to tourist tax, foreign tourists need to pay MYR 10 / room / night, guests pay for the hotel to pay the front desk.
hotel introduction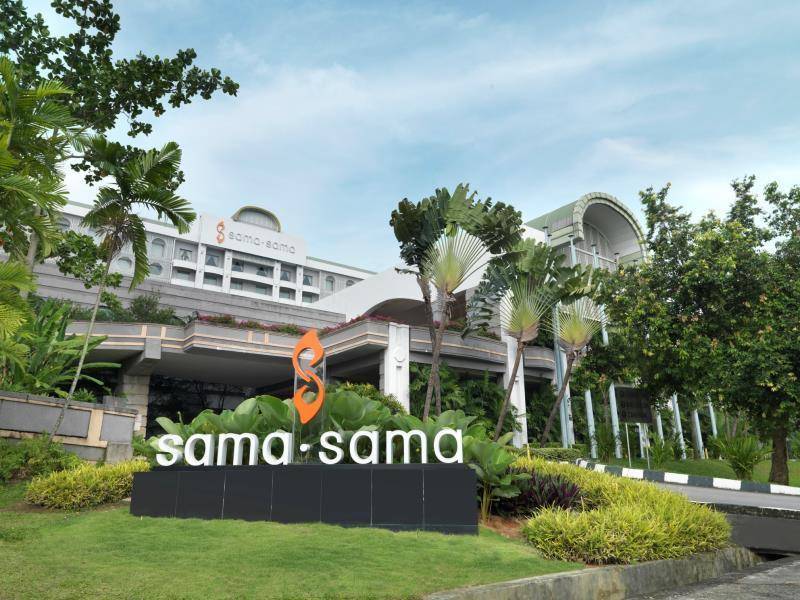 Seaside style family hotel
Opened in 1995, renovated in 2013, a total of 442 rooms
Hotel facilities
The hotel consists of 441 guest rooms. Easy access to the higher floors of the hotel. Provide safe and currency exchange services to ensure a convenient and comfortable housing experience. Catering services include a variety of dining options such as a restaurant, a dining area, a breakfast room, a café and a bar. The hotel has shops and shopping. Guests can use the hotel's car park if necessary. Other services such as medical treatment, room service, laundry service and hair salon are also available. The hotel also offers a meeting room and a business center.
Room facilities
All rooms have air conditioning and a bathroom. There is also a barrier-free bathroom to book. The room has a double bed or king-size double bed. Extra bed can be accommodated. All rooms have a safe and a minibar. There is a mini fridge and tea / coffee maker. Ironing facilities to meet the additional needs of the journey. Internet access, telephone and TV for guests to bring a comfortable and convenient holiday environment. The bathroom has a shower, a bathtub and a hairdryer.
Sports and leisure
In the clear indoor or outdoor swimming pool can enjoy a trace of cool summer heat. Guests can relax in the Jacuzzi. For fitness, use of tennis and golf facilities. Indoor fitness facilities such as a fitness center are available. The hotel has a variety of facilities in its spa area including SPA, sauna, steam room and beauty salon as well as paid items for massage treatments.
FOOD
There are a variety of dining options, such as breakfast, lunch, dinner and half board.
credit card
Accept all common credit card payments, such as American Express, Visa and MasterCard.
display all
Hotel facilities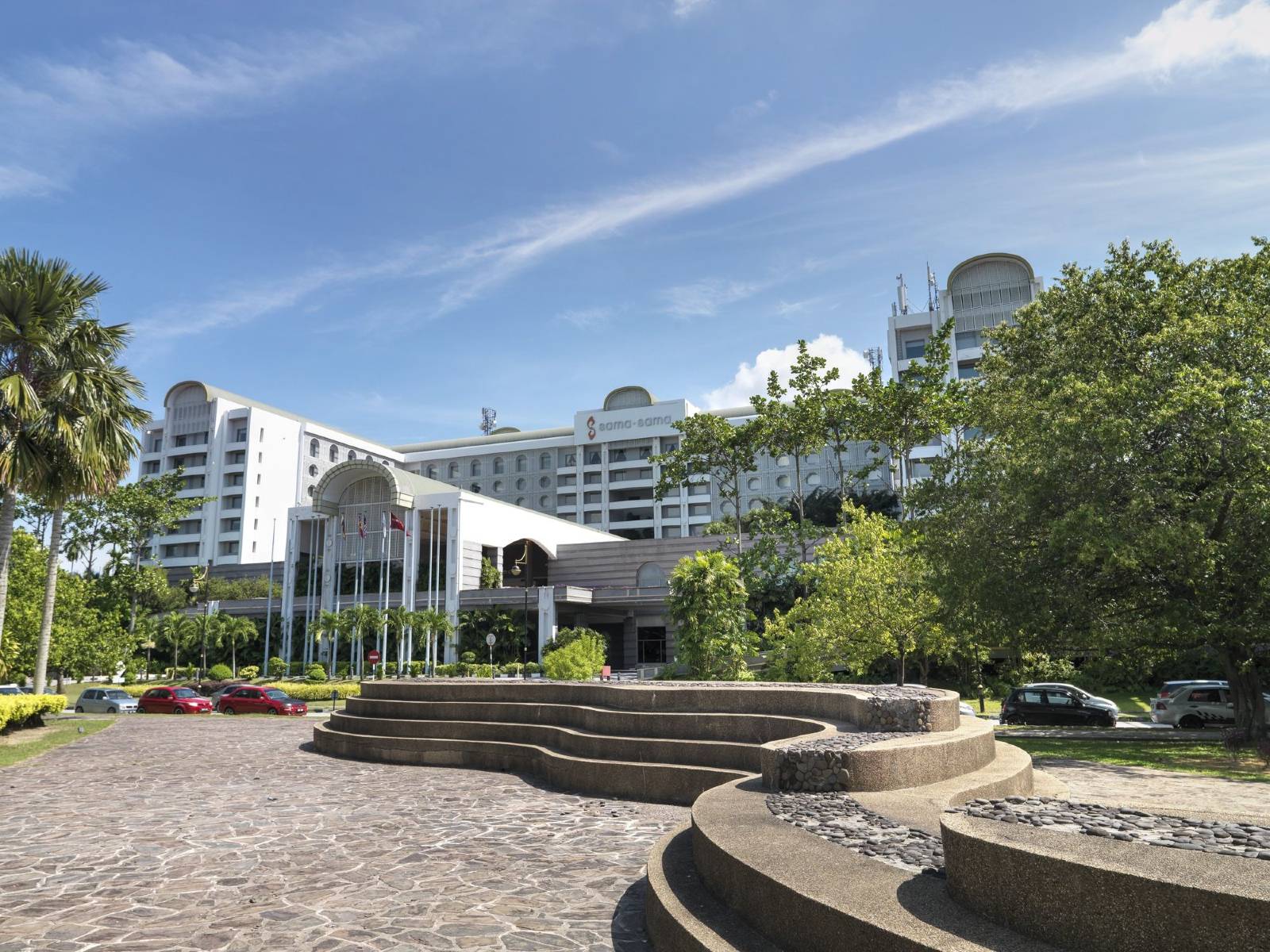 Internet connection
There is a public area with wireless internet access
PARKING LOT
Free parking
General facilities
Lobby Free Newspaper Café Non-Executive Lounge Area Special Exhibition Hall Public Voice System Multimedia Presentation System Non-smoking Floor Executive Lounge Function Lounge Executive Floor Gift Lounge Disabled Room Restaurant Bar Bar Bar Hairdressing Beauty Center All Public and Private Areas Non-Smoking Lobby Bar public area closed circuit television monitoring system elevator
Activities facilities
Tennis courts spa outdoor pool sauna massage room fitness room billiards
service items
Currency Exchange Services Wedding Services Translation Services Shuttle Service Shoe Shine Multilingual Staff Express Check-In / Check-Out Valet Parking Business Services Part Time Lobby Manager Credit Card Billing Service Full-time Doorman Ironing Service Dry Cleaning Concierge Service Car Service Medical Service Room service Shuttle service Shuttle service Shuttle service Shuttle service Shuttle service Babysitting or child care Bell captain / porters Limousine service Shuttle service from and / or to the airport
Reservations must read
Check-in and check-out time: 14:00 after check-out time: 12:00 before
Child policy
0 - 12 years old children use existing bedding free of charge, free of children breakfast
Children over 12 years of age are charged according to adult standards
· Extra bed policy, number of children Please refer to the room policy of your choice, if you exceed the room type limit, may need to charge an additional fee. All requests are subject to confirmation by the hotel. All details of the service are subject to availability
Meal Breakfast Buffet MYR 62
Pets are not allowed.
Hotel accepted
Bank card type
The types of credit cards you receive on the hotel include:
Master Visa (VISA)
Travel information
Landmarks arrive at the hotel
Railway Station Kuala Lumpur Central Railway Station 58.00 km walk around 46 minutes, By taxi 46 minutes
Surrounding landmarks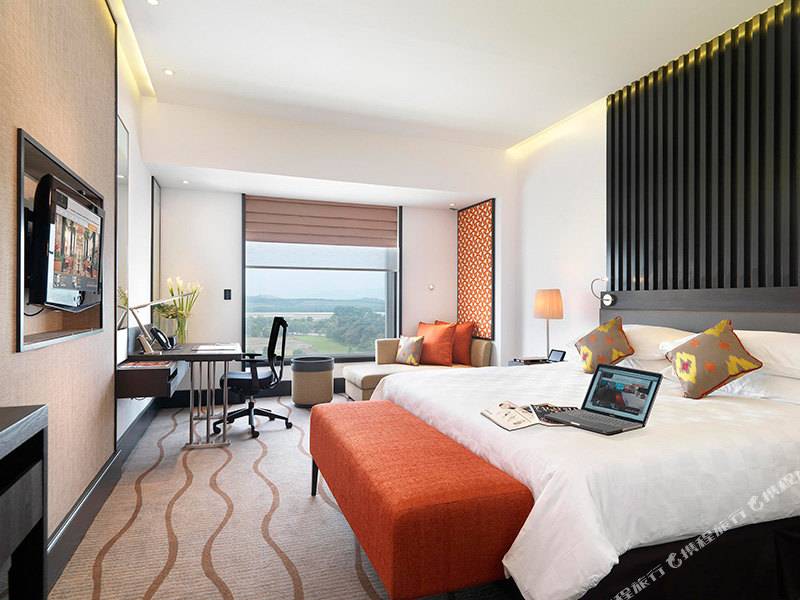 Shopping 0.4 km Kuala Lumpur Airport Duty Free Shop 1.4 km Royal Selangor (Kuala Lumpur International Airport MTB) 0.6 km Godiva (Kuala Lumpur International Airport Branch) 0.4 km Royal Selangor (Kuala Lumpur International Airport Satellite Branch)
Restaurant 1.5 km Starbucks 1.6 km Fukuya
The distance is a straight line between the hotel and the landmark, not the actual distance.