---
Hotel prompts
The hotel does not accept guests under 18 years old.
2017-09-01, at the request of the Malaysian government, all star accommodation and hotel will be subject to tourist tax, foreign tourists need to pay MYR 10 / room / night, guests pay for the hotel to pay the front desk.
hotel introduction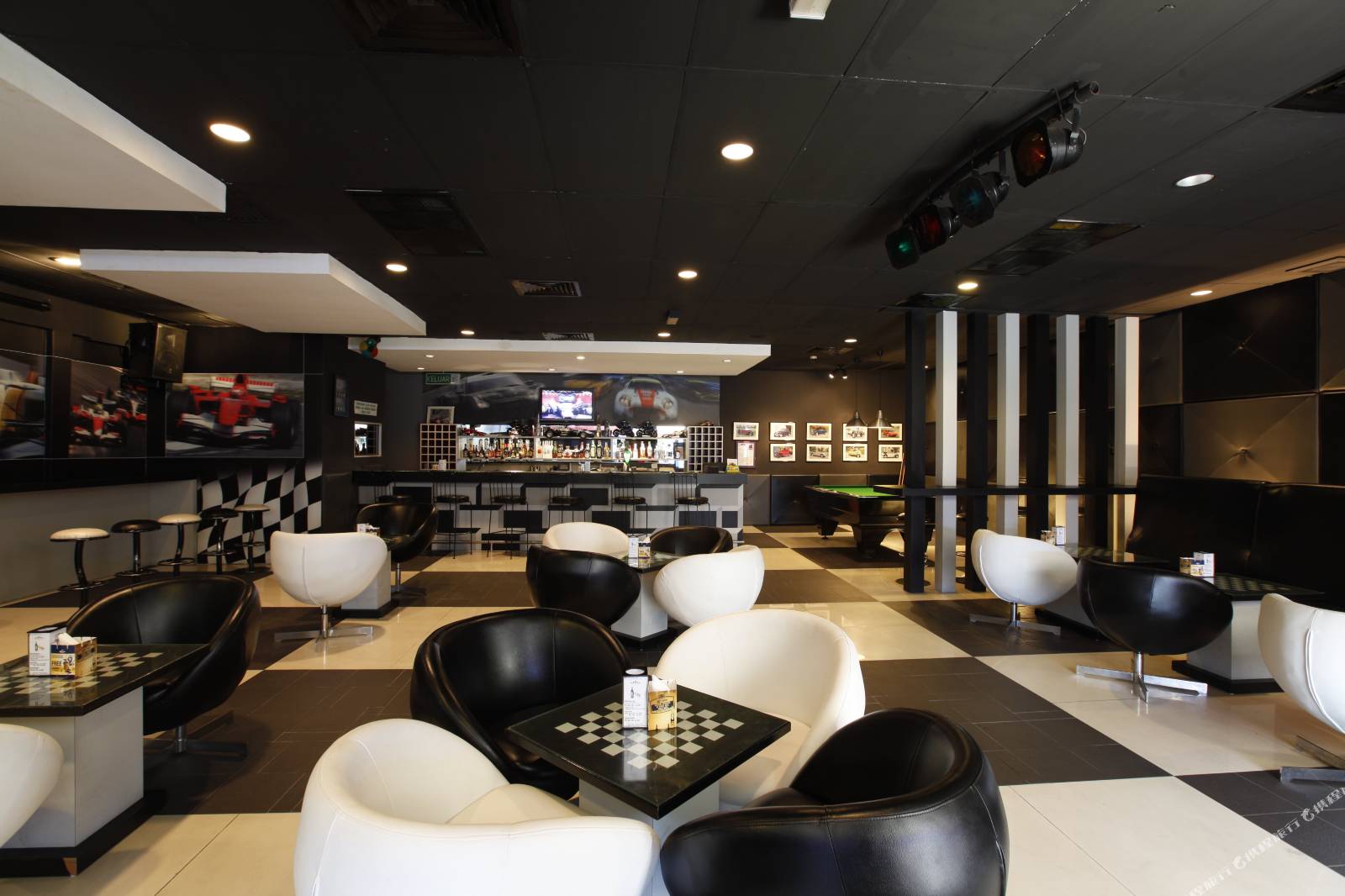 Opened in 1995, 2013 renovation, a total of 338 rooms
If you are looking for a Kuala Lumpur International Airport in Kuala Lumpur, the Concorde Inn Kuala Lumpur International Airport will be a convenient choice. Kuala Lumpur International Airport is located approximately 2km from the hotel. The hotel is within walking distance of the Plaza Premium Lounge (gateway @ klia2) and Sepang's track, making it an ideal base for those wishing to enjoy nearby.
All the facilities in the room are carefully considered and arranged, air conditioning to meet your needs at the same time can increase the warmth of home. In the restaurant service, the hotel restaurant will provide food. The bar offers a comfortable environment for guests to relax. Travelers want to enjoy food in their own room while listening to music, just call the meal service. (KLIA2) (coffee shop), old street white coffee (KLIA) (coffee shop) or old street white coffee (KLIA2 shop), if you can not satisfy your picky taste buds, ) (Coffee shop) taste the next class of recommended food.
The thoughtful service of the massage room and the excellent facilities of the outdoor swimming pool will give you a different experience. The hotel is equipped with a conference hall and a business center for guests to use. The 24-hour front desk service provides you with information at any time to help you explore this charismatic capital.
display all
Hotel facilities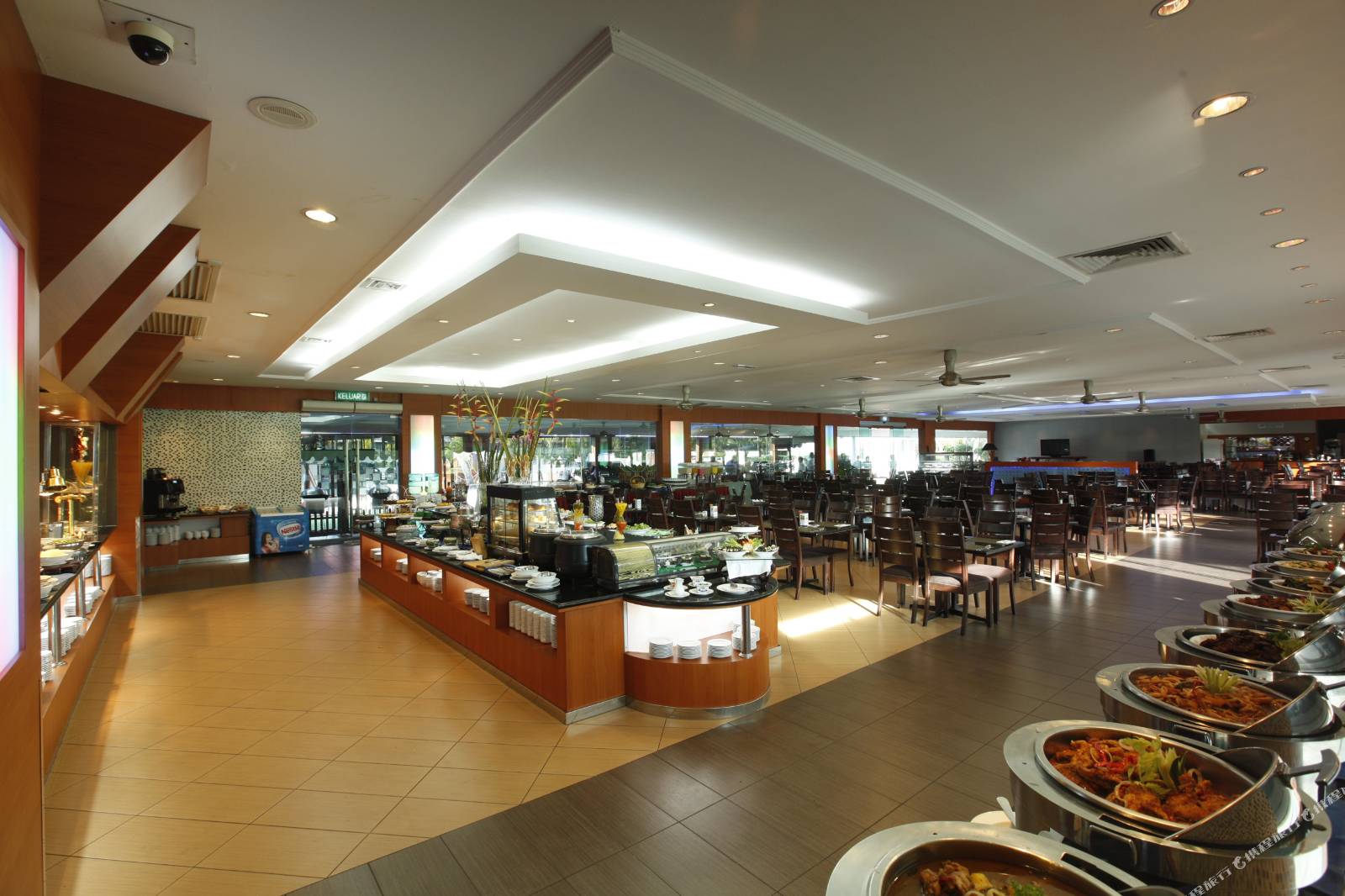 Internet connection
Free Wi-Fi in public areas
General facilities
Western restaurant gift shop front desk valuables safe deposit box disabled room bar non smoking floor
Activities facilities
Tennis Court Outdoor Swimming Pool Sauna Massage Room Fitness Room SPA
service items
Shuttle Service Shuttle Service (free) Fax / Photocopying Concierge Service Dry Cleaning Car Rental Ironing Service Meeting Room Babysitting 24-Hour Front Desk Tour Ticket Service Laundry Service Room Service Luggage Storage Business Center
Reservations must read
Check-in and check-out time: 14:00 after check-out time: 12:00 before
Child policy
· Guests are allowed to bring their children to stay. Allow one child under 6 years old, free of charge using existing bedding. All extra children under 2 years old are charged free of charge. All extra children under 12 years old are charged MYR 100 per night for an extra bed. All older children or adults are charged an extra bed fee of MYR 100 per night. Maximum capacity: 1 extra bed per room.
Meal Breakfast Buffet MYR 35
Pets are not allowed.
Hotel accepted
Bank card type
The types of credit cards you receive on the hotel include:
Master Visa (VISA) Express (AMEX) Diners (Diners Club) JCB
Travel information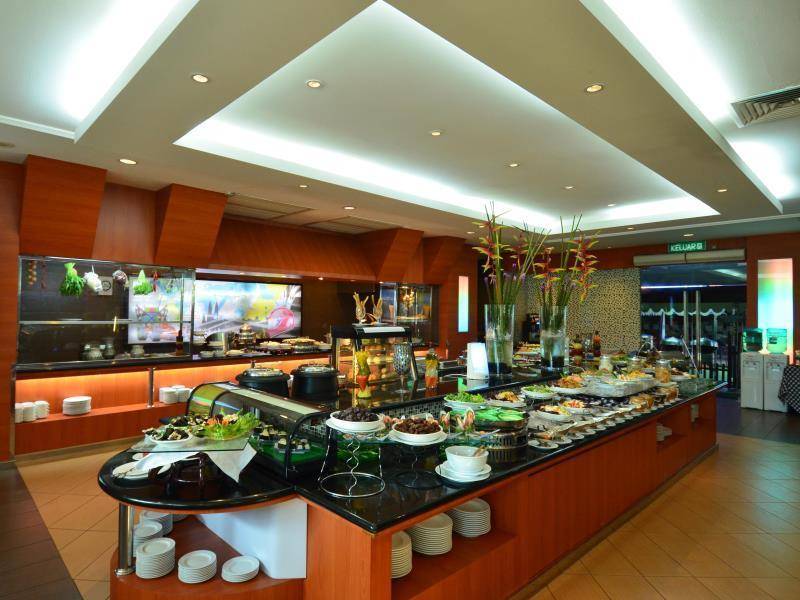 Landmarks arrive at the hotel
Railway Station Kuala Lumpur Central Railway Station 54.00 km Taxi: No traffic jam / detours about 45 minutes to reach the hotel. Take the ERL-EX train to: KLIA, get off at KLIA and walk for about 41 minutes to the hotel.
Surrounding landmarks
Shopping 1.8 km Kuala Lumpur Airport Duty Free Shop 2.4 km Mitsui Outlet Shopping City (Kuala Lumpur International Airport) 0.5 km Royal Selangor (Kuala Lumpur International Airport MTB) 2.0 miles Godiva (Kuala Lumpur International Airport)
Restaurant 2.4 km Hidang
The distance is a straight line between the hotel and the landmark, not the actual distance.