---
Hotel prompts
The hotel does not accept guests under 18 years old.
2017-09-01, at the request of the Malaysian government, all star accommodation and hotel will be subject to tourist tax, foreign tourists need to pay MYR 10 / room / night, guests pay for the hotel to pay the front desk.
hotel introduction
Opened in 2016, a total of 10 rooms
Kuala Lumpur International Airport One-stop service lounge (outside) is a comfortable lounge area located in Kuala Lumpur Airport. This lounge is located on the 5th floor of Kuala Lumpur International Airport. This lounge is quite suitable for those who are about to leave or are waiting, and the transit is also quite suitable, but because the lounge is located outside the transfer, guests must have a visa to enter Malaysia. This lounge is remote from the city center of Kuala Lumpur. If you have time permits, guests can choose to take the Kuala Lumpur Airport Express train to Central Station, take a taxi or bus to the city, and the majestic Twin Towers are located in the city center, about 47 minutes The journey. Kuala Lumpur International Airport has a lot of authentic or Western cuisine for guests to choose.
The lounge has a number of lounge chairs and comfortable design. And equipped with air conditioning, bed and other facilities. The most special is that all those who are scheduled to meet the senior staff can enjoy the service, from the hotel front desk through the special service, so that guests do not have to worry about departure problems, but also in the rest area to enjoy meals and facilities services The
This lounge is open daily and is open from 11am to 11pm. Guests must leave the lounge. This is a lounge, only a lounge area, no exclusive room.
display all
Hotel facilities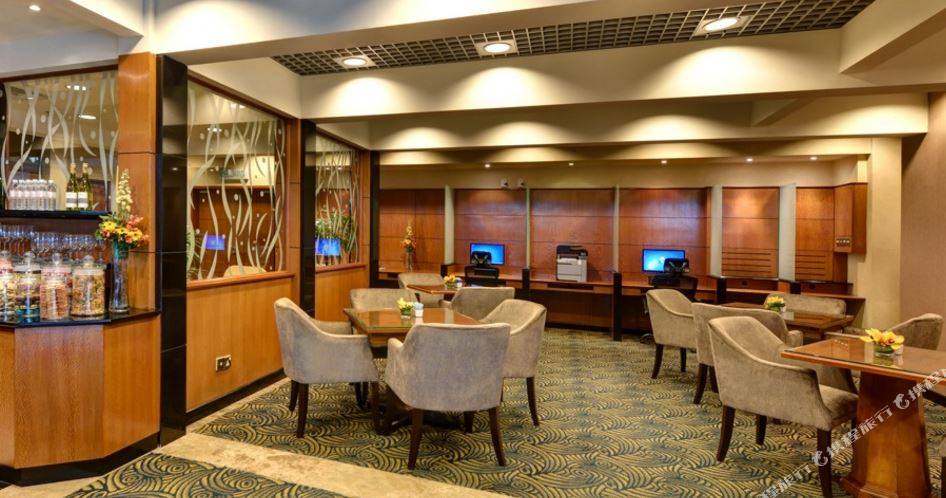 Internet connection
There is a public area with wireless internet access
General facilities
All public and private areas are non-smoking
service items
Business center Luggage storage Fax / photocopying
Reservations must read
Check in and check out: 7: 00-23: 00 Check-out: before 20:00
This room can only be booked for 3 hours and is valid for 7am to 11pm. Guests must check out at 11PM.
Child policy
0 - 2 years old children use existing bedding free of charge, free of children breakfast
The hotel does not accept guests under 18 years old
· Children over 2 years old will be charged according to the room rate
· Extra bed policy, number of children Please refer to the room policy of your choice, if you exceed the room type limit, may need to charge an additional fee. All requests are subject to confirmation by the hotel. All details of the service are subject to availability
Meal Breakfast is not available
Pets are not allowed.
Only accept cash
The hotel only accepts guests to pay in cash. The credit card is only a guarantee for the reservation.
Surrounding landmarks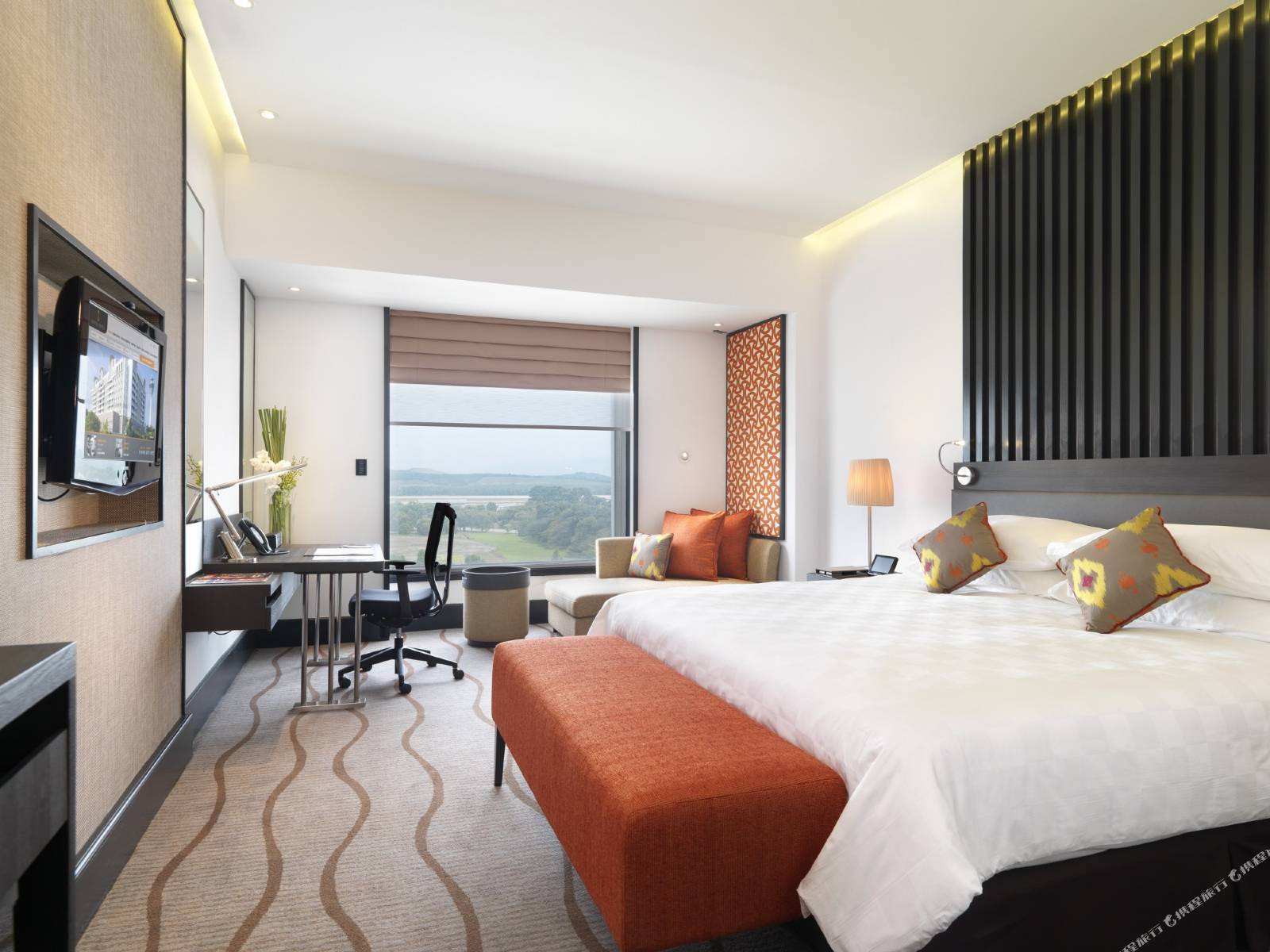 Shopping 2.2 km Kuala Lumpur Airport Duty Free Shop 0.3 km Royal Selangor (Kuala Lumpur International Airport 2 SSP) 2.4 km Godiva (Kuala Lumpur International Airport) 0.5 km Royal Selangor (Kuala Lumpur International Airport 2 MTB)
Dining 0.4 km Old Town White Coffee
The distance is a straight line between the hotel and the landmark, not the actual distance.