---
Hotel prompts
The hotel does not accept guests under 18 years old.
2017-09-01, at the request of the Malaysian government, all star accommodation and hotel will be subject to tourist tax, foreign tourists need to pay MYR 10 / room / night, guests pay for the hotel to pay the front desk.
hotel introduction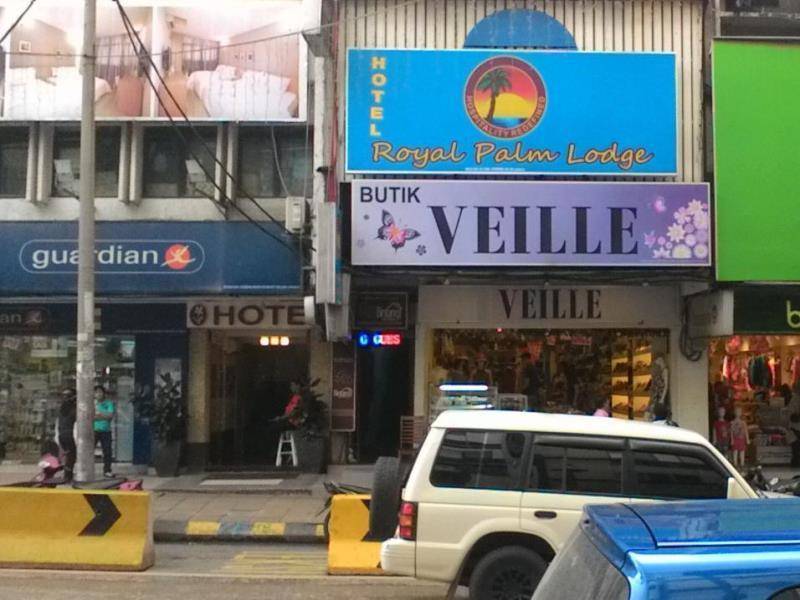 Opened in 2014, a total of 20 rooms
(Close to the railway station / airport / subway, etc.), located in the bustling area (shopping and sightseeing are very convenient), from the shopping center, the hotel is very convenient, Bukit Bintang Subway Station is a 10-minute walk to the bed and breakfast.
Hotel facilities
Internet connection
Free Wi-Fi in public areas
General facilities
All public and private areas are non-smoking
Reservations must read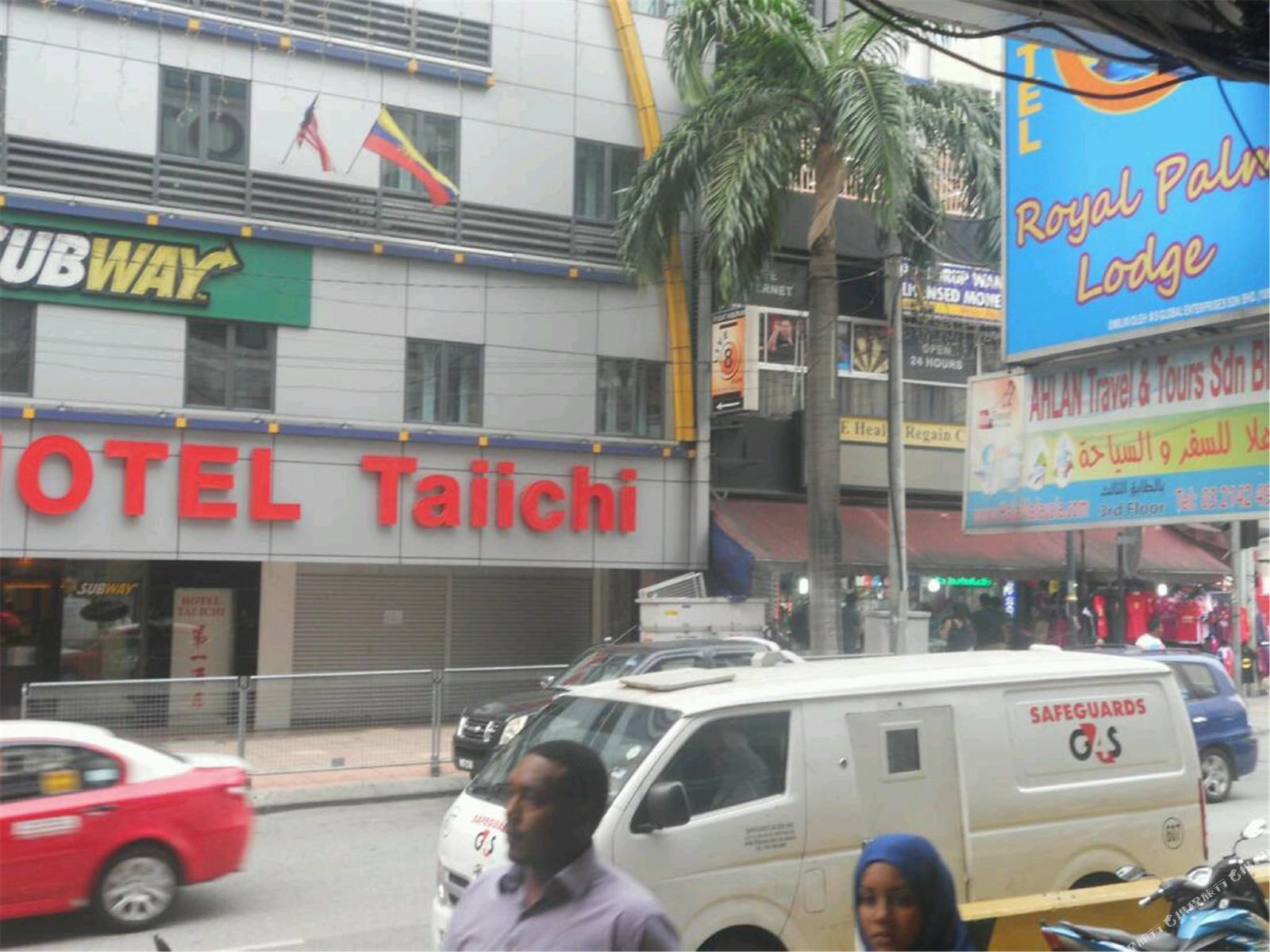 Check-in and check-out time: 14: 00-23: 59 Check-out time is: 12: 00-12: 00
Child policy
Children aged 0 - 12 are charged with existing bedding
The hotel does not accept guests under 18 years old
Meal Breakfast is not available
Pets are not allowed.
Hotel accepted
Bank card type
The types of credit cards you receive on the hotel include: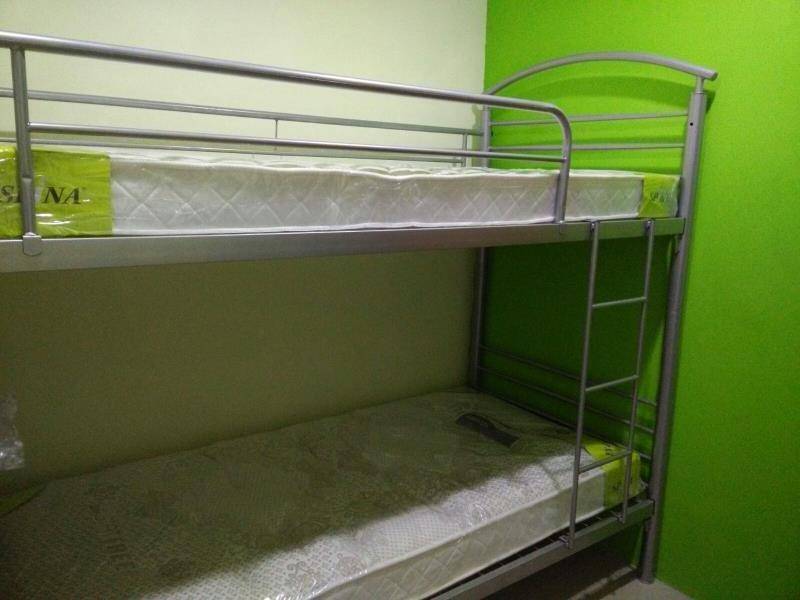 Master Visa (VISA)
Surrounding landmarks
Subway 0.2 km Bukit Bintang Station 0.3 km Yan Mei Station 0.6 km Raja Juran Station 0.8 km Handu station
Attractions 0.1 km Aro Street 0.2 km Success Time Square Theme Park 0.2 km Lot 10 0.1 km D'Care Spa & Reflexology
Shopping 0.2 km Jinhe Square 0.2 km Liu Butterfly Square 0.1 km Aro Street 0.2 km Low Yat Plaza Shopping Center
Food & Drinks 0.3 km The Steakhouse 0.1 km Chateau Tasting Restaurant 0.1 km Aro Street 0.3 km The Magnificent Fish & Chips Bar
The distance is a straight line between the hotel and the landmark, not the actual distance.