---
Hotel prompts
The hotel does not accept guests under 18 years old.
2017-09-01, at the request of the Malaysian government, all star accommodation and hotel will be subject to tourist tax, foreign tourists need to pay MYR 10 / room / night, guests pay for the hotel to pay the front desk.
hotel introduction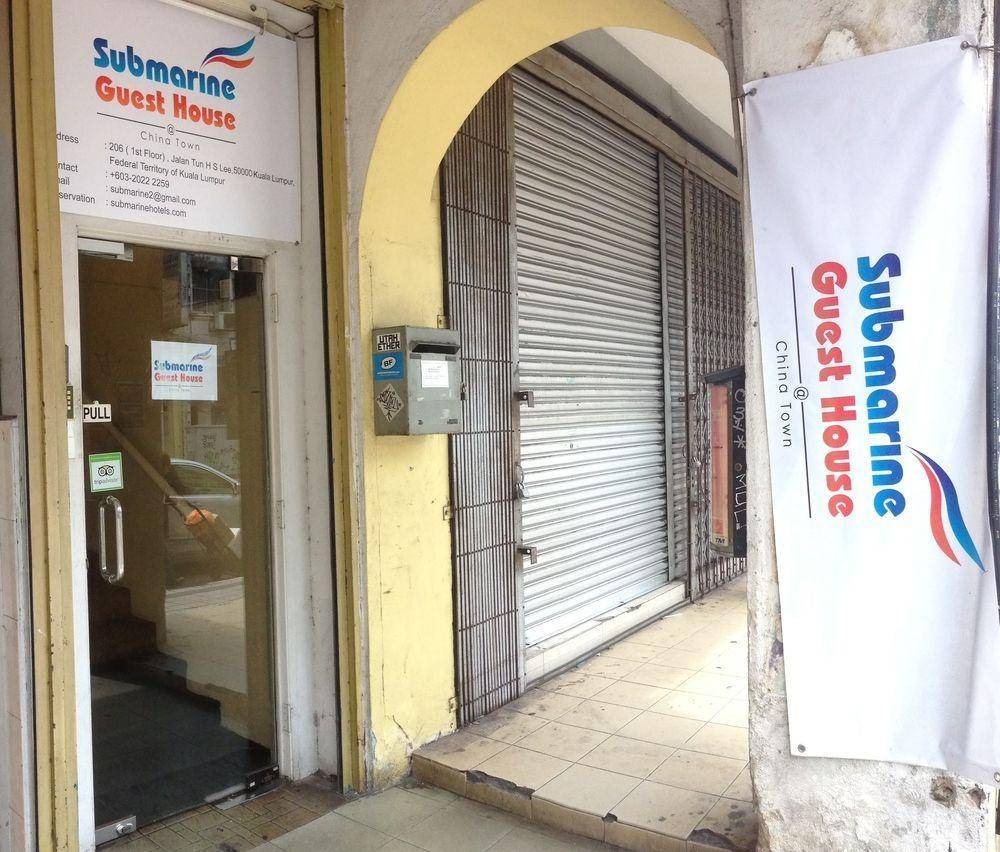 Youth Hostel
Opened in 2013, a total of 12 rooms
Located in Chinatown's Submarine Guest House China Town, this hotel offers a unique experience in Kuala Lumpur for an unforgettable trip. Visitors will find The Berlin KL, The Warehouse and Marianham Temple are not far from the hotel.
Beautiful environment, and then with meticulous and thoughtful service, the hotel's leisure area to meet your quality needs. The hotel has a 24-hour front desk to provide the most intimate itinerary for you.
Hotel facilities
Internet connection
There is a public area with wireless internet access
General facilities
Non-parking non-smoking floors
service items
Luggage storage 24-hour front desk Express check-in / check-out
Reservations must read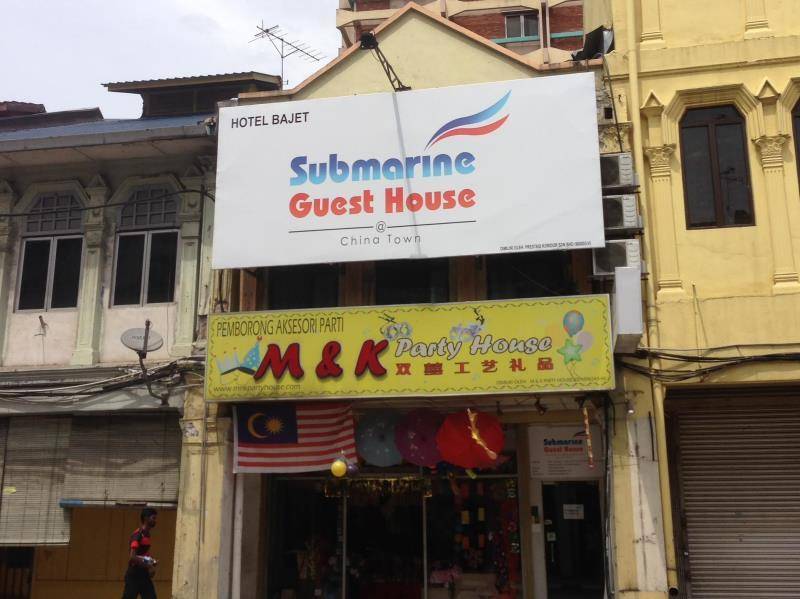 Check-in and check-out time: 14:00 after check-out time: 12:00 before
Child policy
0 - 1 year old children use existing bedding free of charge
Children aged 2 - 11 are charged extra bed
Children over 11 years of age are charged according to adult standards
Pets are not allowed.
Hotel accepted
Bank card type
The types of credit cards you receive on the hotel include: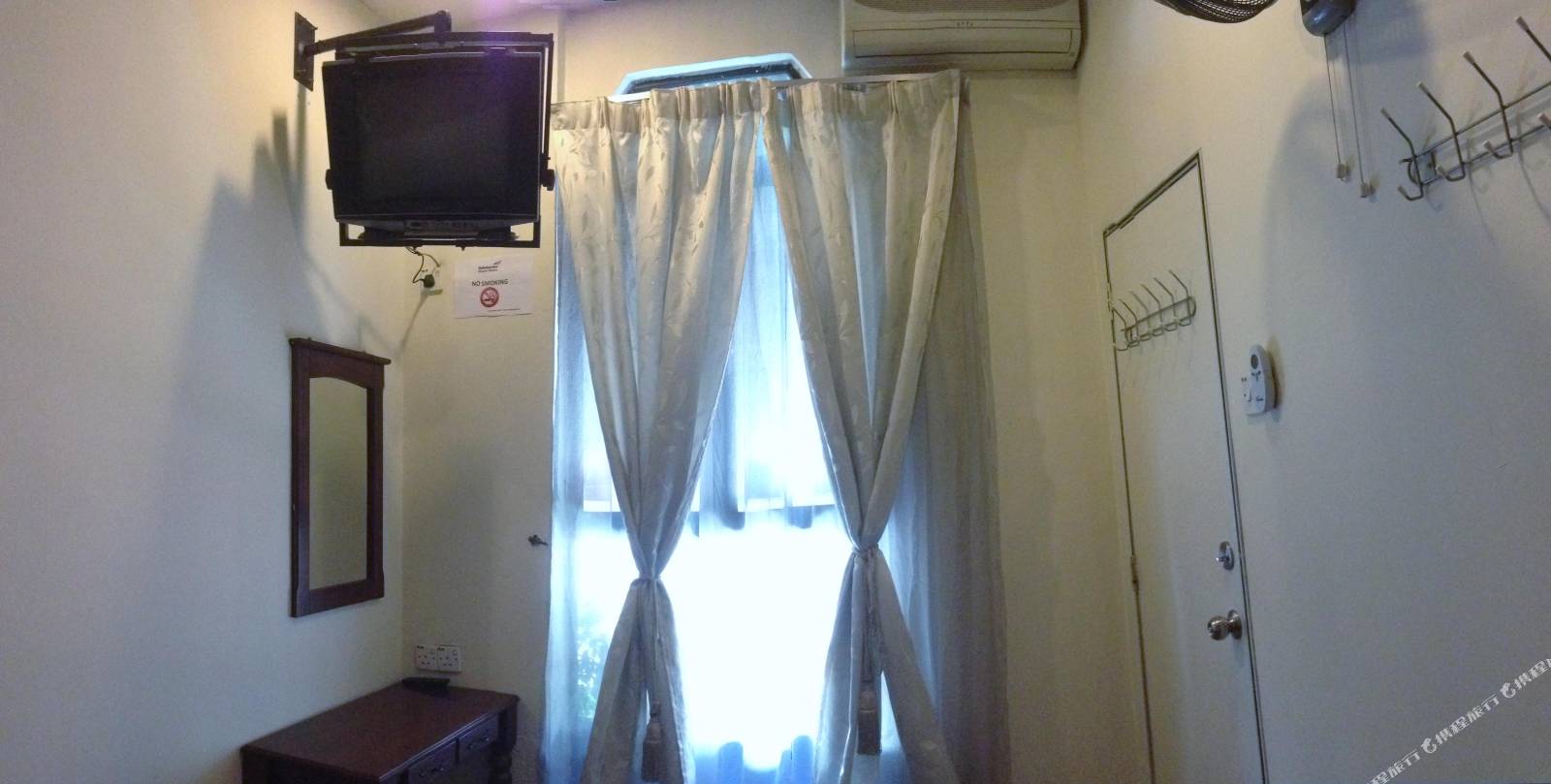 Master Visa (VISA)
Surrounding landmarks
Subway 0.1 km Central Art Square 0.5 km Maharaja Lula Station 0.6 km People's Square Station 0.8 km from the United States of America
Attractions 0.2 km Klang Street 0.5 km Kuala Lumpur Main Station 0.1 km Marianman Indian Temple 0.2 km Guan Yu Temple
Shopping 0.3 km Kuala Lumpur Central Market 0.3 km Otsu Street 0.3 km Watson's Watson's (Central Market) 0.1 km Vinni Jeyaa Banana Leaf Curry House
Entertainment 0.2 km central market cultural performances
Food and beverage 0.2 km Nanxiang Hotel 0.2 km Luohanguo longan rock sugar stewed melon 0.2 km old China Cafe 0.3 km Gonghe Church (Ziguo Street shop)
The distance is a straight line between the hotel and the landmark, not the actual distance.