---
Hotel prompts
The hotel does not accept guests under 18 years old.
2017-09-01, at the request of the Malaysian government, all star accommodation and hotel will be subject to tourist tax, foreign tourists need to pay MYR 10 / room / night, guests pay for the hotel to pay the front desk.
hotel introduction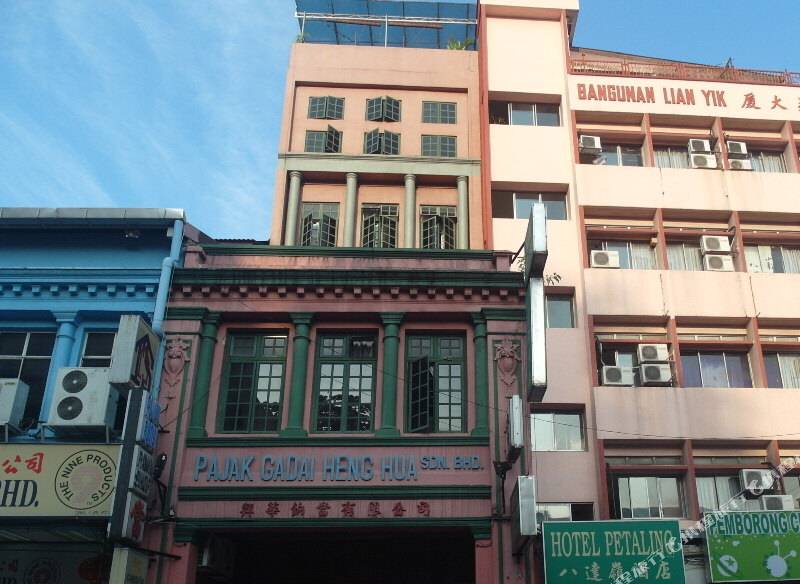 Opened in 2009, renovated in 2012, a total of 36 rooms
Kuala Lumpur Oasis Hotel is a budget hotel located in Chinatown, Kuala Lumpur. The hotel is ideally located about 44 minutes from Kuala Lumpur International Airport and Kuala Lumpur Central Station is only about 11 minutes away. Conveniently located around the hotel, guests can choose to take a taxi or train to visit Kuala Lumpur's famous sights such as Kuala Lumpur Tower, Twin Towers, Sunny Place and so on. The hotel has 36 rooms, designed for the double room - with shared bathroom (fan), single room with shared bathroom (fan), double room with private bathroom (air conditioning), and equipped with ordinary split air conditioning , Television, in room safe, desk facilities. In addition, a wide range of services and facilities are available at this hotel. Kuala Lumpur Oasis Hotel is one of the ideal places to stay for both business and leisure travelers in Kuala Lumpur's Chinatown area.
Hotel facilities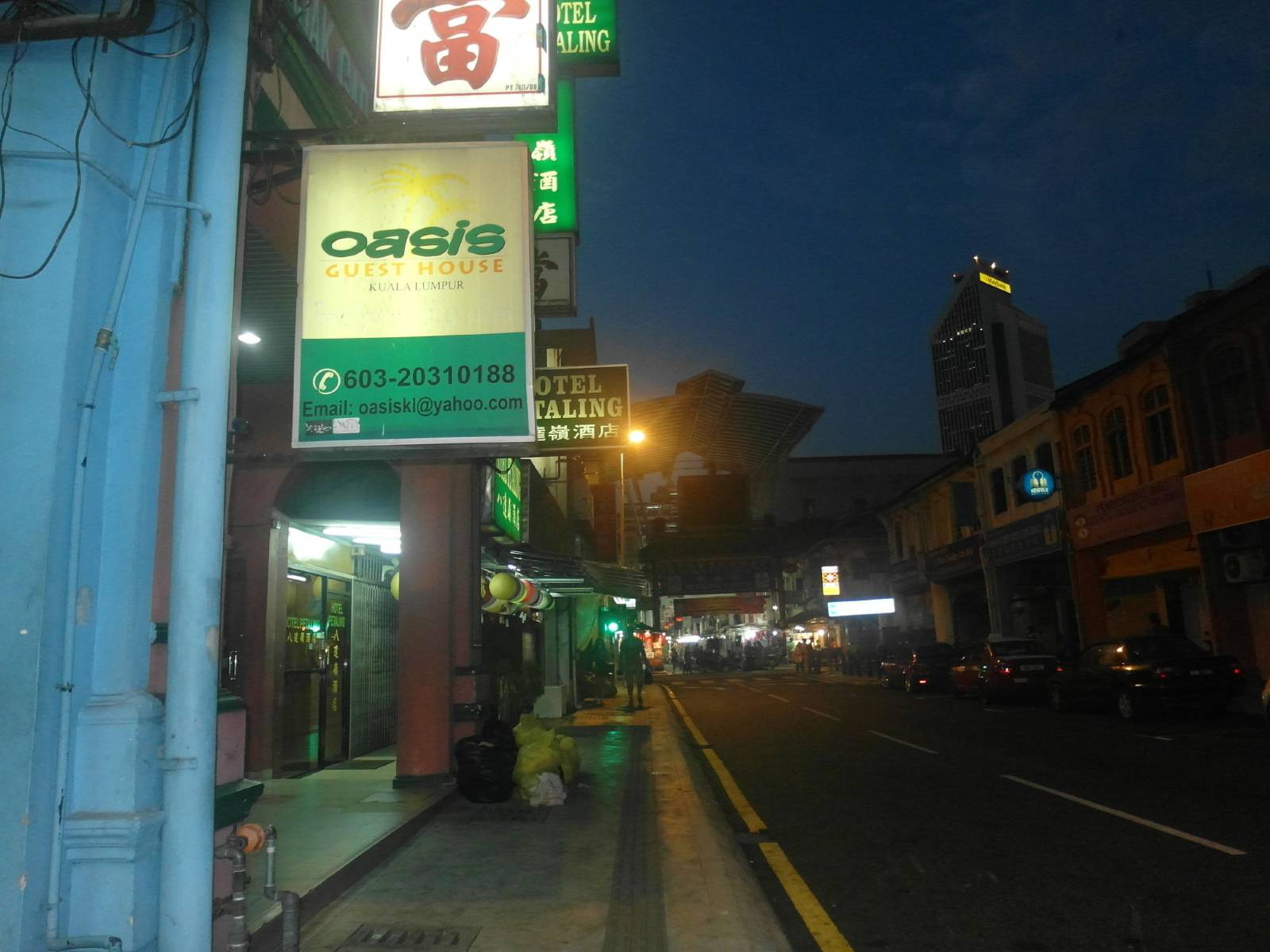 Internet connection
Free Wi-Fi in public areas
General facilities
Free travel traffic map (available) elevator public area closed circuit television monitoring system
service items
Laundry service Luggage storage 24-hour front desk service
Reservations must read
Check-in and check-out time: 8: 00-00: 00 Check-out time: 12: 00-14: 00
Child policy
0 - 12 years old children use existing bedding free of charge, free of children breakfast
Children over 12 years of age are charged according to adult standards
· Extra bed policy, number of children Please refer to the room policy of your choice, if you exceed the room type limit, may need to charge an additional fee. All requests are subject to confirmation by the hotel. All details of the service are subject to availability
Pets are not allowed.
Only accept cash
The hotel only accepts guests to pay in cash. The credit card is only a guarantee for the reservation.
Travel information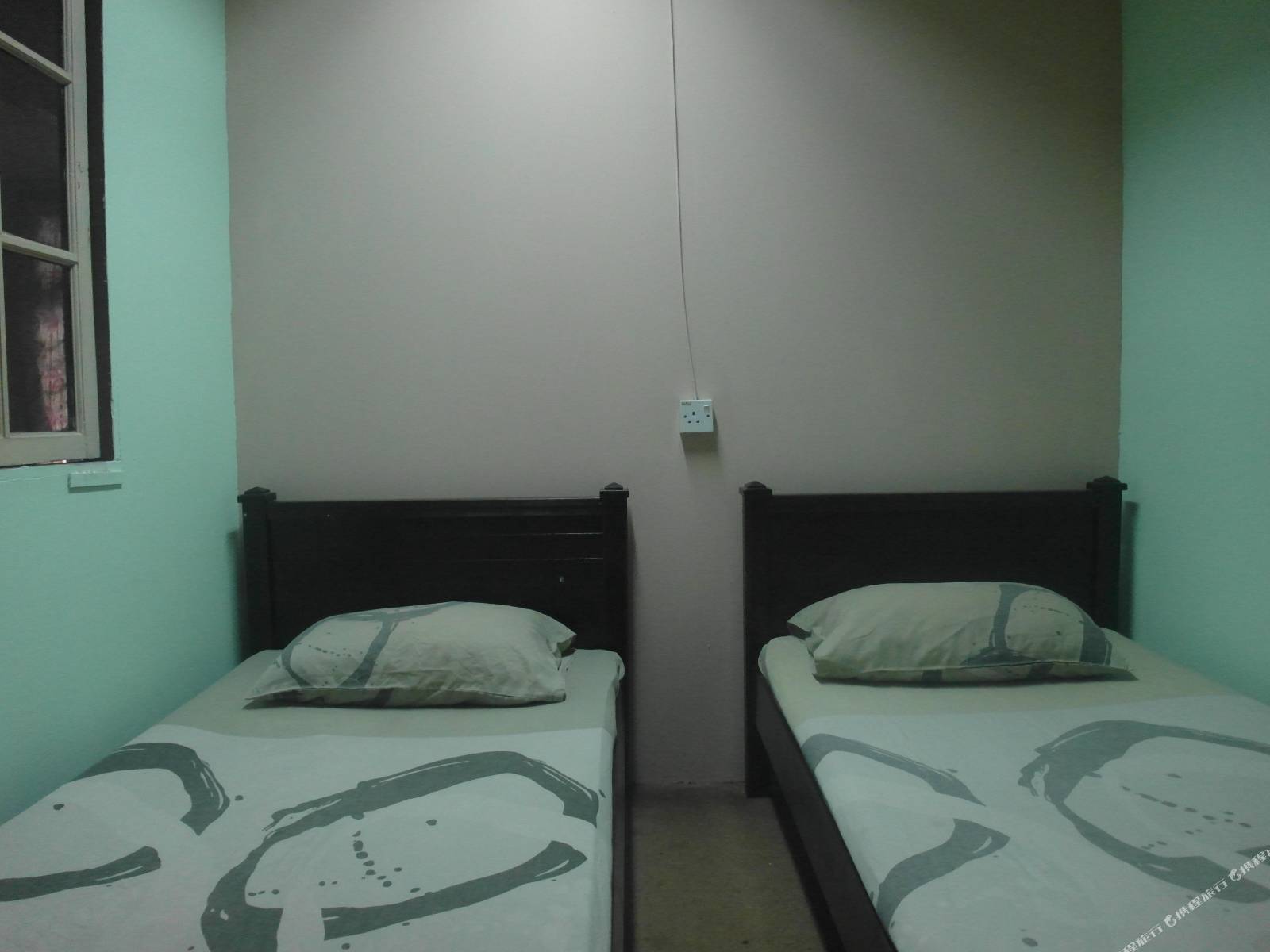 Landmarks arrive at the hotel
Airport Kuala Lumpur International Airport 57.70 km Taxi: No traffic jam / detours, about 44 minutes to reach the hotel. Kuala Lumpur International Airport Express Railway to Kuala Lumpur Central Railway Station, about 28 minutes. Take the rail train to Batu Caves Station for about 4 minutes. It is about 12 minutes to the hotel.
Train Station Kuala Lumpur Central Railway Station 4.20 km Taxi: No traffic jam / detours, about 11 minutes to reach the hotel.
Surrounding landmarks
Metro 0.3 km Central Art Square 0.4 km Maharaja Yala Station 0.5 km People's Square Station 0.9 km from the United States of America
Attractions 0.3 km 0.6 km from Zigong Street Kuala Lumpur Main Station 0.2 km Marianman Temple of India 0.3 km Guandi Temple
Shopping 0.5 km Kuala Lumpur Central Market 0.4 km Klang Street 0.5 km Watson's Watson's (Central Market) 0.3 km Peter Hoe Evolution + Beyond
Entertainment 0.3 km central market cultural performances
Food and beverage 0.2 km Nanxiang Hotel 0.3 km Luohanguo longan rock sugar stewed wax gourd 0.1 km old China Cafe 0.4 km Gonghe Church (Ziguo Street shop)
The distance is a straight line between the hotel and the landmark, not the actual distance.