---
Hotel prompts
The hotel does not accept guests under 18 years old.
2017-09-01, at the request of the Malaysian government, all star accommodation and hotel will be subject to tourist tax, foreign tourists need to pay MYR 10 / room / night, guests pay for the hotel to pay the front desk.
hotel introduction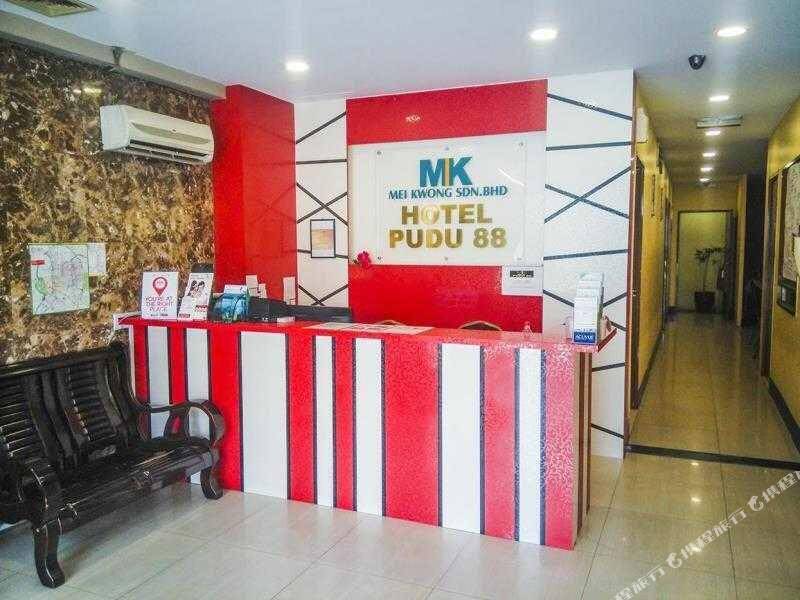 Opened in 2007, renovated in 2014, a total of 24 rooms
"Kuala Lumpur China City Futou 88 Hotel is a luxury apartment located in the area of Kuala Lumpur. The apartments are ideally located about 56 minutes by car from Kuala Lumpur International Airport. Guests can choose to take the Kuala Lumpur Airport Express train to Central Station , Take a taxi or bus to the hotel.There are a lot of authentic or Western cuisine in the vicinity of the hotel for guests to choose from. In addition, only need to take the bus to the nearby light Railway Station or take a taxi The hotel has a number of rooms, designed for comfort, suites, etc. Equipped with air conditioning, bed and towels, etc. The hotel also offers a wide range of rooms, Service facilities such as television, satellite television, etc. To ensure the satisfaction of guests' needs during their stay at the hotel, Kuala Lumpur Hotel is a business and leisure hotel located in Kuala Lumpur, one of the best places to stay in Kuala Lumpur "
display all
Hotel facilities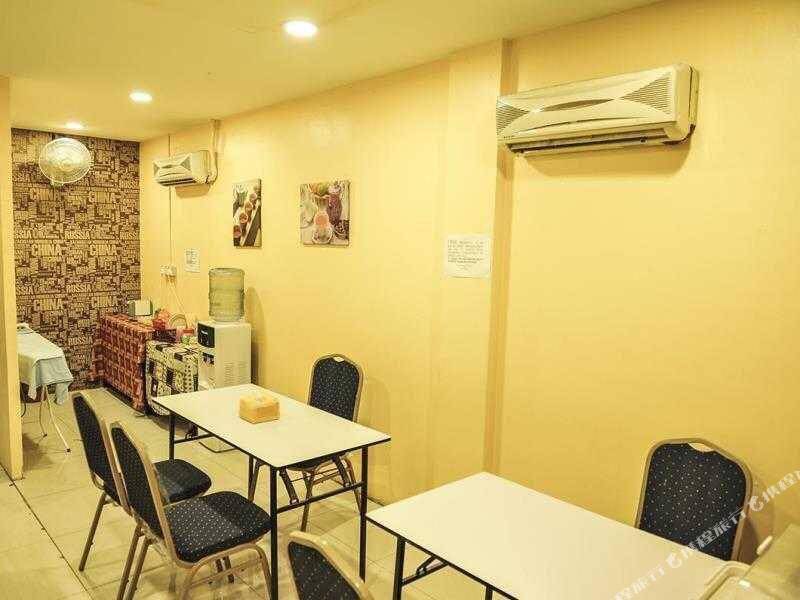 Internet connection
There is a public area with wireless internet access
General facilities
Shopping malls heating non-smoking floors
Activities facilities
barbecue
service items
Luggage storage fax / photocopying 24 hours front desk service
Reservations must read
Check-in and check-out time: 14:00 after check-out time: 12:00 before
Child policy
0 - 12 years old children use existing bedding free of charge, free of children breakfast
Children over 12 years of age are charged according to adult standards
· Extra bed policy, number of children Please refer to the room policy of your choice, if you exceed the room type limit, may need to charge an additional fee. All requests are subject to confirmation by the hotel. All details of the service are subject to availability
Meal arrangements Western-style breakfast price check-out hotel
Pets are not allowed.
Hotel accepted
Bank card type
The types of credit cards you receive on the hotel include: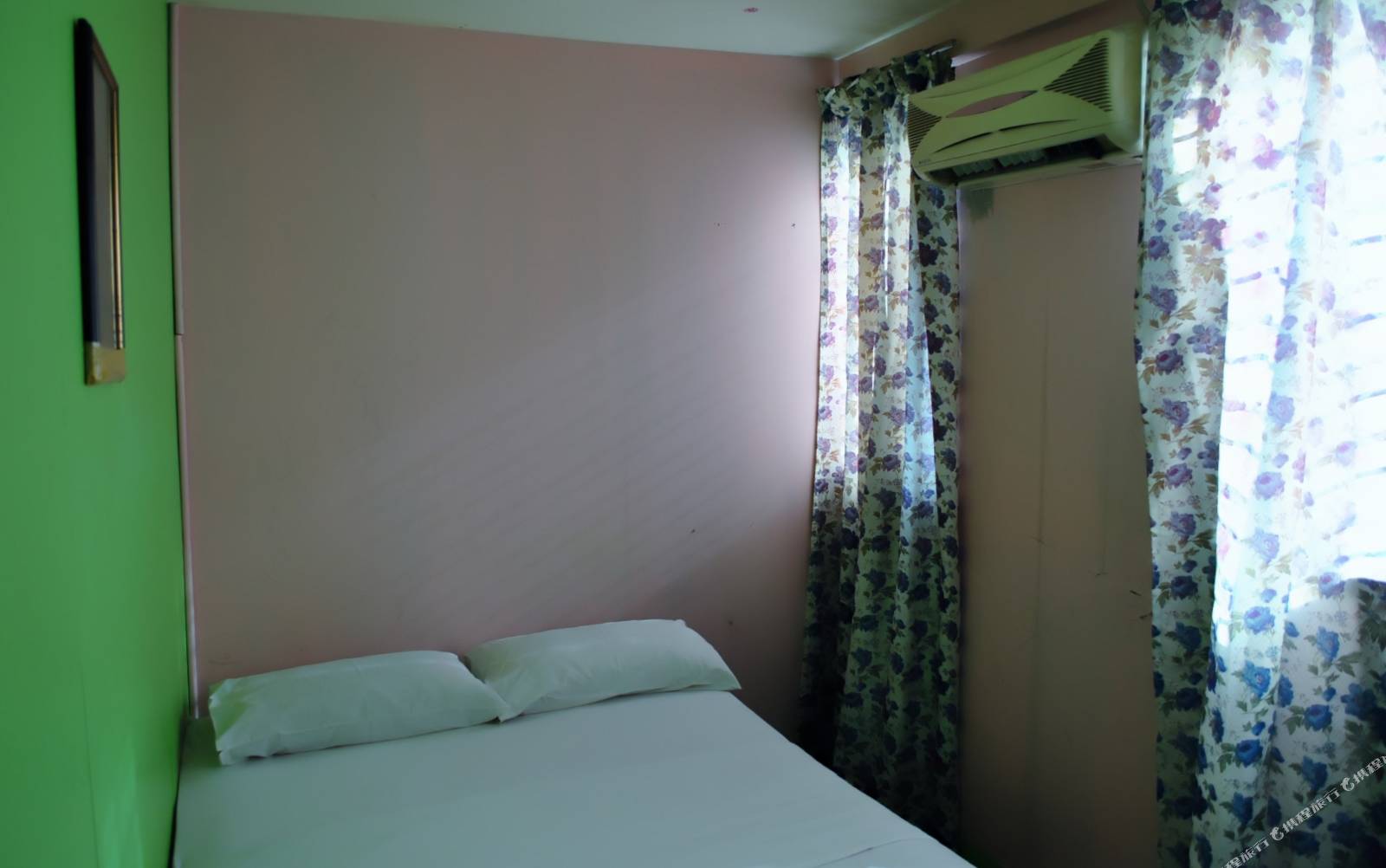 Master Visa (VISA) JCB
Surrounding landmarks
Metro 0.3 km People's Square Station 0.7 km Handuya Station 0.7 km Yan Mei Station 0.9 km Buji Free Station
Attractions 0.6 km Arrow Street 0.6 km Telecommunication Museum 0.5 km Meibin Coins Museum 0.5 km Kuala Lumpur Respectation Independent Secondary School
Shopping 0.5 km Tiffany & Co. (Parkway Square)
Restaurant 0.5 km Huang Yahua Snack Shop 0.6 km Nanxiang Hotel 0.4 km Bijan Bar & Restaurant 0.6 km The Steakhouse
The distance is a straight line between the hotel and the landmark, not the actual distance.