---
Hotel prompts
The hotel does not accept guests under 18 years old.
2017-09-01, at the request of the Malaysian government, all star accommodation and hotel will be subject to tourist tax, foreign tourists need to pay MYR 10 / room / night, guests pay for the hotel to pay the front desk.
hotel introduction
Opened in 2013, a total of 38 rooms
Kuala Lumpur Chinatown Rainforest Hotel is a budget hotel located in Chinatown, Kuala Lumpur. The hotel is ideally located about 51 minutes drive from Kuala Lumpur International Airport and Kuala Lumpur Central Station is about 11 minutes away. Conveniently located around the hotel, guests can choose to take a taxi or train to visit the famous sights of Kuala Lumpur.
The hotel has 38 rooms, designed for the standard bed room, standard twin rooms, and equipped with air conditioning, TV and other facilities. The hotel also offers a wide range of services and facilities to ensure you the satisfaction of the hotel. Its service facilities include a taxi service, 24-hour front desk service and so on. Guests can also enjoy free Wi-Fi in the hotel's public areas.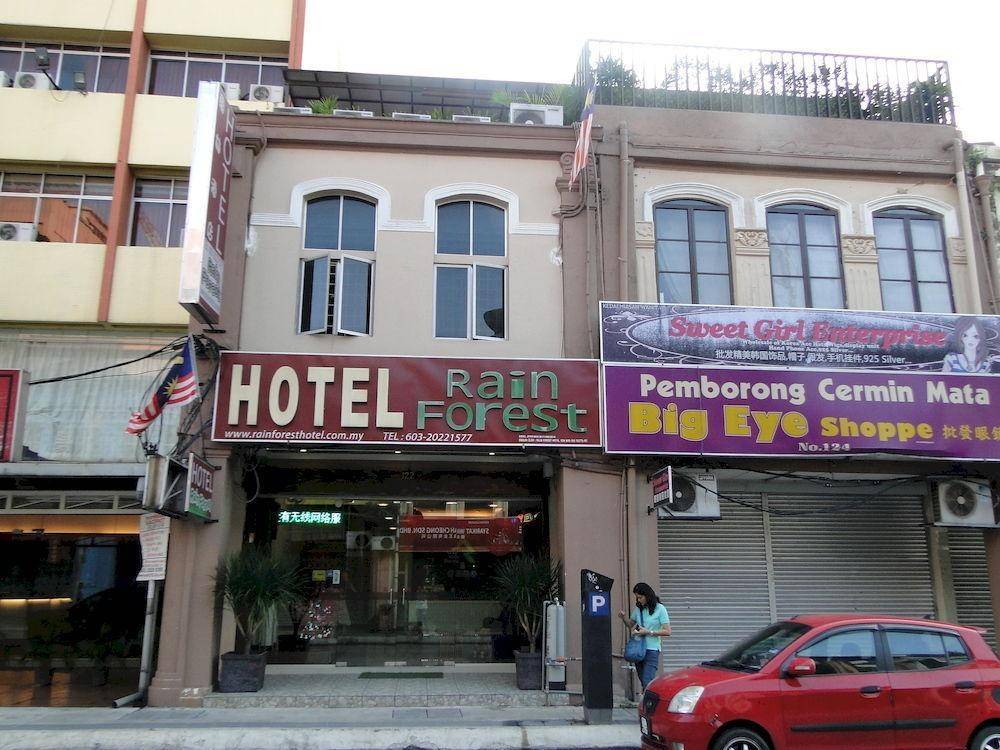 Kuala Lumpur's Chinatown Rainforest Hotel is an ideal place for business or leisure travelers in the Chinatown area.
display all
Hotel facilities
Internet connection
There is a public area with wireless internet access
General facilities
Free tourist traffic map (complimentary) Lobby Free newspaper All public and private areas Non-smoking elevators Public areas Closed-circuit television monitoring system
service items
Room service Express check-in / check-out 24 hour front desk Wake up call Luggage storage Call service Credit card settlement
Reservations must read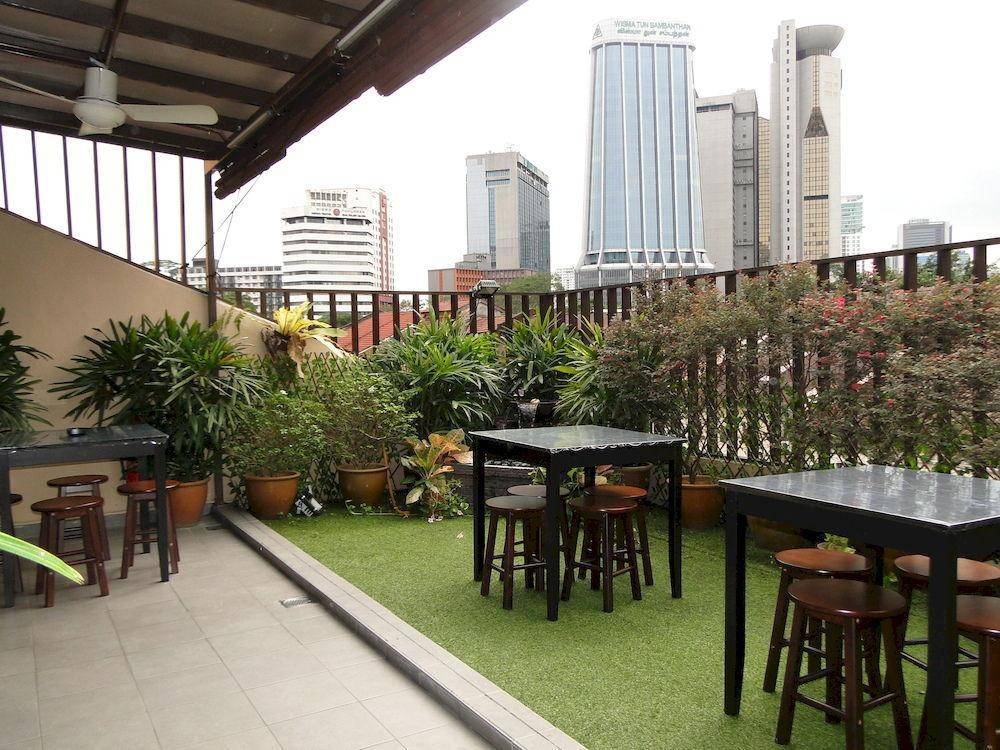 Check-in and check-out time: 14:00 after check-out time: 12:00 before
Child policy
0 - 12 years old children use existing bedding free of charge, free of children breakfast
The hotel does not accept guests under 18 years old
Meal Breakfast is not available
Pets are not allowed.
Hotel accepted
Bank card type
The types of credit cards you receive on the hotel include:
Master Visa (VISA) JCB domestic issue UnionPay cards
Travel information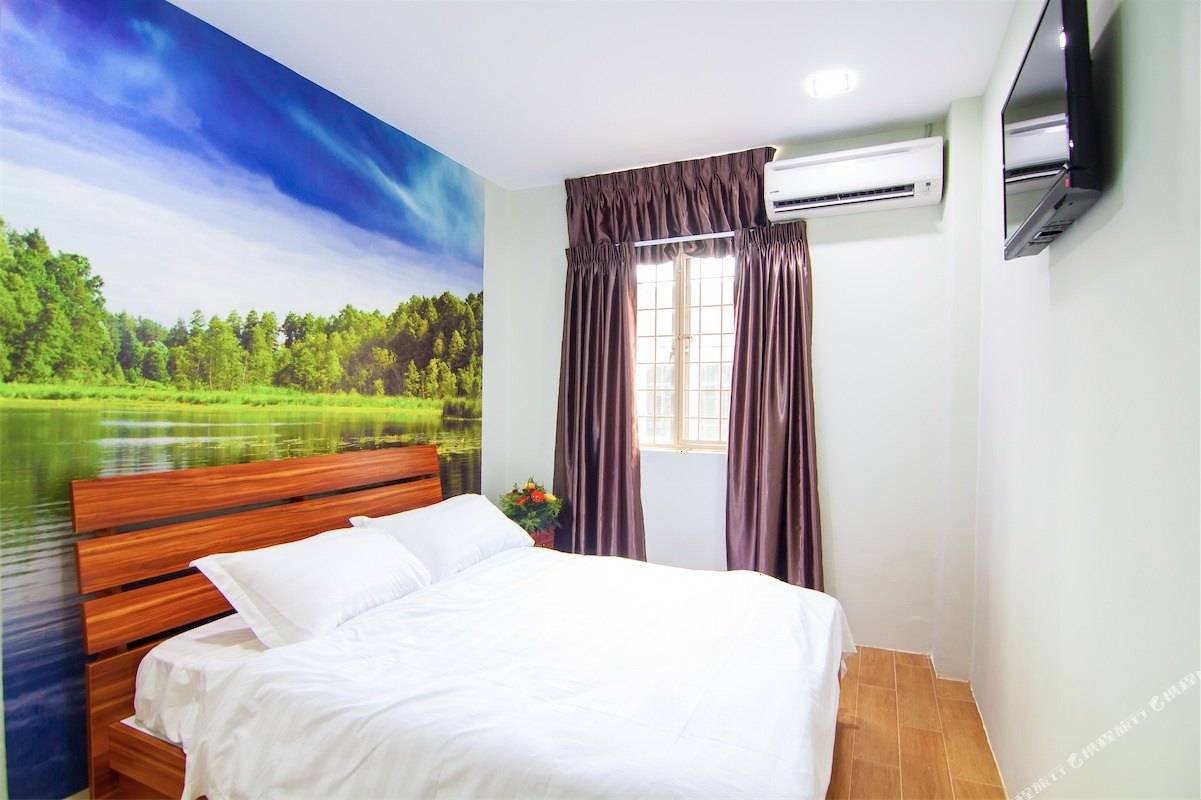 Landmarks arrive at the hotel
Airport Kuala Lumpur International Airport 57.60 km taxi without traffic jams in the case of normal use, about 51 minutes. Kuala Lumpur International Airport Express Railway to Kuala Lumpur Central Railway Station, about 35 minutes. Take the Raven Line train to Kuala Lumpur Railway Station for about 5 minutes. It is about 12 minutes to the hotel.
Train Station Kuala Lumpur Central Railway Station 3.70 km Taxi No traffic jams in case of normal use, about 11 minutes.
Surrounding landmarks
Metro 0.3 km Central Art Square 0.4 km People's Square Station 0.4 km Maharaja Yala Station 0.8 km from the United States of America
Attractions 0.2 km Zigong Street 0.2 km Marianman Indian Temple 0.2 km Guan Tai Temple 0.3 km Chen's College
Shopping 0.4 km Kuala Lumpur Central Market 0.3 km 0.4 km from Watson Street Watson's (center) 0.2 km Peter Hoe Evolution + Beyond
Entertainment 0.2 km central market cultural performances
Restaurant 0.1 km Nanxiang Hotel 0.2 km Luohanguo longan rock sugar stewed wax gourd 0.2 km old Chinese cafe 0.3 km Gonghe Church (Ziguo Street shop)
The distance is a straight line between the hotel and the landmark, not the actual distance.