---
Hotel prompts
2017-09-01, at the request of the Malaysian government, all star accommodation and hotel will be subject to tourist tax, foreign tourists need to pay MYR 10 / room / night, guests pay for the hotel to pay the front desk.
The hotel does not accept guests under 18 years old.
hotel introduction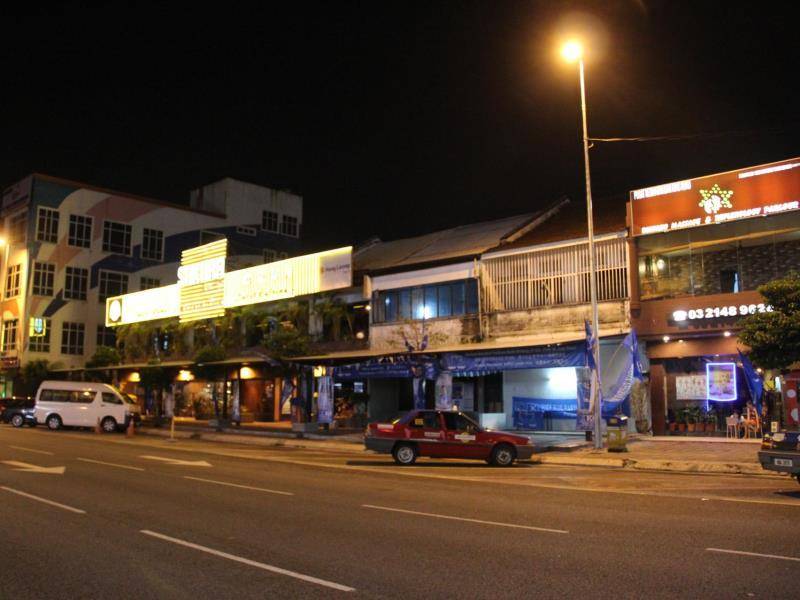 Opened in 2012, a total of 50 rooms
Kuala Lumpur Vivendi 2 Fashion Hotel is a budget hotel located in Bukit Bintang. The hotel is ideally located within walking distance of Kuala Lumpur International Airport in about 54 minutes and Kuala Lumpur Central Station takes about 15 minutes by car. Conveniently located around the hotel, guests can choose to take a taxi to explore the city's famous attractions. The hotel has 50 guest rooms, designed for standard single rooms, standard double rooms, triple rooms, superior rooms, deluxe rooms, etc., and equipped with air conditioning, in room safe, cable TV and other facilities. In addition, the hotel offers a wide range of services to ensure you can meet your needs during your stay. The Kuala Lumpur Victoria Hotel is located in Bukit Bintang making it one of the best hotels to stay at while in town.
Hotel facilities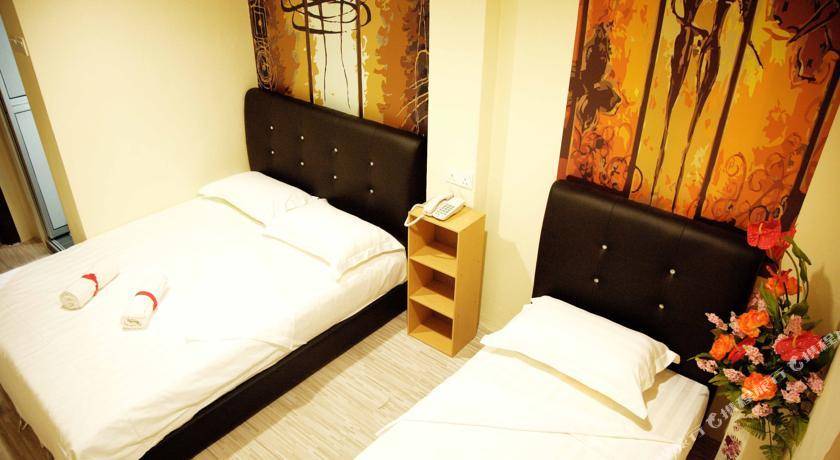 Internet connection
Free Wi-Fi in public areas
General facilities
All public and private areas are non-smoking
service items
Fax / Photocopying Tour Desk Ticket Service 24 Hour Reception Luggage Storage
Reservations must read
Check-in and check-out time: 14:00 after check-out time: 12:00 before
Child policy
0 - 12 years old children use existing bedding free of charge, free of children breakfast
The hotel does not accept guests under 18 years old
Children over 12 years of age are charged according to adult standards
Meal Breakfast is not available
Pets are not allowed.
Hotel accepted
Bank card type
The types of credit cards you receive on the hotel include:
Master Visa (VISA)
Travel information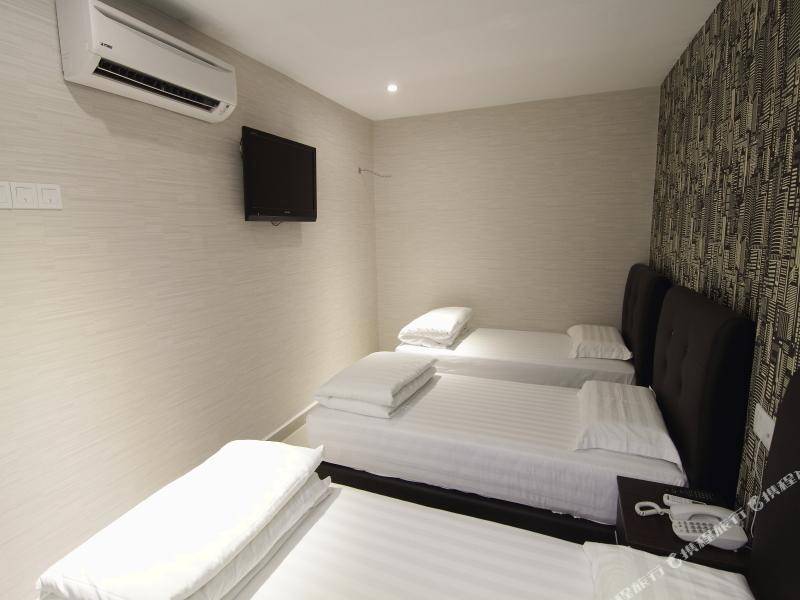 Landmarks arrive at the hotel
Airport Kuala Lumpur International Airport 55.00 km Taxi without traffic jams in case of normal use, about 54 minutes. Kuala Lumpur International Airport Expressway to Kuala Lumpur Central Railway Station, then walk to KL Sentral Station, take the light train to Imbi Station, and finally walk to the hotel, about 1 hour and 7 minutes.
Train Station Kuala Lumpur Central Railway Station 7.00 km Taxi no traffic jams for normal use when about 15 minutes.
Surrounding landmarks
Metro 0.3 km Bukit Bintang 0.6 km Yan Mei Station 0.7 km Raja Juran Station 1.1 km Handu station
Attractions 0.3 km Lot 10 0.3 km Bintang Walk
Shopping 0.2 km Lot 10 0.2 km Chocolate shop 0.3 km Carrera Carrera (Kuala Lumpur) 0.2 km Lotte Square
Food and beverage 0.1 km Xinfeng Bak Kut Tea 0.1 km Overseas Day Hotel 0.3 km Shanghai 0.2 km Li Yen
The distance is a straight line between the hotel and the landmark, not the actual distance.